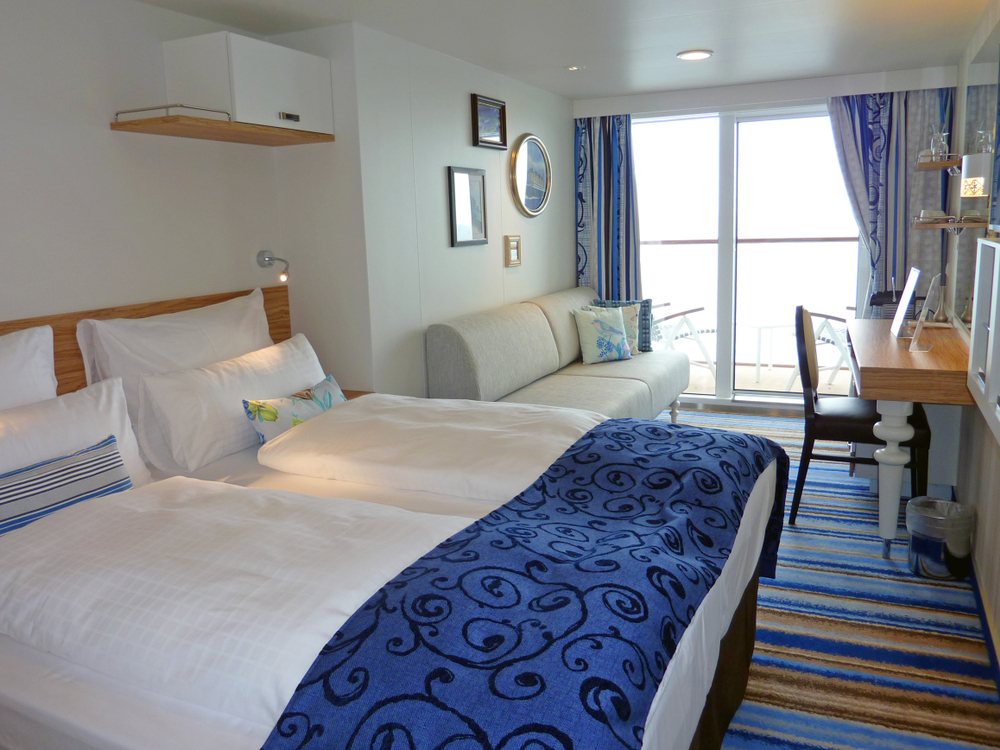 The Tui Group plans to expand its Tui Blue hotel brand to more than 300 properties, with openings in southeast Asia, China, Africa and the Middle East.
Currently the brand has 91 properties, mostly in Europe, but also in Tunisia, Egypt, Morocco, Tanzania, the Dominican Republic, Thailand, Vietnam, Mexico and the Maldives.
The hotel subsidiary aims to grow with management and franchise agreements and has established new development offices in Dubai and Hong Kong.
Erik Friemuth, Tui Hotels & Resorts managing director, said: "Together, we aim to become the leading leisure hotel brand with more than 300 hotels worldwide."
Artur Gerber, Tui Blue managing director, added: "Our dedicated team in Asia has already started and has successfully managed to sign contracts for the first Tui Blue hotels in China."
Tui Blue hotels welcome about 27 million holidaymakers a year, and offer the Blue App, a digital service assistant available before, during and after the trip.
Read original article