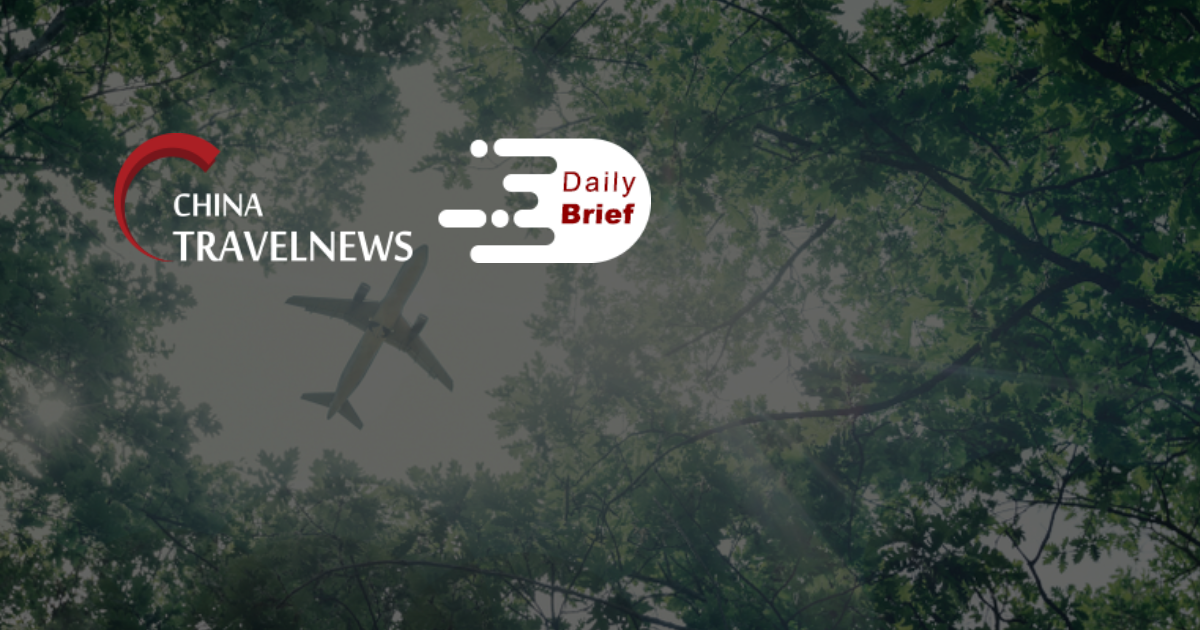 China's travel ban drives boom in luxury e-commerce, duty-free shopping
>> Chinese consumers are buying more foreign goods online and at mainland duty-free stores as international travel restrictions stretch on, prompting global luxury brands to tailor their offerings to get a slice of the local market. Compared with 2020, the daily spending of China's middle class rose significantly last year, according to the 2021 White Paper on the New Middle Class released by Wu Xiaobo Channel.
Meituan reports domestic hotel room nights booked in 2021 up by 34.5% to 476.9 million
>> Meituan, a Tencent-invested local and travel service platform, reported that its total revenues for 2021 were RMB179.1 billion (USD 28.2 billion), up by 56% year on year. Domestic hotel room nights grew 34.5% to 476.9 million. For high-star hotels, room nights contribution exceeded 16.5% in 2021.
Hong Kong urged by major airlines to drop Covid tests for crew
>> A coalition of leading passenger and cargo airlines is calling on Hong Kong to scrap pre-flight and on-arrival Covid-19 tests for aircrew, saying they are a key reason to avoid flying to the city. "We seek a return to normal flight operations in Hong Kong, in which the city can once again serve as an aviation hub," said the letter, which was also signed by representatives from Air Canada, Japan Airlines Co., Air New Zealand Ltd. and United Parcel Service Inc., or UPS.
Hong Kong flight search soars, mostly to or from the UK: online travel portal
>> Online travel portal Expedia said the number of flight searches on its platform has surged following the lifting of flight bans and relaxations in the inbound length of quarantine stays. The data showed that compared to the average daily search in the past 7 days before and 48 hours after the announcement, the overall outbound Hong Kong flight searches increased by nearly 90%.
TravelSky reports net profit of RMB 551.3 million in 2021, up by 52% yoy
>> Chinese airline information technology provider TravelSky reported its total revenue amounted to approximately RMB5,476.2 million last year, representing a decrease of approximately 0.2% over Year 2020. The net profit attributable to shareholders of the parent company amounted to approximately RMB551.3 million, representing an increase of approximately 52.0% over Year 2020.
New Guangdong airport opens amid push to create world-class air hub in Greater Bay Area
>> A new airport opened in China's southern Guangdong province today, further accelerating the creation of a world-class airport cluster in the Guangdong-Hong Kong-Macao Greater Bay Area. Zhanjiang Wuchuan Airport, located in the southwest of Guangdong, has replaced the original Zhanjiang Airport, which was built in 1936.