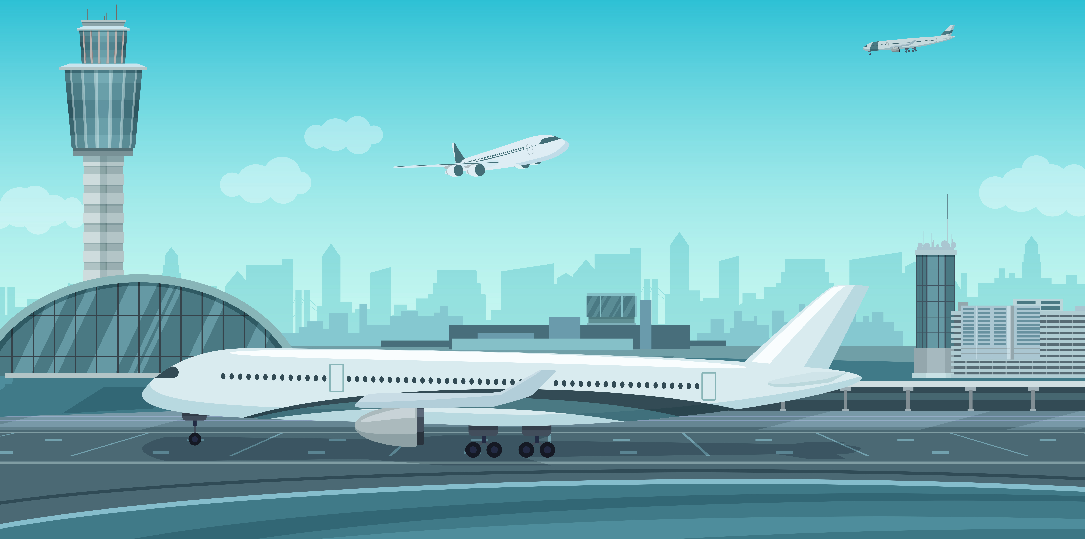 A new airport opened in China's southern Guangdong province today, further accelerating the creation of a world-class airport cluster in the Guangdong-Hong Kong-Macao Greater Bay Area.
Zhanjiang Wuchuan Airport, located in the southwest of Guangdong, has replaced the original Zhanjiang Airport, which was built in 1936.
The new one is a so-called 4E domestic trunk airport, meaning it can take wide-body planes such as the Airbus A330 and the Boeing 777 and handle direct flights to Europe and the United States, Yicai Global learned. And its facilities are designed to handle 5.1 million passengers and 30,000 tons of freight a year.
Zhanjiang Wuchuan Airport is one of four regional air hubs in Guangdong and will provide strong support for the economic development of the province's western area.
According to a plan unveiled in January, Guangdong will build a civil transport system consisting of three international hub airports, four regional hub airports, and eight branch airports, and join hands with the special administrative regions of Hong Kong and Macao to build a world-class airport cluster.
Read original article