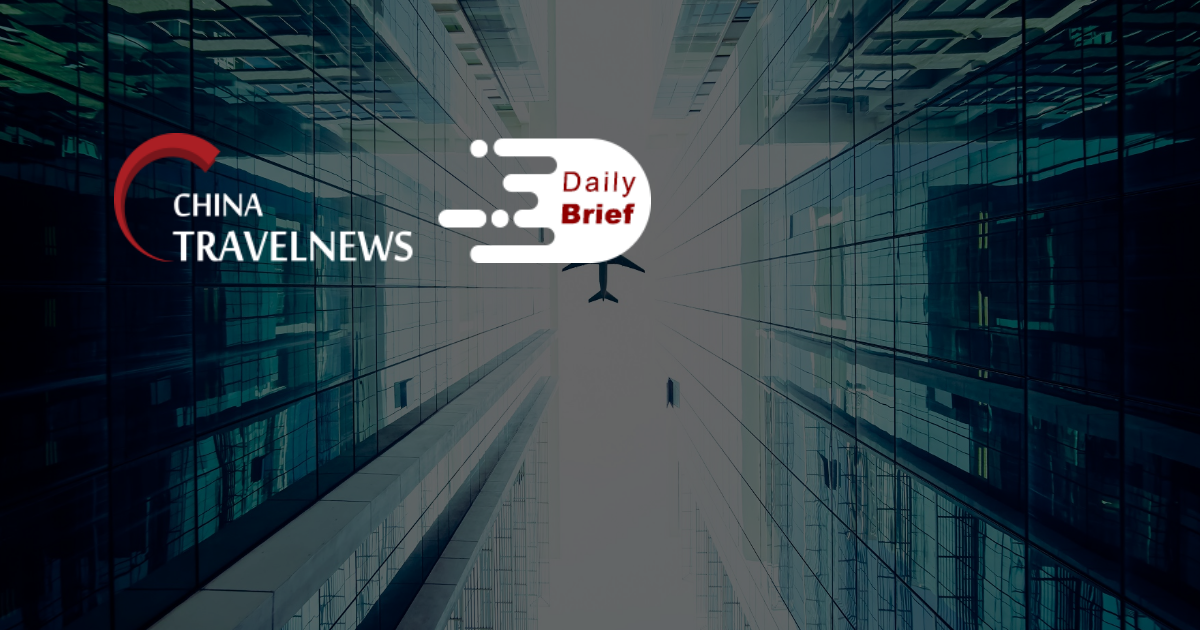 Students propose solutions to re-imagine Hong Kong's airport city development
>> Designed to develop entrepreneurial prowess through exposure to industry-driven challenges, MIT students joined forces with Hong Kong peers in a two-week hybrid bootcamp, developing unique proposals for the Airport Authority of Hong Kong. The blueprint is to transform the city's airport into an airport city — characterized by capacity expansion, commercial developments, air cargo leadership, an autonomous transport system, connectivity to neighboring cities in mainland China.
Boeing 737 MAX jet headed toward China completion plant
>> A Boeing 737 MAX jet that took off from Seattle on Monday is en route to the manufacturer's completion plant in China, two industry sources said, in a sign the model is closer to returning to commercial flights there after a three-year grounding.
Aviation, train service providers offer free ticket refunds amid domestic flare-ups
>> Some domestic aviation service providers have started offering free ticket refunds as part of the recent measures to rein the spread of the epidemic amid China's ramped-up virus preventative efforts to control new flare-ups in a number of cities and provinces. In the face of the sporadic outbreaks in several parts of China, transportation service providers are scrambling to implement measures to reduce traffic flow to limit the risk of the virus spreading further.
China's COVID cases rise as northeastern province outbreak grows
>> China posted a steep jump in daily COVID-19 infections on Tuesday, with new cases more than doubling from a day earlier to hit a two-year high. A total of 3,507 domestically transmitted cases with confirmed symptoms were reported on Monday across more than a dozen provinces and municipalities, up from 1,337 a day earlier, the National Health Commission said.
Omicron-hit Chinese province bans travel in rare measure against COVID
>> Jilin, a northeastern Chinese province on Monday imposed a rare travel ban on its population as the region's Omicron outbreak helped drive China's tally of new local COVID-19 cases so far this year higher than any recorded in 2021.
IHG turns to Greater China to expand global development
>> IHG's quest to return to the record-setting pace of development and expansion last seen in 2018 relies significantly on international markets. The hotel parent company behind brands Holiday Inn, InterContinental, and Kimpton operates a bulk of its portfolio in the US and generally relies on the Holiday Inn brand family — led by Holiday Inn Express — to throttle up its overall guest room count. But the company's most recent annual report and 20-F filing shows an increasing tilt to Greater China.