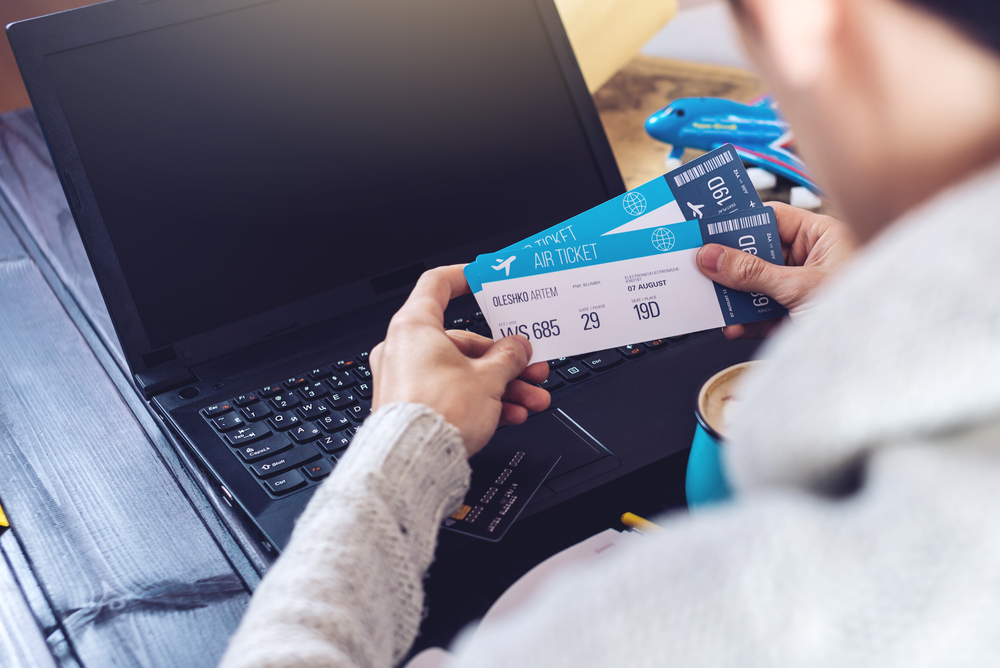 Some domestic aviation service providers have started offering free ticket refunds as part of the recent measures to rein the spread of the epidemic amid China's ramped-up virus preventative efforts to control new flare-ups in a number of cities and provinces.
In the face of the sporadic outbreaks in several parts of China, transportation service providers are scrambling to implement measures to reduce traffic flow to limit the risk of the virus spreading further. Analysts predicted the epidemic could bring about substantial hit to civil aviation industry.
Some flight ticket agencies have reportedly received notification from China Eastern Airlines that passengers who bought the domestic tickets before March 20 and the flight period is between Monday and April 17 do not need to pay for ticket refunds , news website yicai.com reported on Monday.
This came in tandem with the notice from rail authorities on Monday that, in accordance with the notice, passengers who bought train tickets before midnight Tuesday will not be charged for ticket refunds.
Other flights are likely to offer a similar free refund policy soon, analysts said.
Read original article