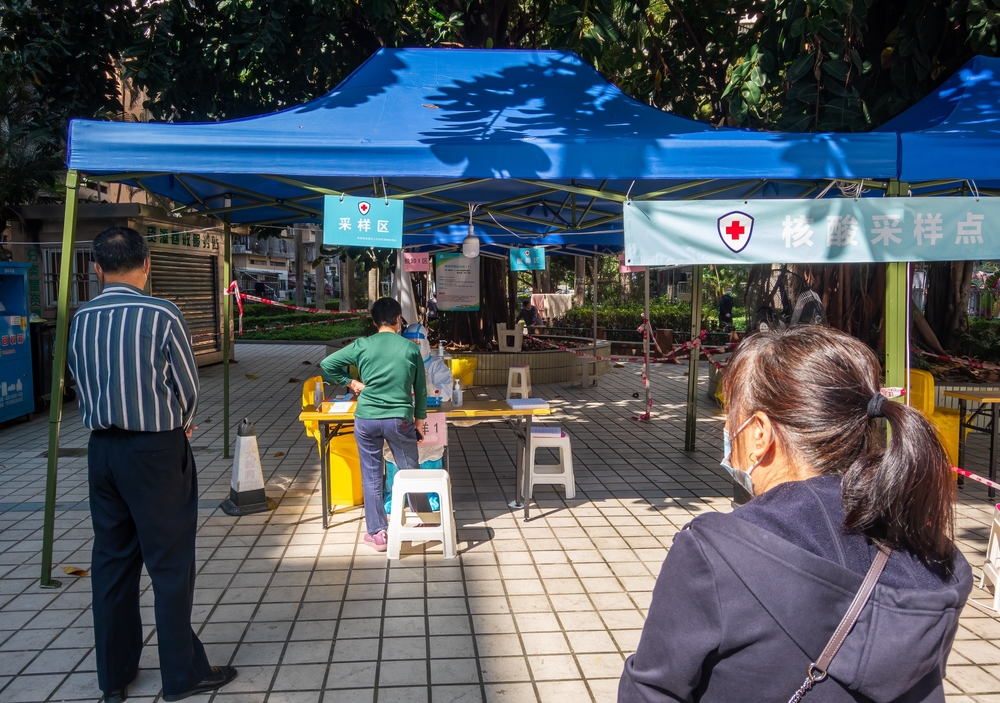 A northeastern Chinese province on Monday imposed a rare travel ban on its population as the region's Omicron outbreak helped drive China's tally of new local COVID-19 cases so far this year higher than any recorded in 2021.
China's mainland reported 1,337 new domestically transmitted COVID infections with confirmed symptoms on March 13, the National Health Commission (NHC) said on Monday. That brought the registered total this year to more than 9,000, compared with 8,378 in 2021, according to Reuters calculations.
Jilin announced that all its 24.1 million residents were prohibited from travelling out of or into the province, or across different areas within the province.
In the past week, new COVID cases have been reported in Beijing and the financial hub Shanghai - China's most populous cities - as well as in the provinces of Guangdong, Jiangsu, Shandong and Zhejiang along the coast.
Further south in the city of Shenzhen, China's Silicon Valley, officials have temporarily suspended public transport and urged people to work from home as they carry out city-wide testing this week following an increase in infections.
Read original article