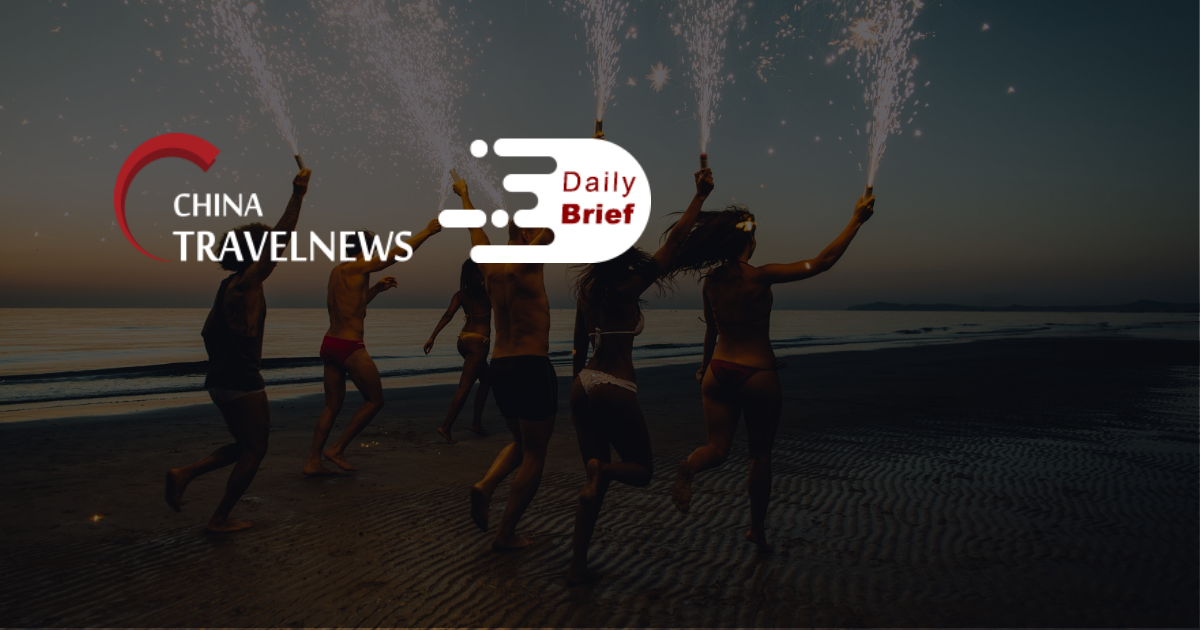 China grants approval for Pfizer's Antiviral Covid pill
>> China granted emergency approval for Pfizer Inc.'s Covid-19 pill in a promising sign the country could open up further to foreign vaccines and treatments for the virus. Paxlovid's import registration was approved on Feb 11, the National Medical Products Administration said in a statement on its website on Saturday. The Chinese regulator requires relevant research work to continue to be carried out, with conditional requirements completed within a time limit, and the follow-up research results submitted in a timely manner.
Mainland China to help overwhelmed Hong Kong with Covid fight
>> China will help Hong Kong to cope with an expanding Covid-19 outbreak by providing testing, treatment and quarantine capacity, Chief Secretary John Lee said on Saturday, adding that there were no plans for a mainland-style lockdown for now. Hong Kong and mainland China are among few places in the world still aiming to suppress every Covid-19 outbreak, but the Omicron variant has proven tough to keep under control.
China says not granting passport renewals for non-essential travel
>> China's National Immigration Administration said it will not be renewing passports for non-essential travel while the international Covid-19 epidemic situation is still severe and cross border travel poses "great security risks". The administration said in a statement that it will "normally issue passports" for individuals who need to travel abroad for study, employment, or business.
China's hotel construction pipeline closes 2021 at record high
>> As seen in the Q4 2021 China Construction Pipeline Trend Report from Lodging Econometrics (LE), China's total hotel construction pipeline at the end of the fourth quarter stands at 3,693 projects, or 700,567 rooms, up 9% by projects and rooms year-over-year. Southwestern city Chengdu leads China's hotel construction pipeline with an all-time high of 144 projects, or 29,485 rooms.
Lotte Duty Free expands reach in Asia through new MOU with Alipay+
>> Lotte Duty Free has signed a memorandum of understanding (MOU) with Alipay+ as it preempts the return of Chinese customers to its stores. Alipay+, the global payment and marketing platform launched by the Ant Group in 2020, supports payment systems in numerous countries such as China, Malaysia, Thailand, the Philippines and Korea.
Chinese aviation companies in full swing to serve Beijing Winter Games
>> After more than six years of preparations, China is now in the middle of the 2022 Beijing Winter Olympics. A number of companies across the aviation industry have been devoting themselves to the Games for years. Air China, as an official partner airline of the Beijing 2022 Olympic and Paralympic Winter Games, fulfilled the task of flying the Olympic flame from Greece to Beijing. The airline was also responsible for transporting the Chinese delegation to the Tokyo 2020 Olympic and Paralympic Games last year.
China's tourism industry gains impetus from new vacation choices
>> China saw a robust recovery in its tourism sector during the seven-day Spring Festival holiday, as both urban and rural residents found new destinations for their travels. Approximately 251 million domestic trips were made during the holiday that ran from January 31 to February 6, generating tourism revenue of RMB 289.2 billion (USD 45.4 billion), according to the Ministry of Culture and Tourism. The two figures respectively recovered to 73.9% and 56.3% of the levels seen in the same holiday of 2019, before the COVID-19 pandemic.
OCT receives record high Spring Festival visitors
>> Domestic theme park operator Overseas Chinese Town (OCT) recorded 3.6 million visitors during the Spring Festival holiday (January 31-February 6). The number of travelers and revenue at its major operations both hit a single-day record high on February 3, OCT reported. Visitors enjoyed the special holiday arrangements at OCT's Happy Valleys across the country, including those in Shenzhen of Guangdong province, Beijing, Shanghai and Chengdu of Sichuan province.