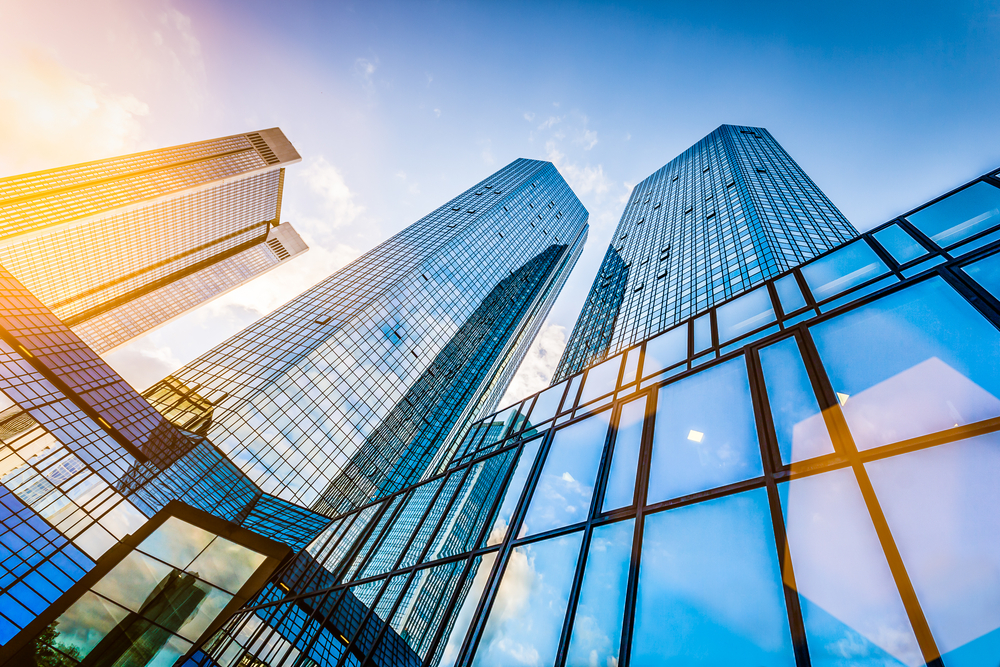 As seen in the Q4 2021 China Construction Pipeline Trend Report from Lodging Econometrics (LE), China's total hotel construction pipeline at the end of the fourth quarter stands at 3,693 projects/700,567 rooms, up 9% by projects and rooms year-over-year (YOY).
Despite the country's COVID-19 travel restrictions for international visitors, hotel construction and development in China continued to thrive throughout 2021. At year-end, both projects and rooms in the construction pipeline are at new all-time highs, marking the highest totals the country has ever seen.
Projects presently under construction in China are at 2,574 projects/466,148 rooms, an increase of 12% by projects and 13% by rooms YOY. Projects scheduled to start construction in the next 12 months stand at 503 projects/95,057 rooms and, at the end of the quarter, projects in the early planning stage stand at 616 projects/139,362 rooms, up 40% by projects and 28% by rooms YOY. Projects under construction and those in early planning are both at record high counts.
Chengdu leads China's hotel construction pipeline with an all-time high of 144 projects/29,485 rooms. Next is Shanghai at 127 projects/24,279 rooms, followed by Guangzhou with 119 projects/24,601 rooms, then Hangzhou with 98 projects/20,906 rooms and, Xi'an with 94 projects/16,932 rooms.
Franchise companies topping China's construction pipeline at Q4 '21 are Hilton Worldwide with 661 projects/122,650 rooms. Following Hilton are InterContinental Hotels Group (IHG) with 429 projects/88,486 rooms and Marriott International, setting record high project counts, with 397 projects/105,893 rooms. Next is Accor with 193 projects/35,463 rooms and JinJiang Holdings with 190 projects/18,789 rooms.
Read original article