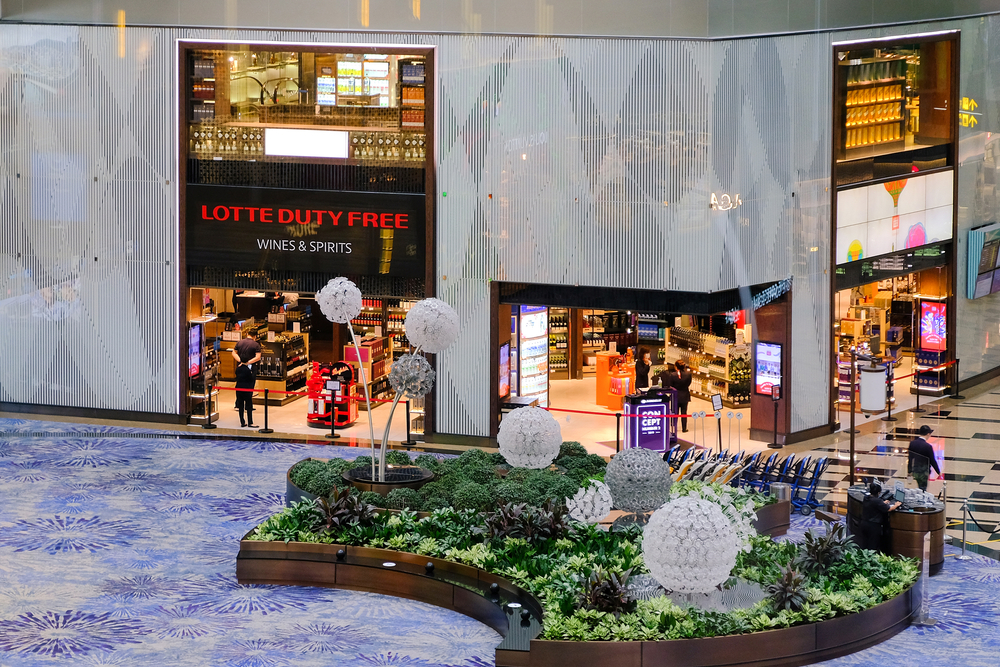 Lotte Duty Free has signed a memorandum of understanding (MOU) with Alipay+ as it preempts the return of Chinese customers to its stores.
Alipay+, the global payment and marketing platform launched by the Ant Group in 2020, supports payment systems in numerous countries such as China, Malaysia, Thailand, the Philippines and Korea.
The signing ceremony, held at the Lotte Duty Free Shop headquarters in Seoul on 10 February, was attended by major officials from both companies, including Lotte Duty Free CEO Kap Lee and Ant Group Korea CEO Jung Hyung-kwon.
"Through the business agreement, Lotte Duty Free is planning to advance into the Chinese market…to enhance customer convenience in Asia as well as launching the Lotte Duty Free mini program within the Alipay app."
Lotte Duty Free plans to enhance the convenience of duty free shopping for customers in China and Southeast Asia where credit card penetration is low through the Alipay+ digital payment solution.
While Korea's leading travel retailer points out that customers can shop via Lotte Duty Free's mini program online, it will launch the mini program via the Alipay app in March to enhance its ecommerce offer to Chinese customers.
Read original article