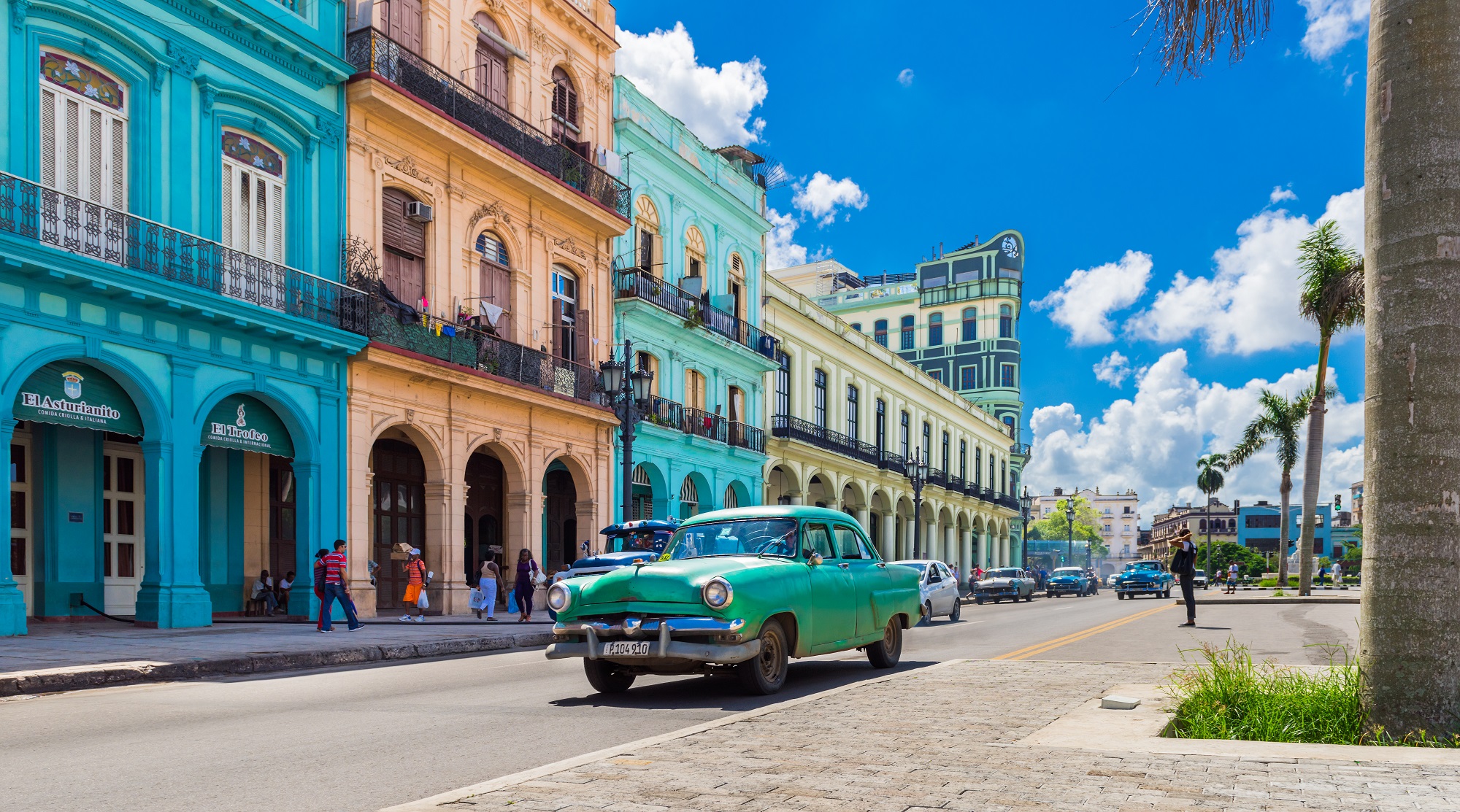 China study warns of 'colossal' Covid outbreak if it opens up like US, France
China could face more than 630,000 Covid-19 infections a day if it dropped its zero-tolerance policies by lifting travel curbs, according to a study by Peking University mathematicians. In the report published in China CDC Weekly by the Chinese Centre for Disease Control and Prevention, the mathematicians said China could not afford to lift travel restrictions without more efficient vaccinations or specific treatments. Using data for August from the United States, Britain, Spain, France and Israel, the mathematicians assessed the potential results if China adopted the same pandemic control tactics as those countries.
China says it can beat Omicron as world rushes to impose travel bans
While many parts of the world are imposing new travel restrictions to counter the emergence of the COVID-19 Omicron variant, China is confident about beating it through a policy it has used to fight other strains. China is banking on its "zero-COVID policy" as the Omicron threat remains under study. Zhang Wenhong, one of China's leading infectious disease specialists, said Omicron will have "no major impact" on the country at this time. "China's current rapid response and dynamic clearance strategy is capable of dealing with all types of new coronavirus variants," he wrote on Weibo.
Beijing easing travel rules for US business executives
China will reduce the time needed for approval of travel by US business executives to no more than 10 days, China's ambassador to the United States, Qin Gang, said on Thursday, promising to turn "an attentive ear" to concerns raised by US businesses.

Marc Allen, chief strategy officer for Boeing, welcomed the announcement of fast-track travel, and a separate decision by China's aviation authority to issue an airworthiness directive on the Boeing 737 MAX, which will pave the way for the model's return to service in China by the end of this year or the beginning of next year.
China Southern suspends flights amid Omicron variant outbreak
China Southern Airlines said it will suspend routes from 37 countries to China starting Tuesday, including those via a third country. The countries include 24 countries in Africa, seven countries in Asia, three countries in Europe and three countries in North America.
Hong Kong eyes 80% vaccination rate before borders open
Hong Kong will have to achieve a vaccination rate of at least 80% before it will consider reopening its borders to mainland China and the international community thereafter, local news outlet The Standard reported, citing a top government official.
Macau might get 10 million visits in 2022: tourism boss
Macau might see 10 million tourist visits in 2022, which would amount to a "breakthrough" in the city's fortunes, and would in likelihood be linked to easing of travel restrictions with Hong Kong and mainland China, said the head of the Macao Government Tourism Office, Maria Helena de Senna Fernandes, in comments to the local press on Saturday.
Chinese Embassy in the Philippines demands reasonable flight pricing
The Chinese Embassy in the Philippines announced (in Chinese) on November 27 that it has recently conducted a reorganization on the operational and management work of the airlines with flights to China. Wang Yue, the Consul General of the Chinese Embassy in the Philippines, said that due to the impacts of Covid-19, the number of flights between China and the Philippines decreased, and the market demand-supply relationship has changed significantly. To protect the interest of passengers on flights to China, the Chinese Embassy has demanded reasonable ticket pricing on the flights to China based on situations including flight distance, time, frequency and operational cost.
WTTC-Trip.com report reveals latest consumer trends and the shift in traveler behaviors
The World Travel & Tourism Council (WTTC) and Trip.com Group have launched 'Trending in Travel', a new report that provides an outlook on the shift in traveler behavior and future booking trends in the wake of COVID-19. WTTC's latest projections show strong growth in international spending for 2022 and beyond, projected to overtake domestic spending in 2022, as more destinations around the world ease restrictions and as vaccination rates continue to rise.
Meituan makes gains in luxury hotels as Chinese government reshapes online sector
Meituan grew its accommodations business in the third quarter and made inroads with 5-star hotels even as Chinese government regulatory policy is reshaping major corporations. The company reported that in early October the government levied a $532 million penalty for violations of anti-monopoly rules, accounting for 3% of its revenue. Meituan has a niche in lower-tier markets and hotels, but its luxury hotels grew to 16% of its room nights during the quarter after working with both Disney and Universal on campaigns, the company said.
Didi says it will delist from the New York Stock Exchange and prepare to list in Hong Kong
Chinese ride-hailing giant Didi said Friday that after careful consideration it will start delisting from the New York Stock Exchange, and make plans to list in Hong Kong instead. The tech giant first listed in the U.S. less than six months ago — on June 30. The delisting jeopardizes the massive stakes held by SoftBank and Uber, which combined own over 30% of Didi, according to FactSet.
Robotics startup secures $15 million, appoints former Meituan executive as CEO
Robotics research and development company Xianglu Technology has secured about RMB 100 million (USD 15.7 million) in an angel round financing from Source Code Capital. Mr. Qing Guo, formerly a member of Meituan's senior management team, has joined Xianglu Technology as co-founder and CEO. The company's former CEO Mr. Jiancheng Yang now serves as co-founder and CPO. Mr. Yang was CTO of Shangri-La Hotels and Resorts.
Chinese glamping service provider scoops $1.57 million in an angel round
DARE, a glamping provider in China, has received more than RMB 10 million (USD 1.57 million) in an angel round of funding, just weeks after an earlier financing round raising nearly the same amount. The company said the latest round was led by a leading outdoor gear maker, and the funds will be used to develop more glamping sites and outdoor gear merchandise business as well as for staffing.