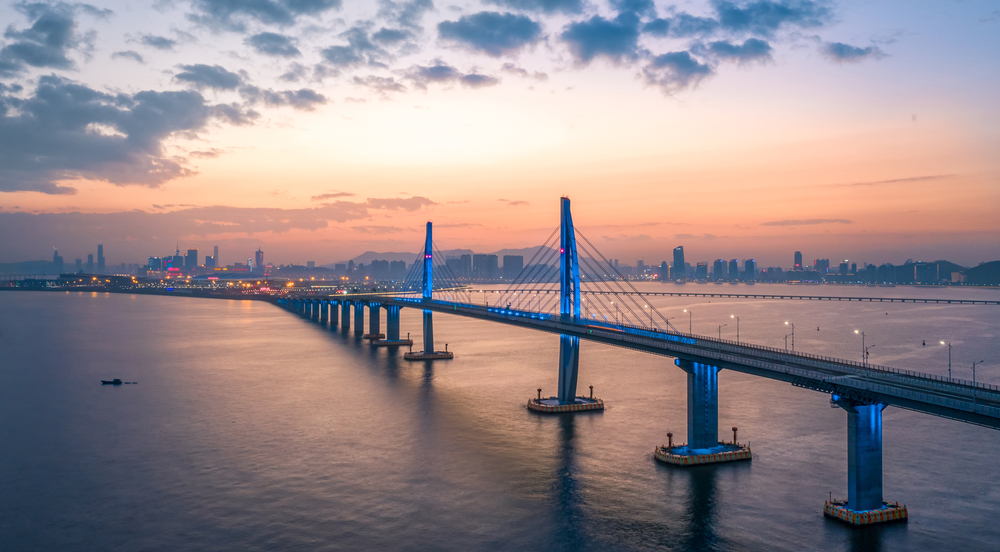 Macau might see in 2022 "10 million" tourist visits, which would amount to a "breakthrough" in the city's fortunes, and would in likelihood be linked to easing of travel restrictions with Hong Kong and mainland China, said the head of the Macao Government Tourism Office, Maria Helena de Senna Fernandes, in comments to the local press on Saturday.
Currently, mainland China is the only place to have a largely quarantine-free travel arrangement with Macau. The city had 6.08-million tourist arrivals for the first ten months of this year, up 32.2 percent on the same period of 2020.
Macau has recently seen a pickup in tourist arrivals, helped by the easing of the Covid-19 test rules required for people travelling between mainland China and Macau, said the MGTO boss on the sidelines of a Saturday event.
Read original article