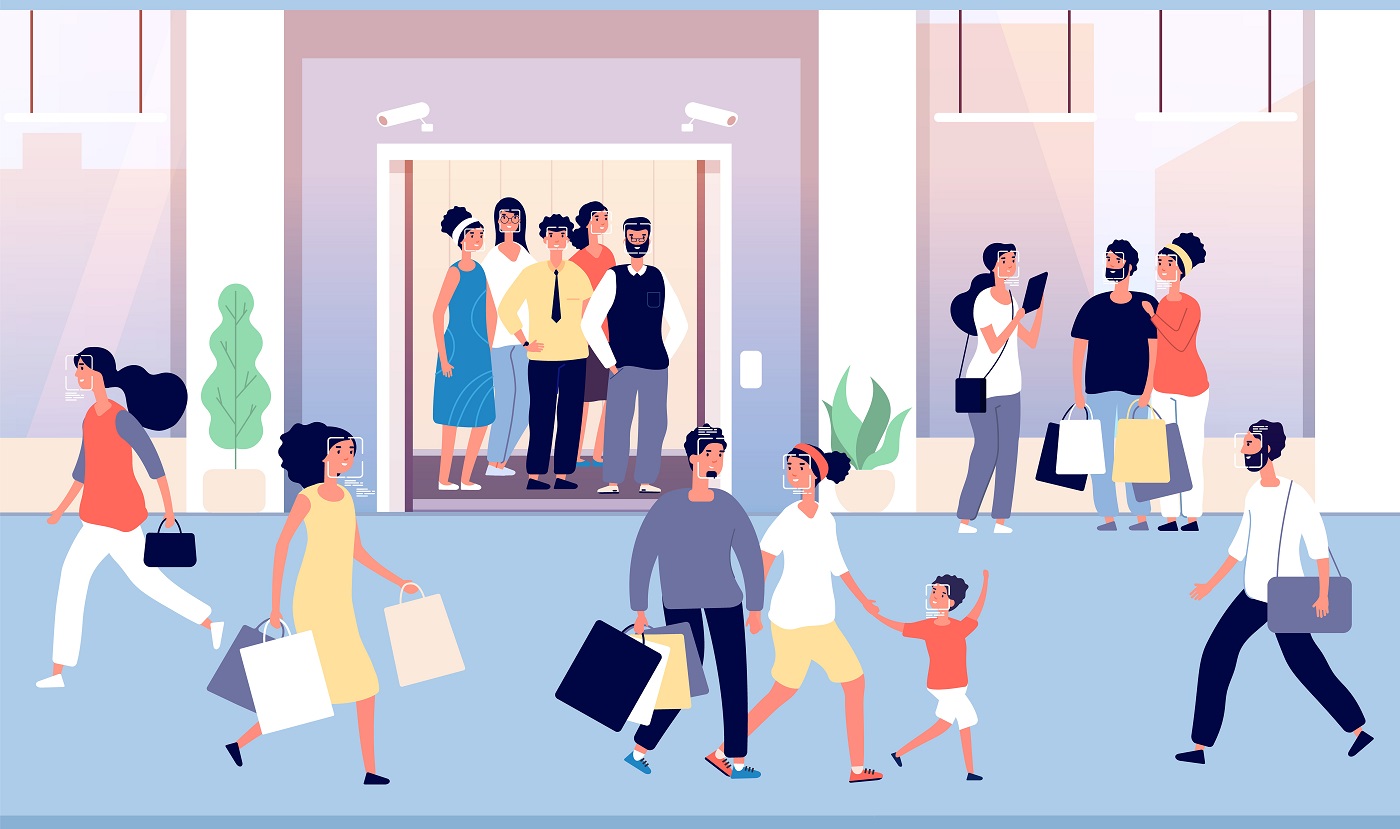 Cloud-planted art J Hotel Shanghai Tower debuted at the top of Shanghai
J Hotel opened its first hotel in the 632-meter Shanghai Tower, the tallest skyscraper in China and the second tallest in the world. The J brand is the leading luxury brand of Jin Jiang International Hotels, the largest hotel group in China and the second largest hotel group in the world.
After the decision to restructure its APAC team last year, Wyndham is building on its direct franchising in China and also plans to target consumers from lower-tier cities. Joon Aun Ooi, the company's Asia Pacific president said that owners in China continue to show a strong appetite for Wyndham's brands and concepts.
Atour amdends prospectus eyeing to raise over $300 million in US IPO
Atour Lifestyle Holdings, an upper midscale hotel chain in China, said in its Form F-1 prospectus updated on June 24 that the company now proposes to raise a maximum aggregate amount of around USD 352 million. Atour also revealed that a Hillhouse affiliated company has indicated non-binding interests to purchase an aggregate of up to USD 120 million worth of Atour's ADSs.
Tencent founds digital inflight company with HNA Group
Tencent announced that it has founded WeFlyShare Aviation Technology (Hainan) with HNA Group and Donica, aiming to enrich digitalized inflight services with their video, music, information and other resources. Tencent stated that the company's digitalized inflight services have been operating on different airlines over the past year and they estimate to serve up to 120 million passengers in the coming 3 years.
Booking.com, Trip.com, Airbnb ranked as world's biggest brands
Hilton once again is the world's most valuable hotel brand, despite recording a 30% drop in brand value to US$7.6 billion, according to Brand Finance's ranking. This year, Booking.com (recording a 19% brand value loss to US$8.3 billion) has overtaken Airbnb (down 67% to US$3.4 billion) and Trip.com Group (down 38% to US$3.5 billion) to become the most valuable leisure & tourism brand in the world.
US-China aircraft rivalry is more complicated than it seems
The West may appear ready to bring the geopolitical hammer down on China's aerospace ambition, but there are a lot of corporate interests pushing to make that strike decidedly less deadly. Beneath the surface of a spat between Boeing and Comac, a raft of U.S. companies are key suppliers of China's upstart plane maker.
UK Foreign Office withdraws Covid warning against travel to China
The Foreign Office of Britain has withdrawn its warning against travel to China. For over a year, the FCDO has maintained that China was too dangerous for British travelers because "the current assessment of Covid-19 risks". China, where the coronavirus pandemic originated, has had negligible new cases for many months. The Chinese authorities continue to impose various control and quarantine measures across the country.
China to keep Covid-19 border restrictions for another year: WSJ report
Beijing is planning to keep the country's pandemic border restrictions in place for at least another year as officials fret over the emergence of new variants and a calendar of sensitive events, according to a WSJ report. The provisional timeline of the second half of 2022 was set during a mid-May meeting of the country's cabinet, or State Council, attended by officials from China's Foreign Ministry and National Health Commission, among other government bodies.
Macao doesn't intend to reciprocate lifting travel restrictions for EU
The European Union has added Macao to the "white list" of countries and regions, meaning that the EU Members States should gradually lift the travel restrictions at their external borders for the citizens of this region. However, Macao's health authorities are not planning to reciprocate the EU's move and reopen the borders for the EU passport holders.
Cathay looks at 'Amazon concept', hoping to encourage passenger spending
Cathay Pacific plans to grow its revenue beyond flying passengers, envisioning a set-up similar to US retail giant Amazon, in which customers are encouraged to spend on goods, services and products through the airline rather than just buying air tickets.
Nearly two-thirds of Hong Kong Airlines workers are laid off or take pay cuts
Almost two-thirds of Hong Kong Airlines' workforce has either been made redundant or opted to take a significant pay cut to keep their jobs. The ailing airline, backed by the bankrupt HNA Group, started issuing redundancy notices on Wednesday.
Finnair, Juneyao Air build joint business partnership on Helsinki-Shanghai route and more
Finnair and Shanghai-based Juneyao Air will enter a joint business partnership on 1 July 2021, where the two carriers will cooperate commercially on flights between Helsinki and Shanghai as well points beyond in China and Europe. The two airlines started a codeshare cooperation in July 2019, when Juneyao Air launched its Shanghai-Helsinki route. Finnair's and Juneyao's customers will benefit from more consistent customer policies for example with baggage allowances, integrated customer care and enhanced frequent flyer award point accrual across the two airlines.