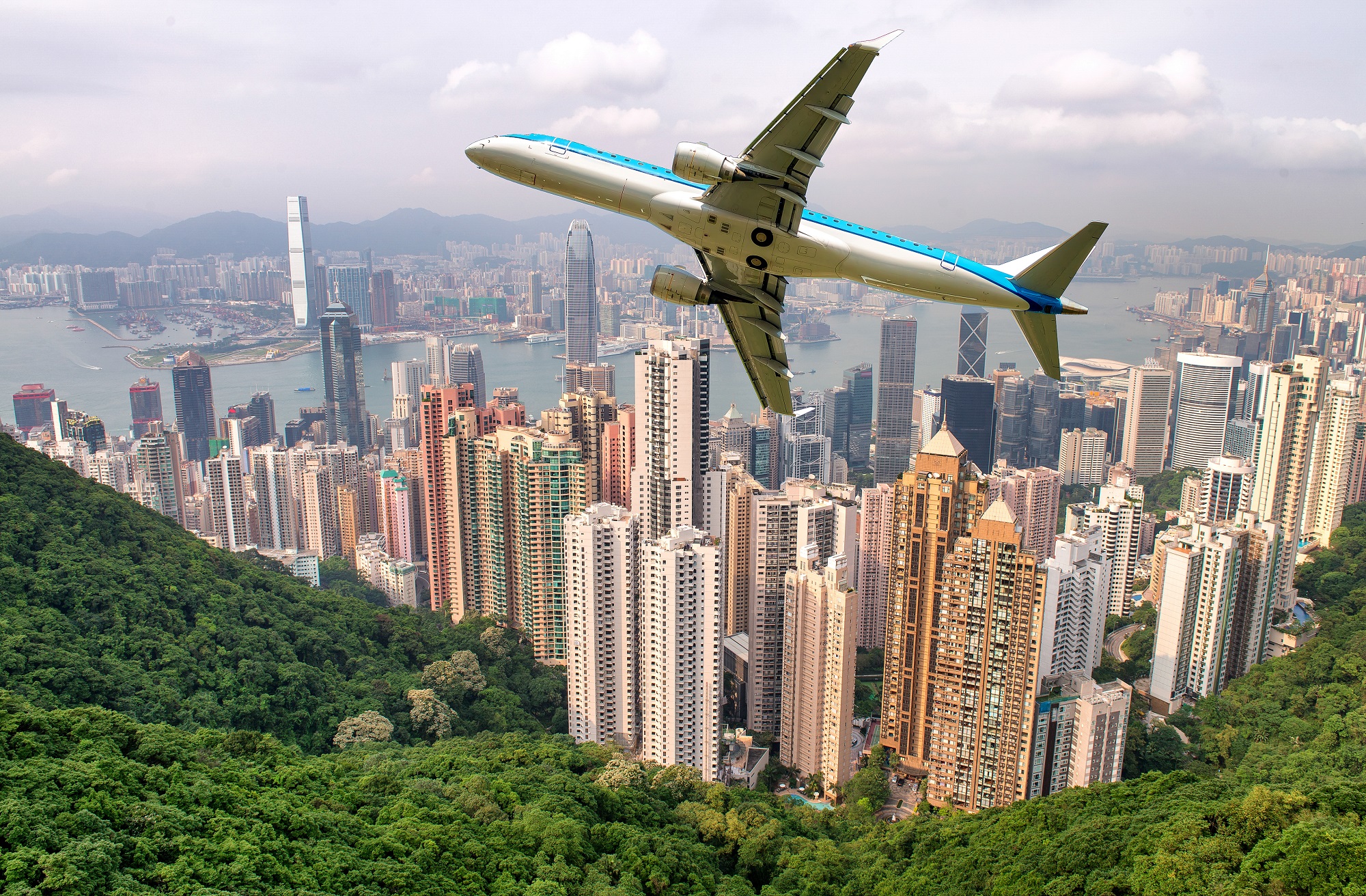 Almost two-thirds of Hong Kong Airlines' workforce has either been made redundant or opted to take a significant pay cut to keep their jobs.
The ailing airline, backed by the bankrupt HNA Group, started issuing redundancy notices on Wednesday.
Of the company's 2,100 employees, 60 per cent either lost their job or took a steep pay cut. Most of the cutbacks were among the airline's cabin crew.
About 600 applications for long-pay leave were approved for Hong Kong-based employees, while some 700 staff worldwide were made redundant, the airline said in a statement.
Pay cuts for senior management will also jump to as high as 36 per cent, up from the current 15 per cent, between June and December this year.
The carrier said it would also move out of its main headquarters in Tung Chung to its training centre at Hong Kong International Airport to cut costs.
A new pilot contract was also introduced, cutting basic pay by a fifth and removing a guarantee on the number of paid hours per month, while extending unpaid leave.
Read original article