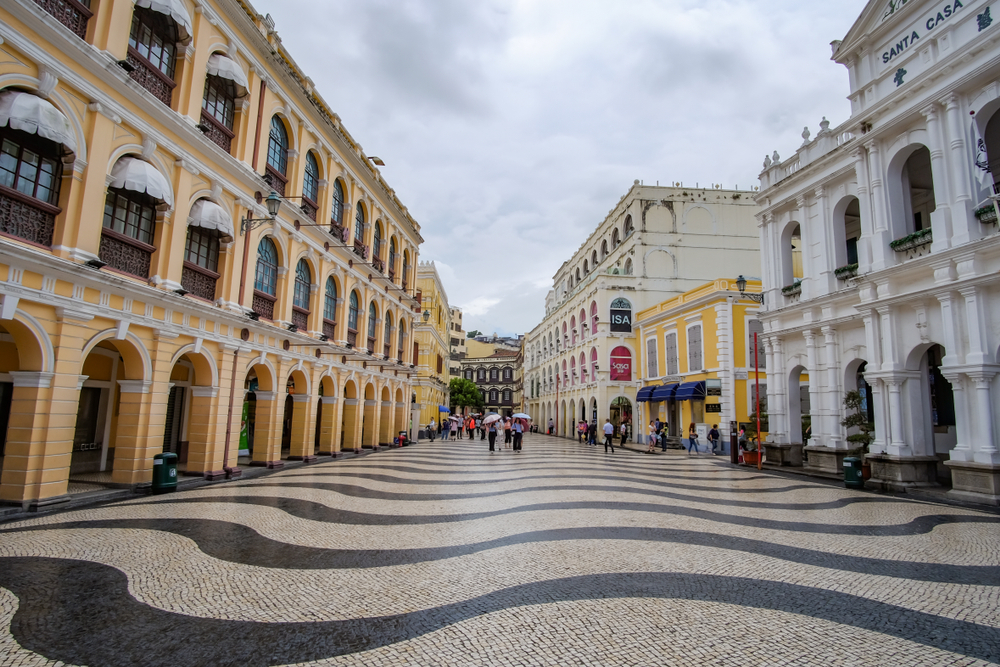 The European Union has just recently added the region of Macao to the "white list" of countries and regions, meaning that the EU Members States should gradually lift the travel restrictions at their external borders for the citizens of this region.
However, Macao's health authorities are not planning to reciprocate the EU's move and reopen the borders for the EU passport holders.
"Travel restrictions should also be gradually lifted for the special administrative regions of China, Hong Kong and Macao. The condition of reciprocity for these special administrative regions has been lifted," EU Commission's statement reads.
If a country/region is included in the EU's "white list", it means that the residents of that country/region are permitted to travel to the EU Member States.
The medical director of the Conde de São Januário Hospital Center and the Health Bureau's COVID-19 Vaccination Operation coordinator, Dr Tai Wa Hou, said that the EU's decision will not be considered for any changes. Thus, Macao does not plan to apply reciprocity by changing any of the border restrictions against the EU Member States.
Speaking at a press conference, Wa Hou emphasised that the current entry restrictions, except for the low-risk regions of China, will not be altered.
He highlighted that even though Macao is included in the list of the "white list" of the EU in which safe third-countries are placed, Macao still considers the EU countries as high-risk areas.
Thus, this means that arrivals from the EU Members, as well as the countries on the "white list", are not allowed to enter Macao yet, SchengenVisaInfo.com reports.
"There are no conditions to negotiate with other countries regarding the partial exemption from entry restrictions measures," Wa Hou added.
Read original article