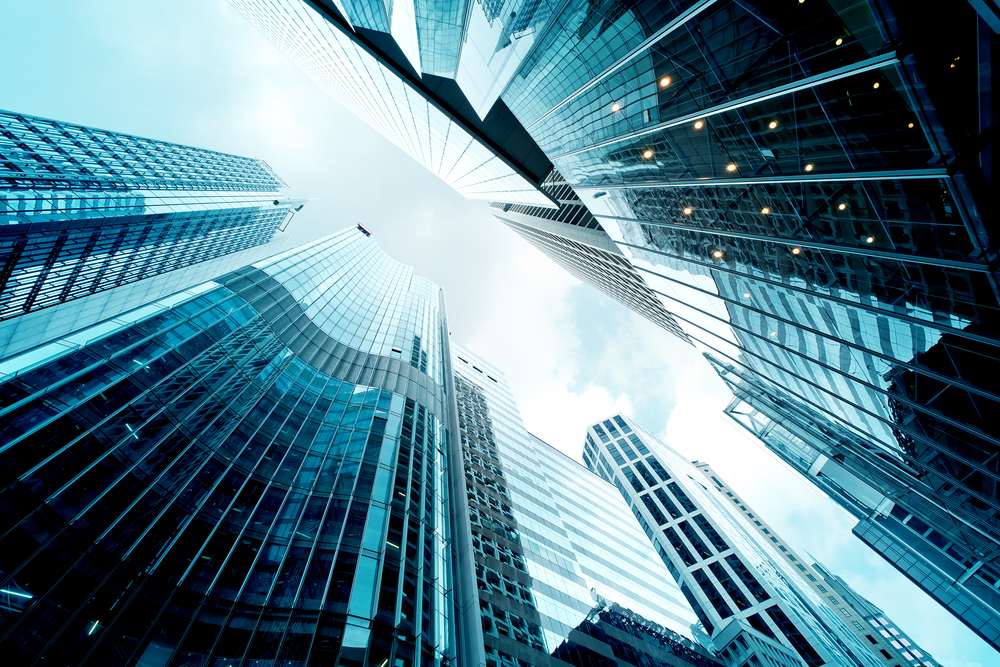 As holidays are cancelled and people are instructed to work from home, the hospitality sector has reached an almost complete standstill both from tourism, as well as corporate travel. As a result, the total value of the top 50 most valuable hotel brands has decreased 33% year-on-year, down from US$70.2 billion in 2020 to US$47.4 billion in 2021, according to the latest Brand Finance Hotels 50 2021 report.
Hilton once again is the world's most valuable hotel brands, despite recording a 30% drop in brand value to US$7.6 billion. While Hilton's revenue has taken a significant hit since the outbreak of the pandemic, the brand is showing confidence in its growth strategy, announcing a further 17,400 rooms to its pipeline, bringing the total to over 400,000 new rooms planned – an uplift of 8% on the previous year. Hilton also boasts the most valuable hotel portfolio, with its seven brands that feature in the ranking reaching a total brand value of US$13.8 billion.
Alongside analysing the world's most valuable hotel brands, Brand Finance also ranks the top 10 most valuable brands in the wider leisure & tourism industry. This year, the total value of the world's top 10 most valuable leisure & tourism brands has declined by 40%.
Despite booking.com recording a 19% brand value loss to US$8.3 billion, it has overtaken Airbnb (down 67% to US$3.4 billion) and Trip.com Group (down 38% to US$3.5 billion) to become the most valuable leisure & tourism brand in the world. The fastest falling brand this year, Airbnb, cut a quarter of its workforce last year, and was forced to scale back on new initiatives that it had in the pipeline, including luxury resorts and flights.
Happy Valley (down 37% to US$1.2 billion) is the sector's strongest brand, with a BSI score of 84.1 out of 100 and a corresponding AAA- brand strength rating.
There are three new entrants into the ranking this year, AMC Theatres (brand value US$1.8 billion) in 7th, Priceline (brand value US$1.5 billion) in 8th, and Shenzhen Overseas Chinese Town (brand value to US$1.3 billion) in 9th.
Read original article