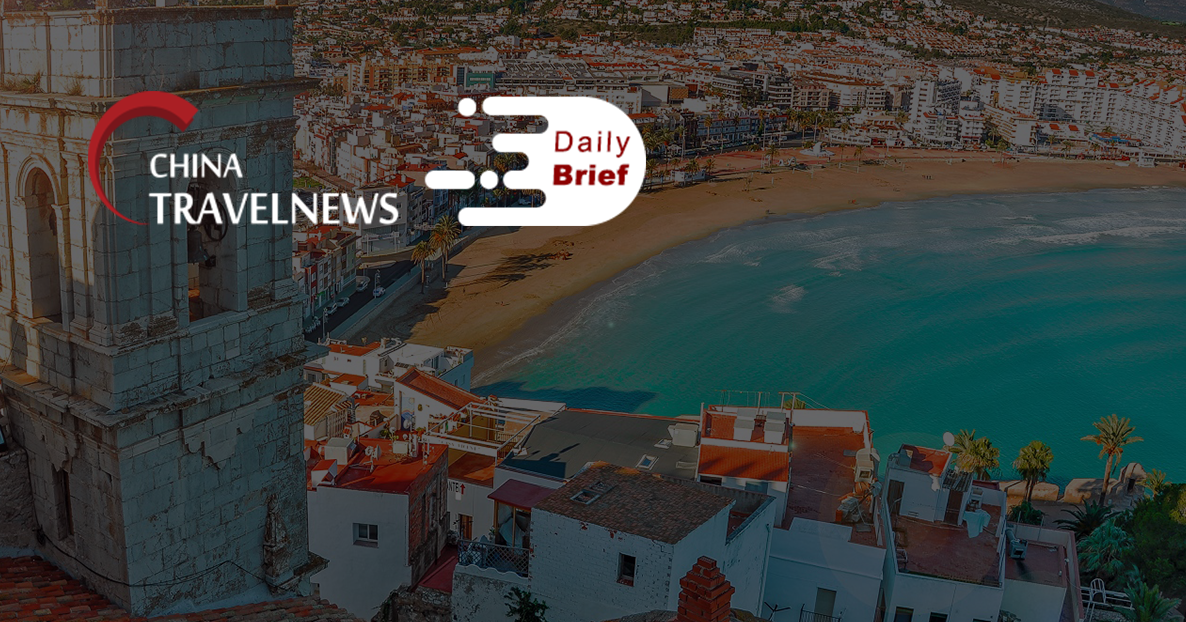 Spain to remove entry restrictions on travelers from China, 9 other nations
>> Spain has announced it would allow entry to holidaymakers from China and nine other non-European Union member states from May 24 without the need for quarantine. Spain will also allow all vaccinated international travelers to visit the country if the vaccine is recognized by the World Health Organization (WHO) or the European Medicines Agency (EMA).
Trip.com Group donates 400 oxygen concentrators to India
>> Trip.com Group has launched a medical relief initiative this month to help India tackle oxygen equipment shortages during the COVID-19 crisis. The company has donated 400 oxygen concentrators to its industry partners, local governments and the Indian Red Cross. The first shipment of aid arrived in India on 21 May, with following shipments to arrive later this week. This follows Trip.com Group's previous emergency delivery of critical medical supplies where the company donated 3 million medical masks to support more than 25 countries and regions around the world in early 2020 at the onset of the pandemic.
Tourism in Yunnan, Qinghai unaffected by earthquakes
>> Group tours in Northwest China's Qinghai Province and Southwest China's Yunnan Province have not been seriously impacted, despite earthquakes that jolted two of China's most popular provinces among travelers over the weekend, businesses said on Sunday. All scheduled tours in Dali, Yunnan Province are proceeding as normal, according to local teams' feedbacks, a customer representative from online travel booking platform Ctrip said.
Hong Kong's U-turn on mainland travel restriction after ex-leader airs criticism
>> The Hong Kong government reversed plans for a Covid-19 travel restriction on mainland China returnees after a former chief executive questioned the policy on social media. Chuang Shuk-kwan, head of the communicable disease breach of the Centre for Health Protection, announced on Saturday afternoon that the government would suspend the Return2hk Scheme on Sunday for Hong Kong residents returning from the Guangdong Province. However, following the department's announcement, former chief executive Leung Chun-ying questioned the government's decision in a post on his Facebook account.
Macau imposes quarantine for people arriving from part of Guangzhou
>> Macau's Novel Coronavirus Response and Coordination Centre has revealed it will impose a 14-day medical quarantine on any individuals who have been to Jinlong Community in Longjin Subdistrict of Liwan District in Guangzhou City, Guangdong Province, within the previous 14 days from 22 May. The new policy follows a case of locally acquired COVID-19 detected in Liwan District last Friday.
Guangzhou airport's passenger number surges 212.6% in April
>> Guangzhou Baiyun International Airport said its passenger number grew 212.6% year-on-year in April. One of the business strategies used by the company is a slight reduction in the transportation charges on both passengers and luggage.