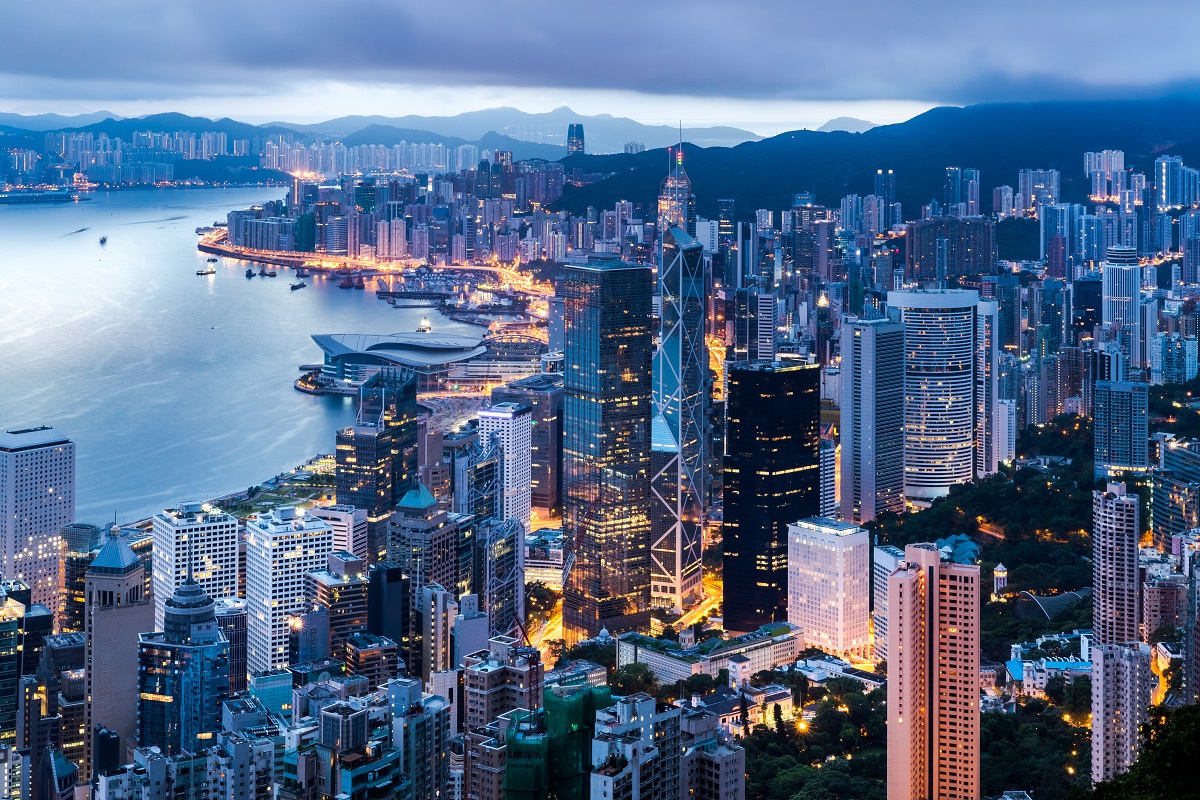 The Hong Kong government reversed plans for a Covid-19 travel restriction on mainland China returnees after a former chief executive questioned the policy on social media.
Chuang Shuk-kwan, head of the communicable disease breach of the Centre for Health Protection, announced on Saturday afternoon that the government would suspend the Return2hk Scheme on Sunday for Hong Kong residents returning from the Guangdong Province. It came after Liwan District in Guangzhou City recorded a locally transmitted Covid-19 case on Friday.
The Department of Health also issued an official notice on Saturday at 7:15 p.m., confirming that travellers entering the city from Guangdong had to undergo a 14-day quarantine, as the province was listed as a medium risk area.
Under current travel arrangements, Hong Kong residents can return to the city from parts of mainland China without having to be quarantined if they can show a negative coronavirus test result upon entry.
However, following the department's announcement, former chief executive Leung Chun-ying questioned the government's decision in a post on his Facebook account.
"Guangzhou City has an area of 7,434 square kilometres, and the area of the rest of the Guangdong Province is 23 times larger than Guangzhou City," wrote Leung. "Guangzhou has a case, and the whole province has to stop Return2hk – this is one thing that [I] don't understand."
After Leung's post, the Constitutional and Mainland Affairs Bureau published a statement at 10:29 p.m. and said that only the building in which the Covid-19 case was found in Guangzhou would be listed as a medium risk place, rather than Guangdong province.
Read original article