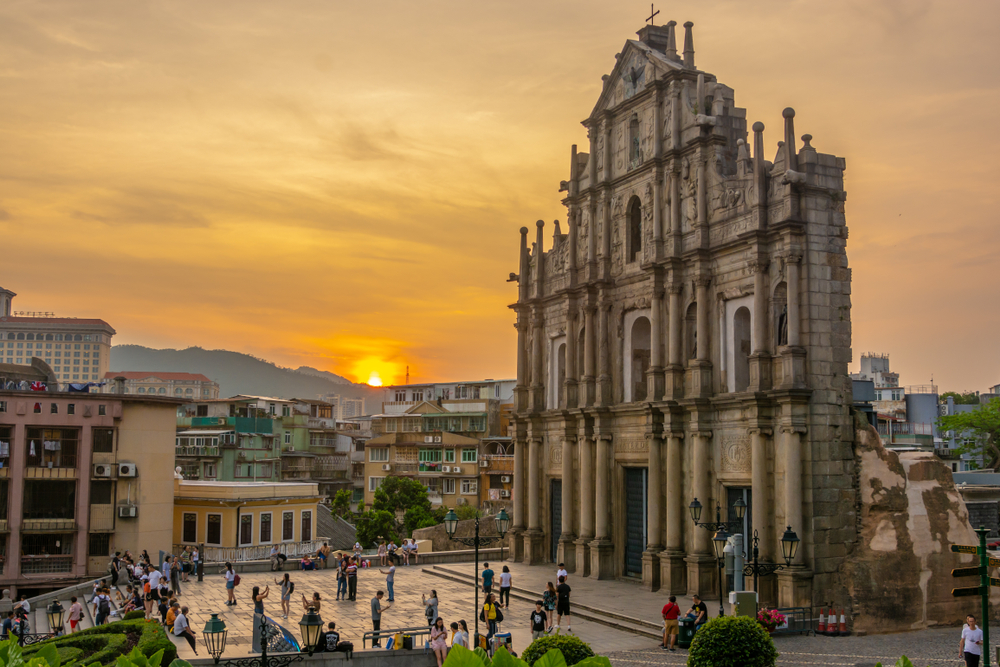 Macau's Novel Coronavirus Response and Coordination Centre has revealed it will impose a 14-day medical quarantine on any individuals who have been to Jinlong Community in Longjin Subdistrict of Liwan District in Guangzhou City, Guangdong Province, within the previous 14 days from 22 May.
The new policy follows a case of locally acquired COVID-19 detected in Liwan District last Friday. The Guangzhou government quickly implemented mass-scale virus testing on individuals who have close connections with the patient and in neighborhoods in Liwan District. On Sunday night, the patient's husband was confirmed as having also tested positive.
Meanwhile, Shenzhen City also reported four cases over the weekend.
Read original article