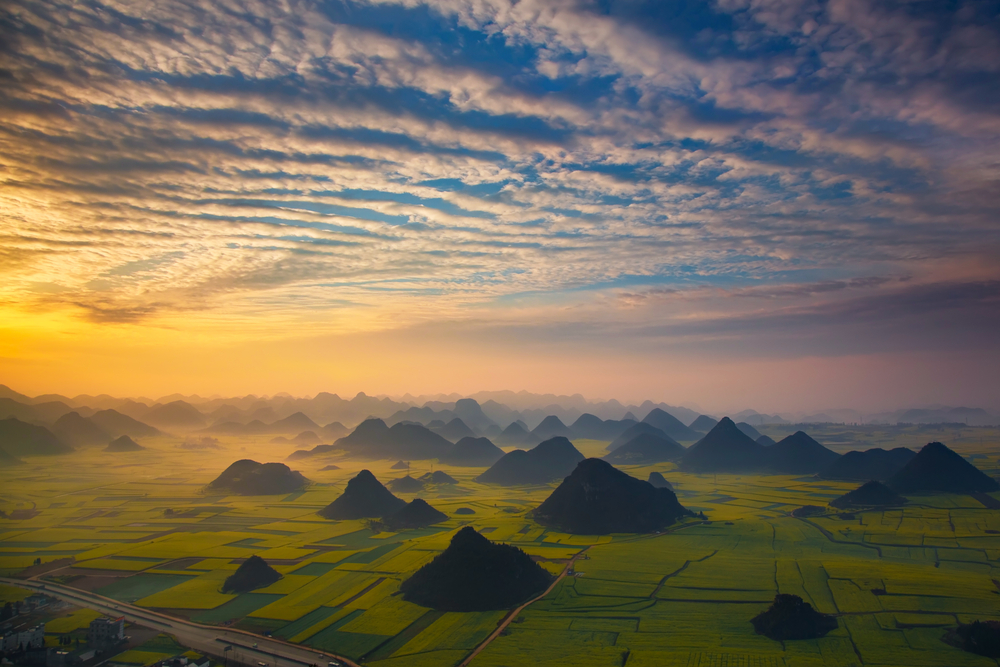 Group tours in Northwest China's Qinghai Province and Southwest China's Yunnan Province have not been seriously impacted, despite earthquakes that jolted two of China's most popular provinces among travelers over the weekend, businesses said on Sunday.
All scheduled tours in Dali, Yunnan Province are proceeding as normal, according to local teams' feedbacks, a customer representative from online travel booking platform Ctrip said on Sunday.
Two hotel staff from different hotels in Dali both said on Sunday that the hotels are operating normally and the spare rooms are still open for booking, adding that no guests have checked out specifically because of the earthquake despite aftershocks.
The 6.4 magnitude quake in Yunnan's Yangbi county caused three deaths and injured 27 on Saturday morning. Hours after the 6.4 magnitude quake in Yunnan, Maduo county of Qinghai Province reported an earthquake with a 7.4 magnitude.
Yangbi county is not a very popular area for tourists, Chinese financial news outlet Yicai reported on Saturday, adding that tourists have not been impacted although people in Dali and surrounding cities can slightly feel the quake.
Several travel agencies including Tuniu, Lvmama, and Springtour have responded immediately and implemented emergency plans in a bid to fully guarantee local tourists' safety, Yicai reported.
Read original article