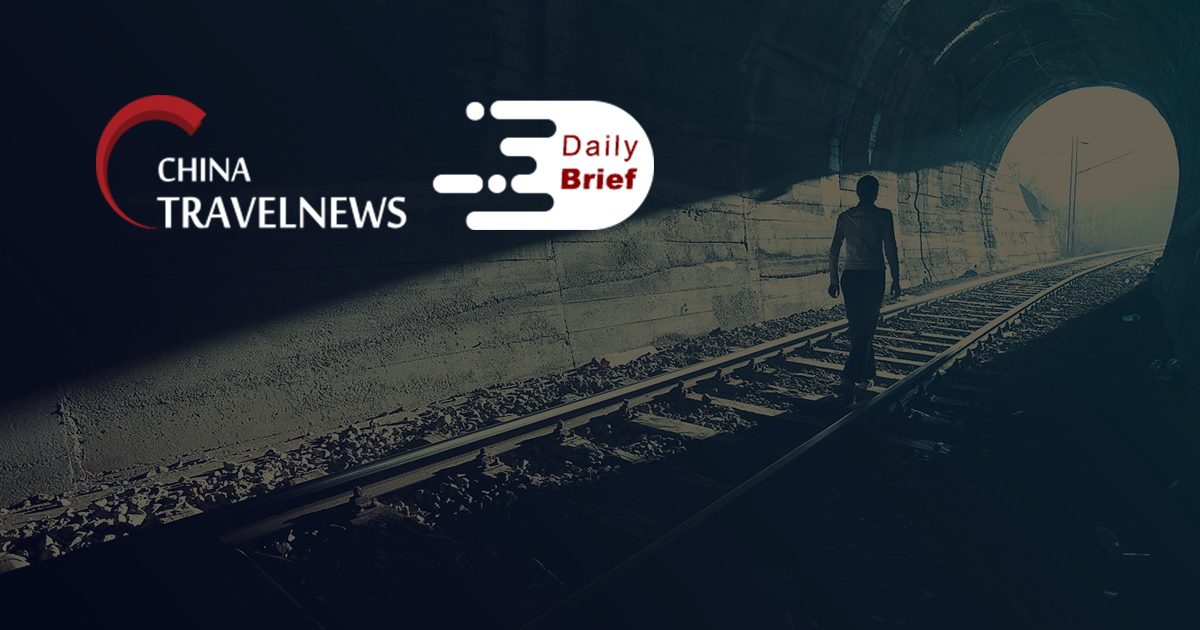 China's population grows to 1.412 billion in 2020, but likely to decline in 2022
>> The population of Chinese mainland grew to 1.412 billion in 2020, up from 1.4 billion at the end of 2019, according to the results of its once-in-a-decade population census, which were released when China's population development entered a critical turning point with a rapidly aging population and population growth soon ending a five-decade trend of growth.
China's population is likely to start to decline as early as 2022. The changes in the population and possibly the consumer trends of the world's biggest outbound travel source market will present uncertainties for the global travel market which is yet to recover from COVID-19.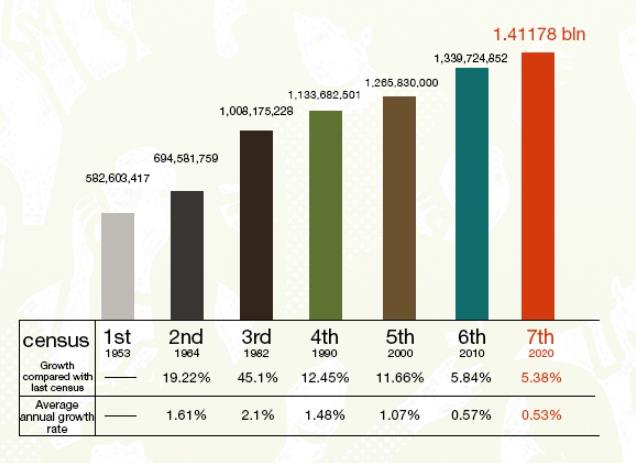 China is experiencing a rural tourism boom amid the Covid-19 pandemic
>> China is in the middle of a boom in rural tourism as city dwellers escape the country's rapidly expanding urban centers to head out to small communities, farms and orchards for a taste of the simple life. The Ministry of Culture and Tourism estimated there will be more than four billion trips made across China in 2021, a market worth just over USD 500 billion. Chinese-owned Trip.com said by March 2021 rural tourism trips in China had increased year-on-year by more than 300%.
Chinese hotel chain Atour seeking $2 billion US listing as travel rebounds
>> Chinese hotel chain Atour is exploring an initial public offering (IPO) in the US which could value it at USD 2 billion, reported CNBC citing a source. The listing will likely take place on the New York Stock Exchange and the company is seeking to raise about USD 200 million to USD 300 million. Atour will be competing with China's domestic hotel chains like Huazhu Group, as well as international hotel operators including Marriott International.
Taiwan will put China Airlines' entire pilot pool into quarantine
>> In an attempt to slow the spread of a new wave of COVID-19, Taiwan has confirmed it will place all pilots working for China Airlines into a 14-day mandatory quarantine. A recent surge in cases in Taiwan has been linked to pilots working for the airline. The decision will impact passengers, crew, and all of the airline's operations, including cargo.
China Southern Airlines showcases reliability on China Brand Day
>> China's leading airline launched an exhibition at the Exposition on China Indigenous Brand 2021 in Shanghai today, marking the annual China Brand Day. China Southern Airlines, the largest carrier in Asia based on fleet size, was the only civil aviation company at the expo to showcase the reliability and vitality of domestic carriers.
Duty-free discounts fueling greater travel spending
>> Duty-free shopping in China is bolstering consumer spending with a spate of policies driving retail sales, and industry players are not shying away from forecasting more gains after the sector's stellar growth in the past year. Last year, China raised the annual cap on zero import duty to 100,000 yuan (USD 15,548) for each traveler departing from the tropical island. In the first quarter of this year, duty-free sales in Hainan hit 15 billion yuan, and an upward trajectory is expected to extend into the year and beyond.
China Duty Free Group maintains dominance as Hainan Q1 sales soar to $2.1 billion
>> Total sales at Hainan's offshore duty free stores in the first quarter of 2021 reached RMB 13.6 billion (USD 2.1 billion), a rise of 356% on the troubled equivalent period of 2020, Hainan Governor Feng Fei told guests at the China International Consumer Products Expo opening forum last week.