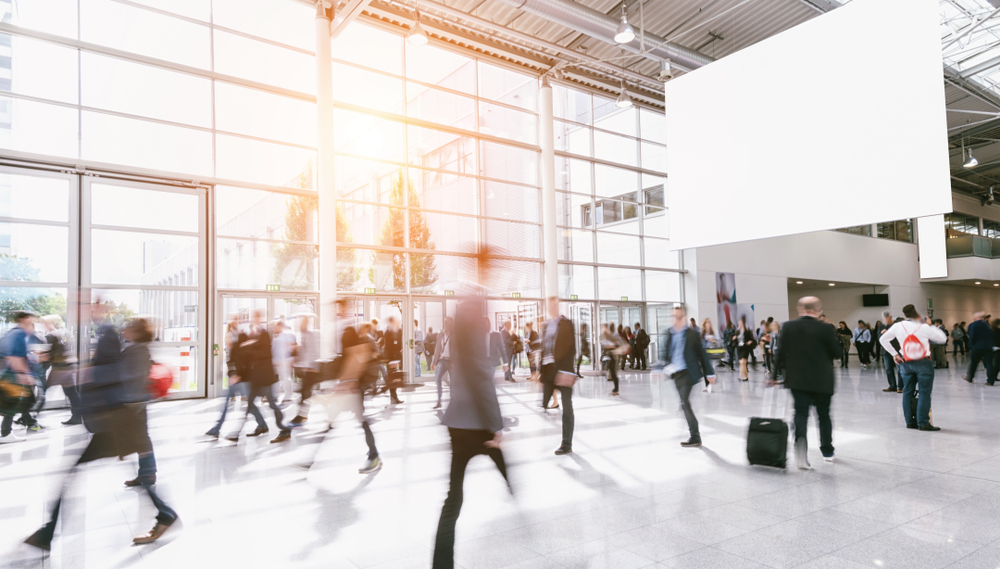 China's leading airline launched an exhibition at the Exposition on China Indigenous Brand 2021 in Shanghai today, marking the annual China Brand Day.
China Southern Airlines, the largest carrier in Asia based on fleet size, was the only civil aviation company at the expo to showcase the reliability and vitality of domestic carriers.
The independent exhibition hall at the Shanghai Exhibition Center features the airline's development blueprint at Daxing International Airport in Beijing, as well as virtual reality (VR) technology enabling visitors to experience flight-attendant training.
The Guangzhou-based carrier operates a fleet of 860 aircraft, and transports 152 million travelers around the globe every year.
The airline's on-time rate reached 89.88% in 2020, making it the most punctual carrier among China's three largest airlines — Air China, China Southern and China Eastern — for the third consecutive year.
During the COVID-19 pandemic in 2020, China Southern allocated about 18,000 flights to transport 25,000 medical workers, 2.9 tons of supplies and repatriate 24,000 Chinese from around the world.
The airline has shared its COVID-19 prevention experiences with around 290 airlines globally, according to the exhibition.
China Southern has become the largest carrier based at Daxing International Airport, the new mega airport in Beijing, accounting for half of its operations. It also runs Asia's largest hangar, as well as the airport's operation control center and aviation food production line.
Read original article