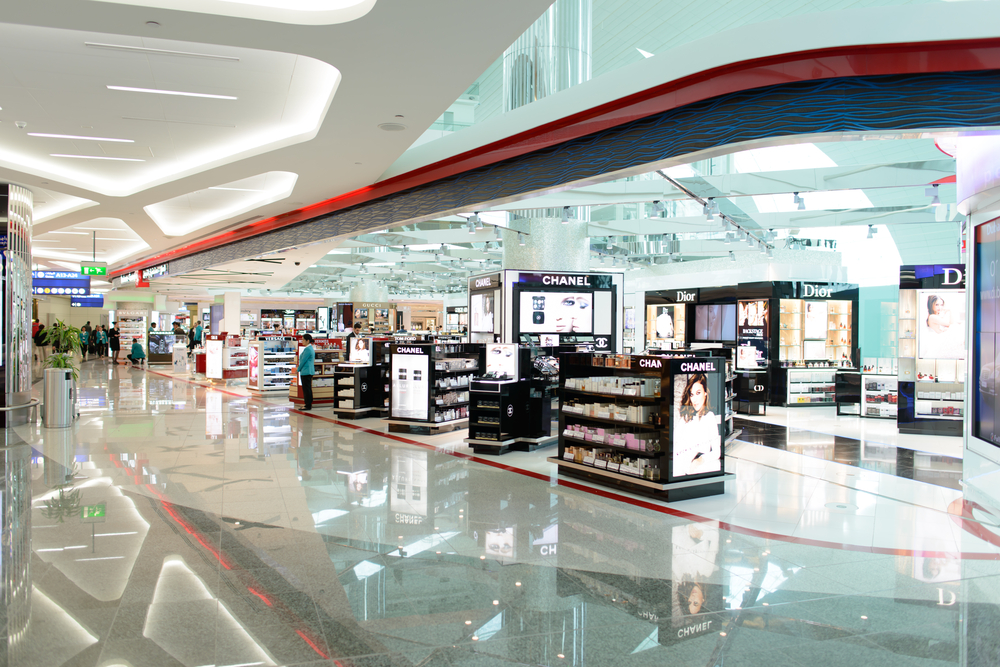 Total sales at Hainan's offshore duty free stores in the first quarter of 2021 reached RMB13.6 billion (US$2.1 billion), a rise of +356% on the troubled equivalent period of 2020, Hainan Governor Feng Fei told guests at the China International Consumer Products Expo opening forum on Friday.
The Governor, speaking during the event themed 'Innovation in global consumption, duty free and travel retail sales' said that around 1.79 million people purchased 17.7 items in the island province's duty free shops during the quarter, up +177% and +328%, respectively.
Consumer activity has recovered strongly, he said, noting that the implementation of Hainan's Free Trade Port project had driven demand as had the introduction of the enhanced duty free shopping policy last July.
The figures confirm that China Duty Free Group (CDFG) has continued to dominate the market despite a flurry of new rivals in late 2020 and early 2021. According to Goldman Sachs, CDFG parent China Tourism Group Duty Free posted a +329% revenue increase year-on-year in Hainan during Q1 to RMB12.8 billion (US$1.96 billon).
Read original article