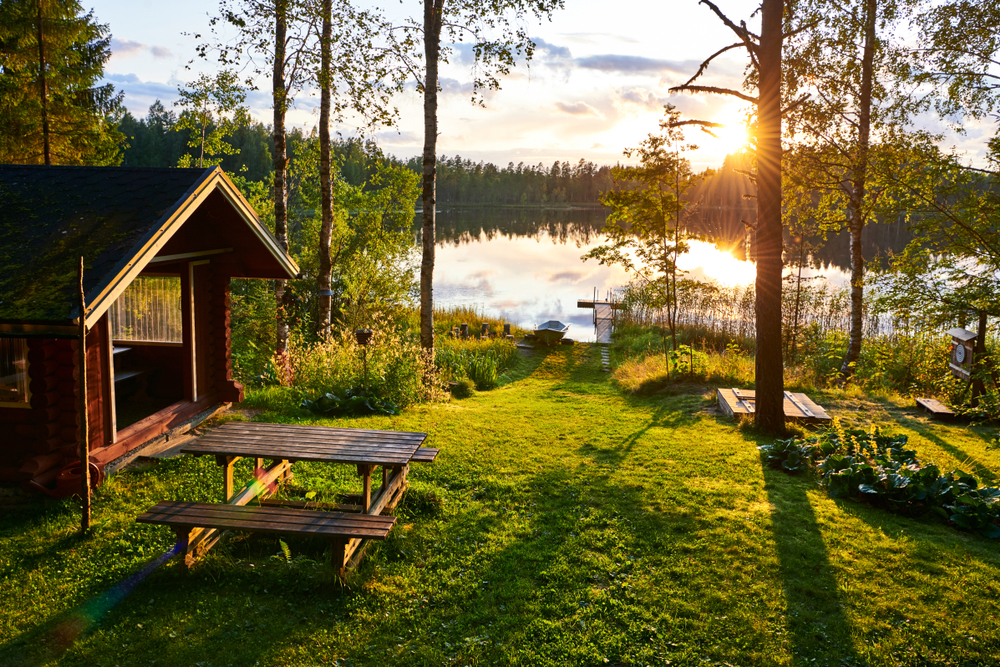 China is in the middle of a boom in rural tourism as city dwellers escape the country's rapidly expanding urban centers to head out to small communities, farms and orchards for a taste of the simple life.
And the Chinese government couldn't be more pleased.
China has one of the largest domestic tourism markets in the world. The Ministry of Culture and Tourism estimated there will be more than four billion trips made across China in 2021, a market worth just over USD 500 billion.
With international tourism all but impossible due to the ongoing pandemic and quarantine restrictions, a demand for domestic alternatives isn't surprising -- especially as China is home to 55 UNESCO World Heritage Sites.
Chinese-owned Trip.com, one of the world's largest online travel agencies, said by March 2021, rural tourism trips in China had increased year-on-year by more than 300%.
The trend is so lucrative that Trip.com is planning a "five year action plan" to promote rural tourism, which includes cultivating 10,000 professional agents with a focus in the area and investing RMB 1 billion (USD 150 million) in rural tourism industry funds.
Zhou Mingqi, founder and general manager of Shanghai Tour Guide Enterprise Management Consulting, said Chinese people were getting tired of the lack of leisure opportunities and unique experiences in the country's big cities.
"There is a need to experience a different kind of life, like idyllic scenery or countryside life, to change a lifestyle on the weekend," he said.
Read original article