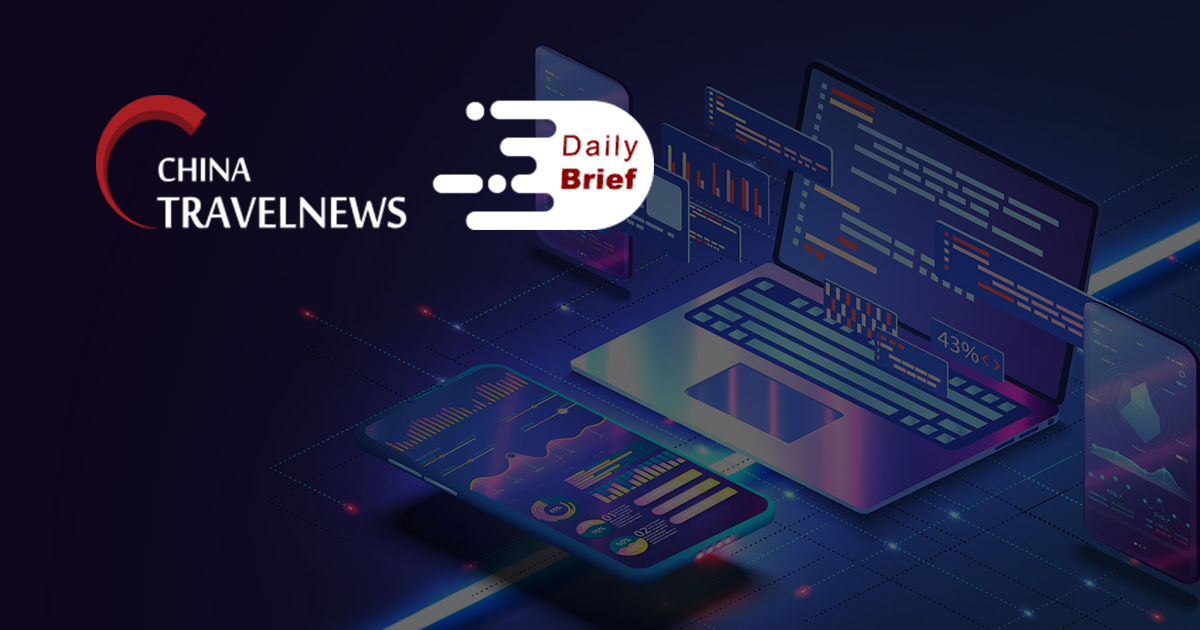 JD.com-backed hotel platform upgrades to encompass travel, e-commerce and local lifestyle
>> Chinese hotel marketing service provider Zhiding365.com (known as Jingdong Zhiding in Chinese), backed by e-commerce giant JD.com, has transformed itself into a membership-based hotel direct booking platform. Initiated in 2014, Zhiding365.com was positioned as a hotel direct booking service provider that developed booking channels for upscale hotels in the WeChat app interface.
Domestic travel demand is stable or improving in Asia Pacific
>> Data from digital travel marketing firm Sojern show that domestic demand for travel in all markets across Asia Pacific is stable or improving. The Hong Kong government recently lifted some social distancing measures as new infections came down in recent weeks to low numbers and as such, popular theme parks have now reopened. When compared with Europe, North America or other parts of the world, domestic demand in Asia Pacific's hotel searches is soaring.
Israel to be first country with mutual vaccine recognition with China
>> Israel wants to be the first country to ink an agreement on mutual recognition of vaccines with China. Irit Ben-Abba Vitale, the newly appointed Israeli ambassador to China, made the remark in her first public appearance with Chinese media. To achieve mutual recognition with China, Israel can share data about different vaccines and their efficacy with China, the ambassador said.
China's new "International Travel Health Certificate" explained
>> China recently offered a clue as to how international travel would return to normal post-COVID-19. The country's new "international travel health certificate", sometimes colloquially referred to as a "vaccine passport", was launched in the form of a WeChat mini-program. But whether or not the certificate is truly a "vaccine passport" will depend on how it is accepted by relevant authorities overseas.
Many countries, international organizations willing to have mutual vaccine recognition with China
>> China has introduced an international travel health certificate to various countries and relevant international organizations, and many countries and international organizations have expressed their willingness to conduct mutual recognition with China, Chinese Foreign Ministry said on Wednesday. China would like to establish a mutual recognition mechanism based on fully accommodating each other's concerns and friendly consultations, in order to facilitate cross-border people-to-people exchanges.
Plaza Premium partners with DragonPass to launch high-speed railway lounges in China
>> Plaza Premium Group has collaborated with global digital platform DragonPass to introduce lounges at China's major high-speed railway stations. Plaza Premium is known for operating lounges across 35 major international airports, but has extended its services to the rail sector to "raise a new benchmark of hospitality".