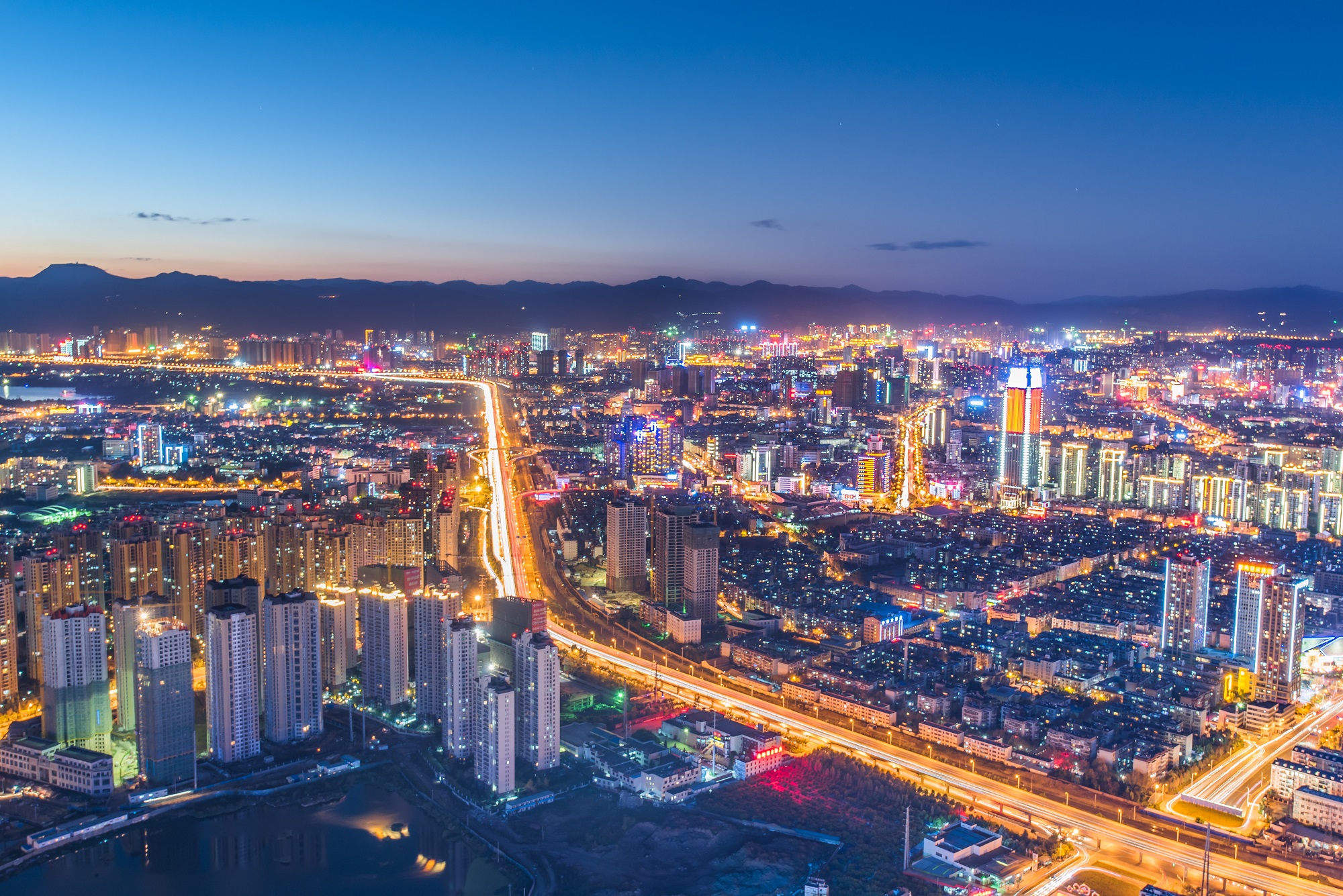 China has introduced an international travel health certificate to various countries and relevant international organizations, and many countries and international organizations have expressed their willingness to conduct mutual recognition with China, Chinese Foreign Ministry said on Wednesday.
China would like to establish a mutual recognition mechanism based on fully accommodating each other's concerns and friendly consultations, in order to facilitate cross-border people-to-people exchanges and promote a new order of healthy and safe personnel exchange, Zhao Lijian, a spokesperson of the Chinese Foreign Ministry, said at Wednesday's media briefing.
While it may take time to set up an international platform, experts said it is very possible and practical for China to start mutual recognition with countries that had approved Chinese vaccines, such as Malaysia, Singapore and Indonesia; or some neighboring countries that have practical needs for resuming exchanges, such as South Korea and Japan; or regional organizations such as the Association of Southeast Asian Nations.
Read original article