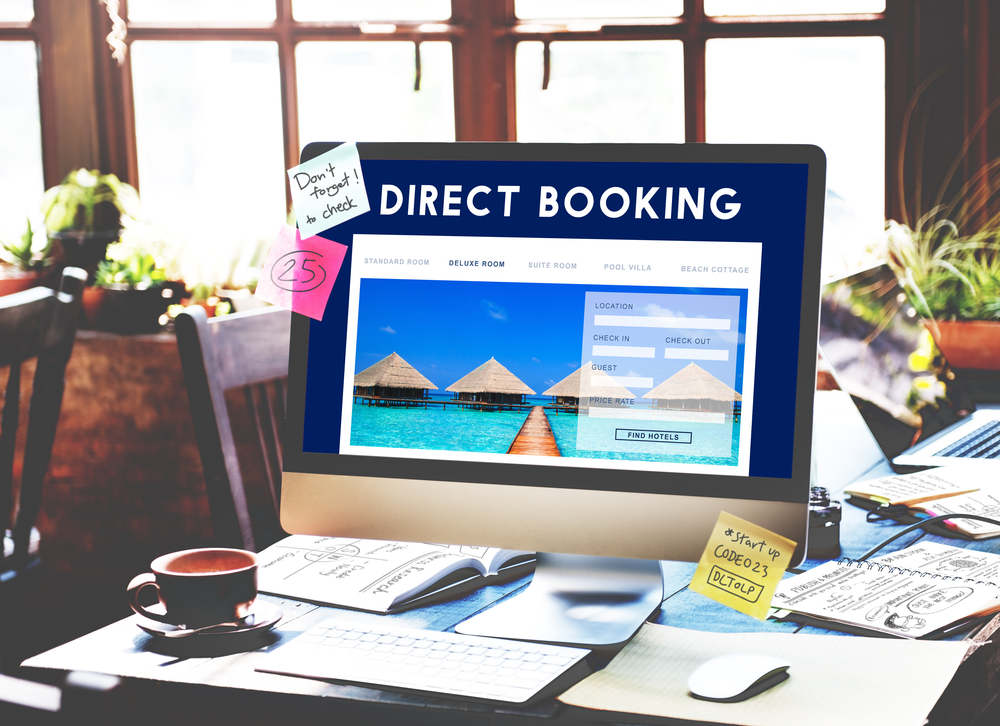 Chinese hotel marketing service provider Zhiding365.com (known as Jingdong Zhiding in Chinese), backed by e-commerce giant JD.com, has transformed itself into a membership-based hotel direct booking platform.
Initiated in 2014, Zhiding365.com was positioned as a hotel direct booking service provider that developed booking channels for upscale hotels in the WeChat app interface.
A year later, Mr. Jingbo Yao, CEO of life service platform 51.com, worked with JD.com's subsidiary Jingdong Finance to raise RMB 5.5 million (USD 843,000) for Zhiding365.com. In October 2016, Zhiding365.com, Amttnet.com and Medeen.net announced that they had entered into a merger agreement to operate under the brand of Zhiding365.com.
Zhiding365.com is often associated with its investor JD.com, but it is more like a traffic generation platform for JD.com. Zhiding365.com takes the JD.com mall as an important part of its service and will direct customers to JD's App if they want to purchase products. However, users of JD.com will not be directed to Zhiding365.com.
Data from China's company information platform Qichacha shows that JD.com only holds 0.23% shares of Zhidingwang Network Technology (Beijing), the registered entity of Zhiding365.com.
Mr. Yi Liu, CEO of Zhiding365.com, also serves as CEO of WeTrade Group, a membership-based social media e-commerce service platform. Mr. Zheng Dai, an investor in Zhiding365.com's angel round financing, is WeTrade Group's founder.
On the WeTrade Group website, Zhiding365.com is listed among the product matrix.
Zhiding365.com launched its mobile platform in August 2020, aiming to attract 80 million members in a year.
Hotels joining the Zhiding365.com platform automatically become members of its hotel alliance and can enjoy membership benefits, such as getting a commission for customers' other consumption and customers will be offered discounts for their hotel reservations.
The commission is funded through distribution income gained from online platforms such as Trip.com and Meituan, as well as sales revenue from JD's products. Currently, Zhiding365.com has signed direct booking agreements with about 2,000 hotels and has access to 100,000 hotel listings via the APIs of Trip.com, Meituan, Tongcheng-Elong and other channels.
Aside from hotel booking, Zhiding365.com has now expanded its business to flights, meals, travel, coupons and other life services, aiming to develop into a one-stop service platform.