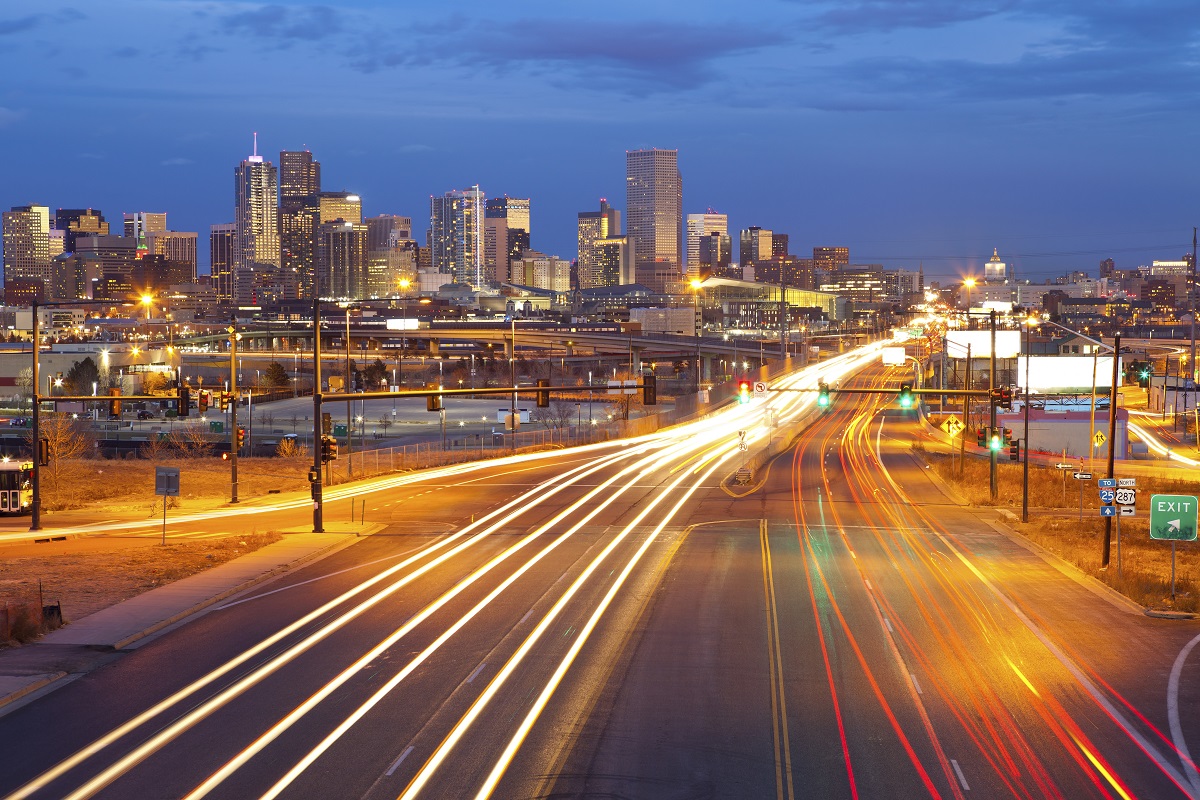 Plaza Premium Group has collaborated with global digital platform DragonPass to introduce lounges at China's major high-speed railway stations.
Plaza Premium is known for operating lounges across 35 major international airports, but has extended its services to the rail sector to "raise a new benchmark of hospitality".
It has partnered with DragonPass to launch the initiative, a global digital platform that provides a range of premium travel services including lounge access, limousine transfer, fast-track access, and valet parking among other amenities.
The DragonPass x Plaza Premium Lounge debuted at Changsha South High-Speed Railway Station at the end of January, and will be followed by two additional railway lounges in the nation's top-tier travel hubs, with "further details to be announced in due course".
Song-Hoi-see, Founder and CEO of Plaza Premium Group, commented:
"Passenger traffic of high-speed railway in China have skyrocketed in recent years and even more so post pandemic, high-speed railway is an alternative way of travel for many in China and we look forward to bringing our world-class hospitality across the region."
Cai Ke Hui, Founder of Dragon Pass Company Limited, added:
"With the rapid development and expanding network, high-speed railway will become an essential means of transport for affluent travellers."
Read original article