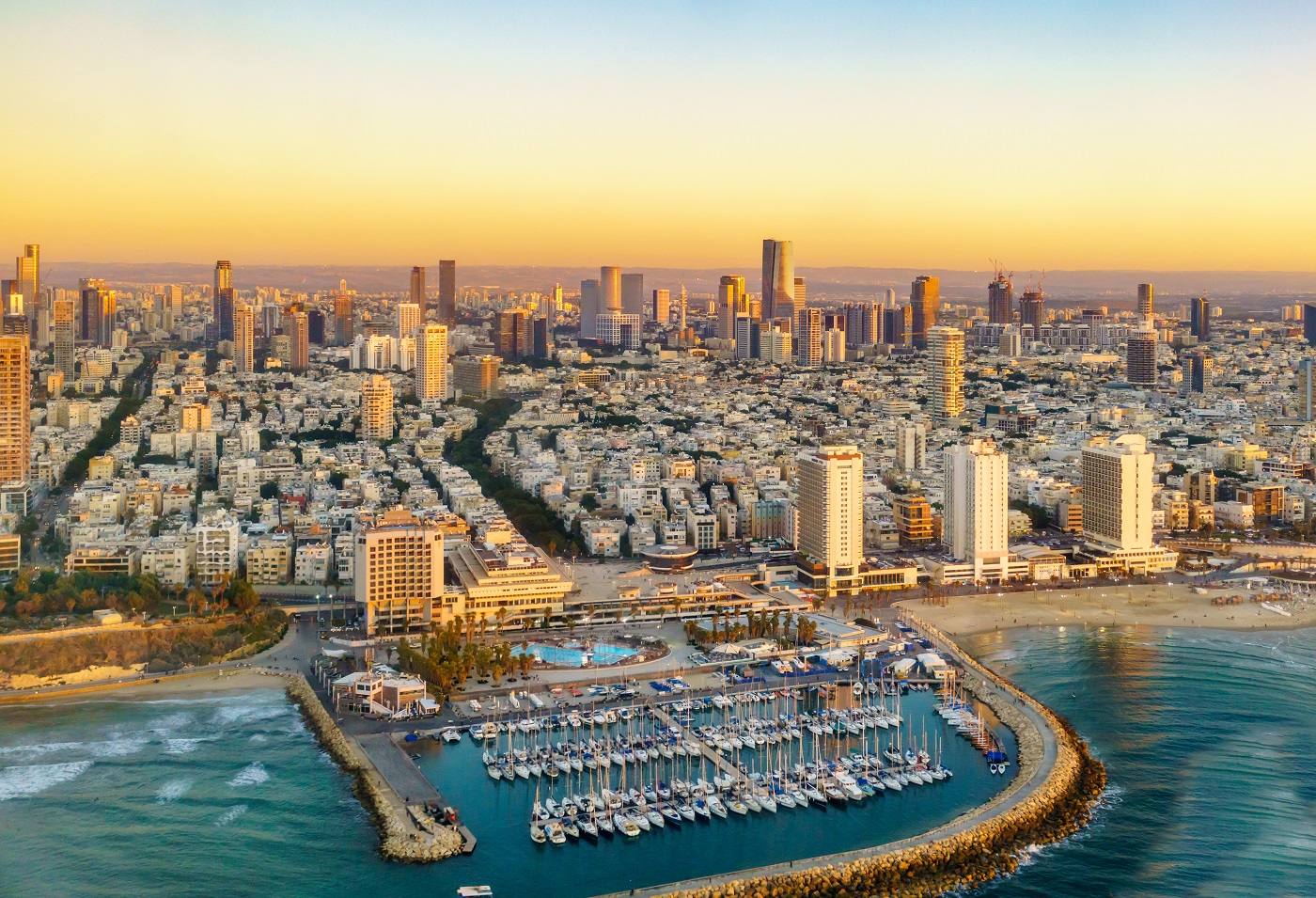 Israel wants to be the first country to ink an agreement on mutual recognition of vaccines with China.
Irit Ben-Abba Vitale, the newly appointed Israeli ambassador to China, made the remark in her first public appearance with Chinese media on Monday.
Just one day before, China's State Councilor and Foreign Minister Wang Yi announced China's intention to discuss with other countries the mutual recognition of COVID-19 vaccinations for the resumption of people exchanges.
Vitale said it is quite understandable that she had to undergo weeks of quarantine after arriving in Beijing. She added that although this very strict measure was how China managed to fight the epidemic, it's time to start thinking about how to open up.
Vitale said it was easy for Israel to reach mutual recognition agreements with Greece and Cyprus as they had all adopted the Pfizer/BioNTech vaccine. To achieve mutual recognition with China, Israel can share data about different vaccines and their efficacy with China, the ambassador said.
Israel, recognized as the country with the highest rate of COVID-19 vaccinations in the world, has fully inoculated about 50 percent of its 9 million citizens, while some 40 percent of residents have also received one shot, the ambassador said, noting the goal is to get the entire population in Israel vaccinated.
Read original article