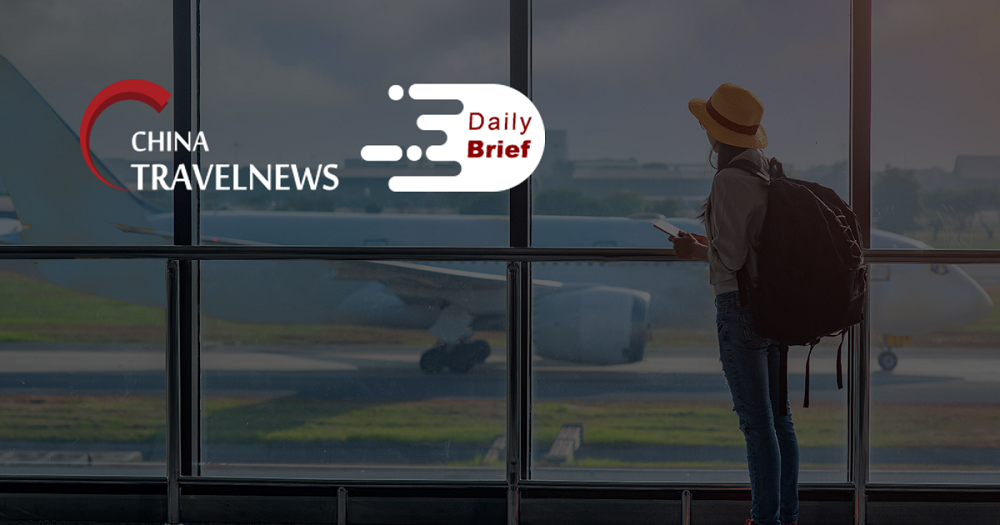 Taiwan will reopen to business travel on March 1
>> Taiwan's Central Epidemic Command Center (CECC) announced on Feb 24 that it will lift its ban on business travelers from select countries on March 1. Foreign business people can again apply for shorter quarantines in Taiwan. In order to qualify for the shortened quarantines, business travelers must meet four criteria.
Can Indian tourists fill the void left by their Chinese counterparts?
>> Last year offered Asian travel destinations a glimpse of what life would be like without Chinese tourists. With the ban on outbound travel still in place, Chinese tourists are staying closer to home, so destinations are now eyeing Indian travelers, who have been flocking to places like Dubai and Maldives. But for destinations across Asia that have been dealt an equally stark reminder of the untenable position their dependence on international arrivals places them in, whether the first to return en masse are from China or India matters a lot less than when, and if, they return.
Air China lawyers send letter to The Guardian demanding public apology for misuse of picture
>> British newspaper The Guardian has changed a picture of an Air China cargo plane that was wrongly used in its Monday report about engine parts dropping from a Longtail Aviation's Boeing 747 cargo plane in the Netherlands. The Chinese Embassy in the UK on Thursday said it noted the change but added that The Guardian has not yet apologized for the false information, urging the media outlet to learn from its misconduct.
Chinese airlines weighing IATA's digital travel pass
>> With airlines around the world testing the waters for a digital passport backed by the International Air Transport Association (IATA), market watchers said Chinese airlines and tourism information service providers may jump to the bandwagon. IATA is advocating a digital passport, with the global airline industry expected to remain cash negative this year, to help passengers easily and securely manage travel in line with government requirements for COVID-19 tests.
Travel restrictions to be eased as mass vaccinations in Northern Hemisphere expected in April
>> As the numbers of Covid-19 cases across the globe have dropped for a fifth consecutive week, Chinese scientists interpret the encouraging signs as a possible "tapering-off" of the pandemic that would likely relax global travel restrictions as early as in April this year. Coronavirus vaccines will be widely available in Western countries, China, and Russia as early as September this year.
Legoland Shanghai Resort to begin construction
>> Legoland Shanghai Resort, which is located in the southwestern outskirt of Shanghai, will commence construction later this year before opening its doors to visitors in early 2024, according to the company's plan. The USD 550 million resort is set to become one of the world's largest Legoland resorts upon completion.
Direct flights between China, France cut again
>> Direct flights between China and France have been cut after the French authorities said that two flights by Chinese carriers that were scheduled to depart in the coming days were canceled. Data from information provider VariFlight showed that there were six scheduled passenger flights between China and France each week since February 1.