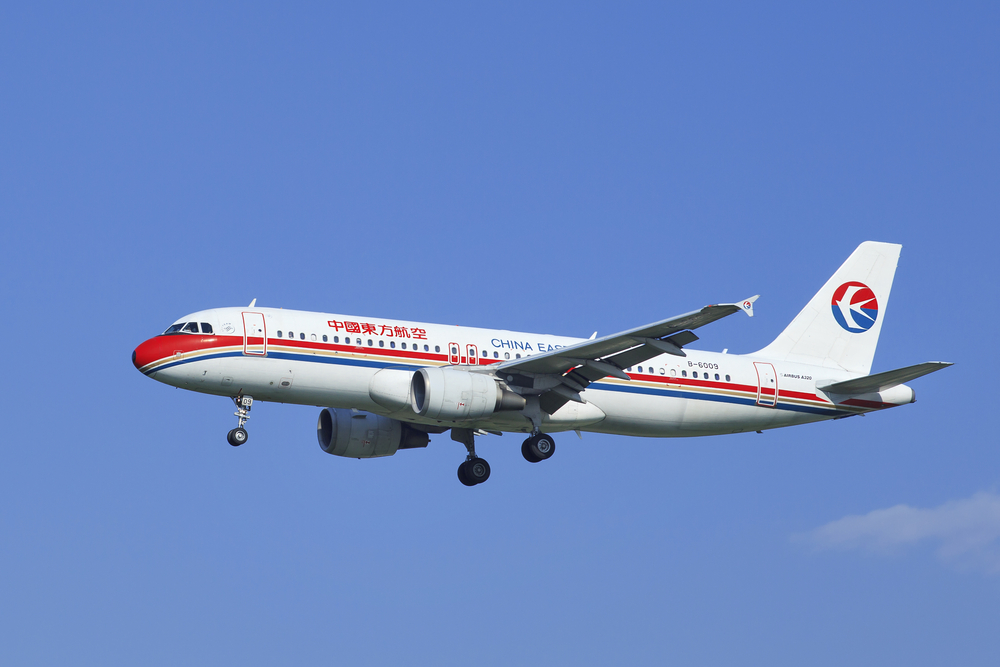 Direct flights between China and France have been cut after the French authorities said that two flights by Chinese carriers that were scheduled to depart in the coming days were cancelled.
Flight MU570 of Chinese Eastern Airlines, originally scheduled to fly from Paris to Shanghai on Sunday, and flight CZ348 of China Southern Airlines departing from Paris to fly to Guangzhou on March 4, were cancelled by France's aviation authority, according to the Chinese Embassy in France on Wednesday.
It was the fourth cancelled flight for Chinese carriers since February 17, when France's aviation authority canceled CA934 of Air China departing from Paris to Tianjin, followed by a second cancellation of the same flight one week later.
So far, all three carriers serving routes from China to France have had flights cancelled.
Data from information provider VariFlight showed that there were six scheduled passenger flights between China and France each week since February 1. Air France, the only carrier flying to China, has six passenger flights to China each week, and the six flights by Chinese carriers are run by Air China, China Eastern and China Southern.
Read original article