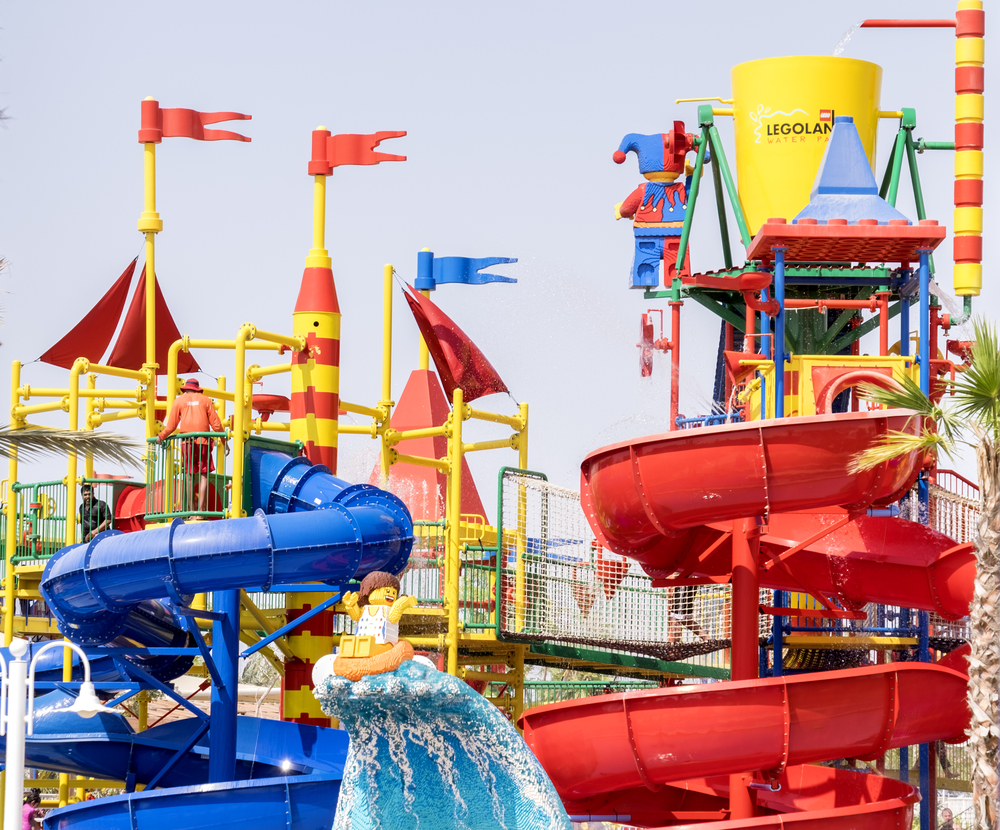 Legoland Shanghai Resort, which is located in the southwestern outskirt of Shanghai, will commence construction later this year before opening its doors to visitors in early 2024, according to the company's plan.
The new Legoland will integrate the local culture of Shanghai and the Yangtze River Delta Region with world renowned designs and technologies. The USD 550 million resort is set to become one of the world's largest Legoland resorts upon completion, according to Lego's previous announcement.
On Nov 6, Jinshan City Investment Co Ltd, which serves as the investment and financing platform of the Jinshan district government, signed agreements with UK's Merlin Entertainment Group, Danish toy production company Lego Group and China's leading entertainment group CMC Inc to set up a joint venture that would be in charge of the resort's investment and construction.
The joint venture of the Legoland Shanghai Resort project passed the anti-monopoly review by the State Administration for Market Regulation before the Chinese New Year holiday, which was around 45 days ahead of the original plan. The joint venture's registration capital and its first foreign investment amount were paid on the first workday of the Year of the Ox.
The local government of Jinshan district said it will help accelerate the development and construction of the area around the resort, especially the transportation and public facilities. Efforts will also be made to introduce high-end hotel brands and parent-child themed hotels. Health, culture, innovation, education, business and high-end residential projects will also be introduced in the future.
Read original article