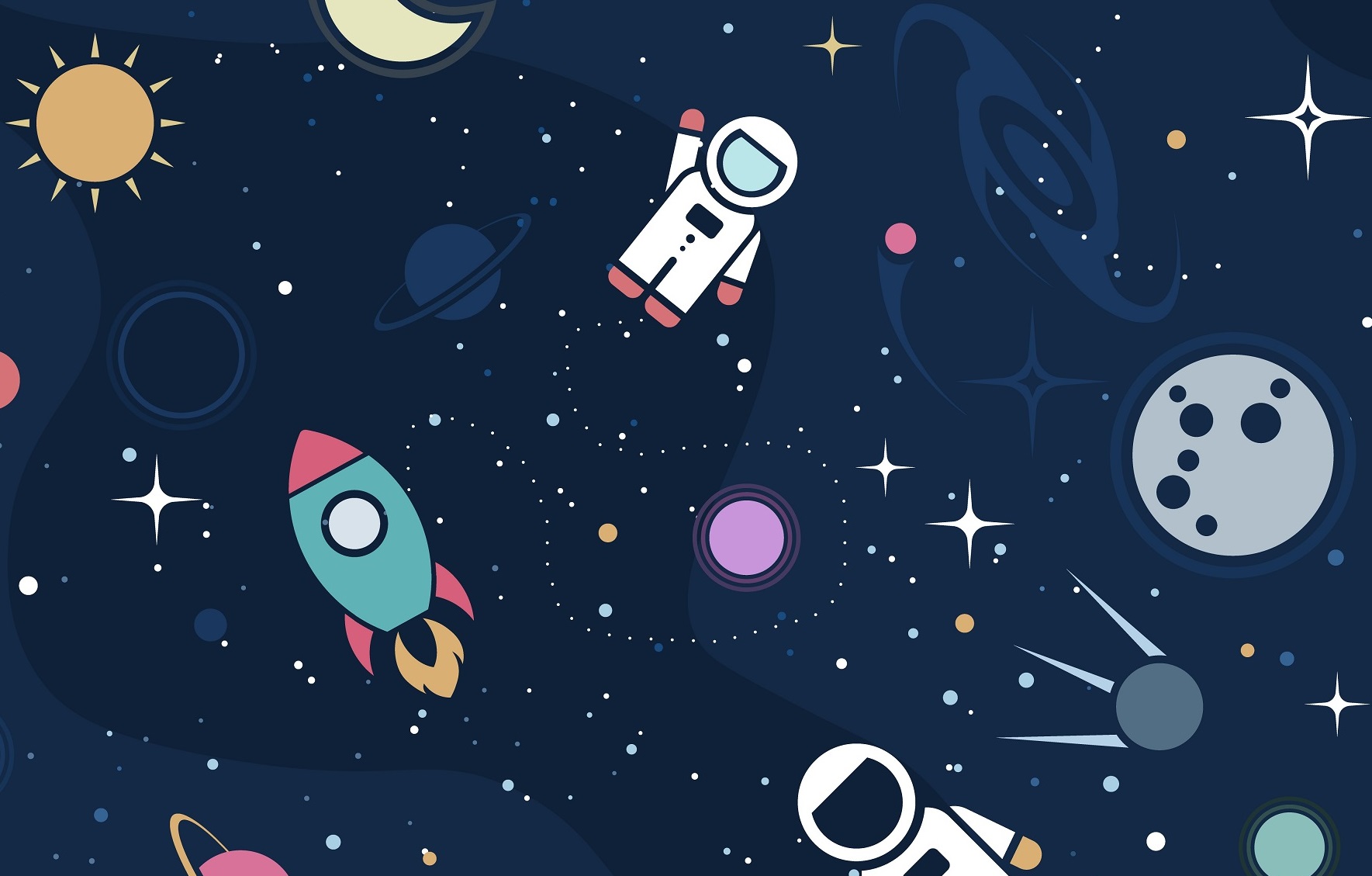 China's hotel recovery falls off rails amid new coronavirus flare-ups
For the last two weeks, China's hotel industry recovery veered majorly off course from a path that had companies like Marriott predicting a full recovery there by some point later this year. Revenue per room was down roughly 40% in China for each of the first two full weeks of 2021, according to STR. It was only down by nearly 4% for the week ending January 2. The sharp decline is due to flare-ups of the virus in provinces around Beijing and further north. Executives at companies like Accor, IHG, and Hyatt were optimistic about the recovery outlook in China.
Travel experience booking platform Klook raises $200 million in Series E round
Travel experience reservation platform Klook has secured USD 200 million in its series E found of funding which had pan-Asia investment management firm Aspex Management as the lead investor. Existing investors Sequoia Capital China, Softbank Vision Fund, Matrix Partners China and Boyu Capital also participated in the round. Ethan Lin, co-founder and CEO of Klook, said there is "no significant fluctuation in valuation".
Annual travel-funding report: Chinese companies raise $5.6 billion, down 70%
Some 118,000 travel companies de-registered in 2020 – 15,000 in Q1, 38,000 in Q2, 33,000 in Q3 and 32,000 in Q4. The pace of de-registration was faster than the same period last year during Q2 to Q4, according to a financing report by China's company information platform Qichacha. Over $77.3 billion was raised in the past decade. Quality services such as custom trips and outbound travel were among the most attractive targets for investors.
Indonesia longs to see Chinese tourists back
Amid rising relief and hope with vaccinations, countries such as Indonesia are now looking to China for the recovery of their tourism industry. Indonesia expects significant numbers of Chinese tourist arrivals from this year, although it may be too early to say that Southeast Asia's largest country will soon be ready enough for tourist arrivals in the coming months. In 2019 Indonesia was the world's third-most attractive tourist destination for Chinese travelers, after Japan and Thailand.
China set to expand blacklist of overseas casino tourist destinations
China is preparing to expand a "blacklist" of overseas tourist destinations it says are attracting Chinese tourists for gambling activities. Analysts suggested it was likely pointing to emerging Southeast Asian gaming destinations such as the Philippines, Cambodia and Vietnam, and potentially Australia. Macau could in fact benefit from such a crackdown.
Las Vegas Sands ready to invest another $10 billion in Macau
Las Vegas Sands and its Macau-subsidiary Sands China stand ready to invest another US$5 billion to US$10 billion into Macau should the government incorporate further capital expectations into its license retendering. LVS Chairman and CEO Rob Goldstein addressed a series of questions over the company's future investment plans following recent rumors it may be considering selling off some of its Las Vegas assets.
China cuts lunar new year travel forecasts again
China's transport ministry is expecting a big fall in travel during the Lunar New Year period, threatening further cuts to gasoline and jet fuel demand. Passenger travel will see a "significant decrease" to a total of around 1.15 billion journeys, or a daily average of about 28.8 million during the 40-day chunyun (travel rush) period that starts January 28, down by 20% from 2020 and more than 60% lower than in 2019.
Huazhu projects Q4 revenues to surpass previous guidance
Shanghai-based hotel chain Huazhu Group expects Q4 net revenues in China to be better than previous guidance, as travel demand shows resilience and recovery in previously affected cities started accelerating after adjusting down the risk level in those cities. In its third-quarter financial report, Huazhu expected net revenues to grow by 0%-3% year-over-year for the fourth quarter. RevPAR of the Legacy-Huazhu hotels (excluding Deutsche Hospitality) for the fourth quarter was RMB 186, down by 2.4% year-over-year, but up from RMB 179 in the previous quarter.
Cathay Pacific warns of capacity cuts, higher cash burn
Cathay Pacific Airways warned passenger capacity could be cut by about 60% and monthly cash burn may rise if Hong Kong installs new measures that require flight crew to quarantine for two weeks. In December, Cathay's passenger numbers fell by 98.7% compared to a year earlier.
No-fee flight refunds is a big blow for Chinese airlines
Chinese airlines may face a big blow as the regulator said tickets sold for the coming Spring Festival period could be refunded without charge, amid the background of low load factors and cheap fares caused by the pandemic. As of February 15, 2020, the total tickets affected by the policy exceeded 20 million with a value of more than 20 billion yuan ($3.09 billion).
Guangzhou airport becomes world's busiest airport in 2020
Guangzhou Baiyun International Airport was the world's busiest airport with 43.768 million passengers in 2020, the airport said on Monday, the first time for a Chinese airport to reach this ranking. In November 2020, the airport became China's only domestic airport to exceed 5 million passengers after the outbreak.
Chinese conglomerate HNA faces bankruptcy
Embattled Chinese conglomerate HNA Group said some of its creditors have filed a court petition for its bankruptcy and reorganization after it failed to repay its debts on time. The group was once one of China's most acquisitive companies but had the equivalent of roughly $76 billion in total short-term borrowings and long-term debt at the end of June 2019.