Las Vegas Sands and its Macau-subsidiary Sands China stand ready to invest another US$5 billion to US$10 billion into Macau should the government incorporate further capital expectations into its license retendering.
Speaking for the first time as LVS Chairman and CEO on the company's 4Q20 earnings call, long-time executive Rob Goldstein addressed a series of questions over the company's future investment plans following recent rumors it may be considering selling off some of its Las Vegas assets.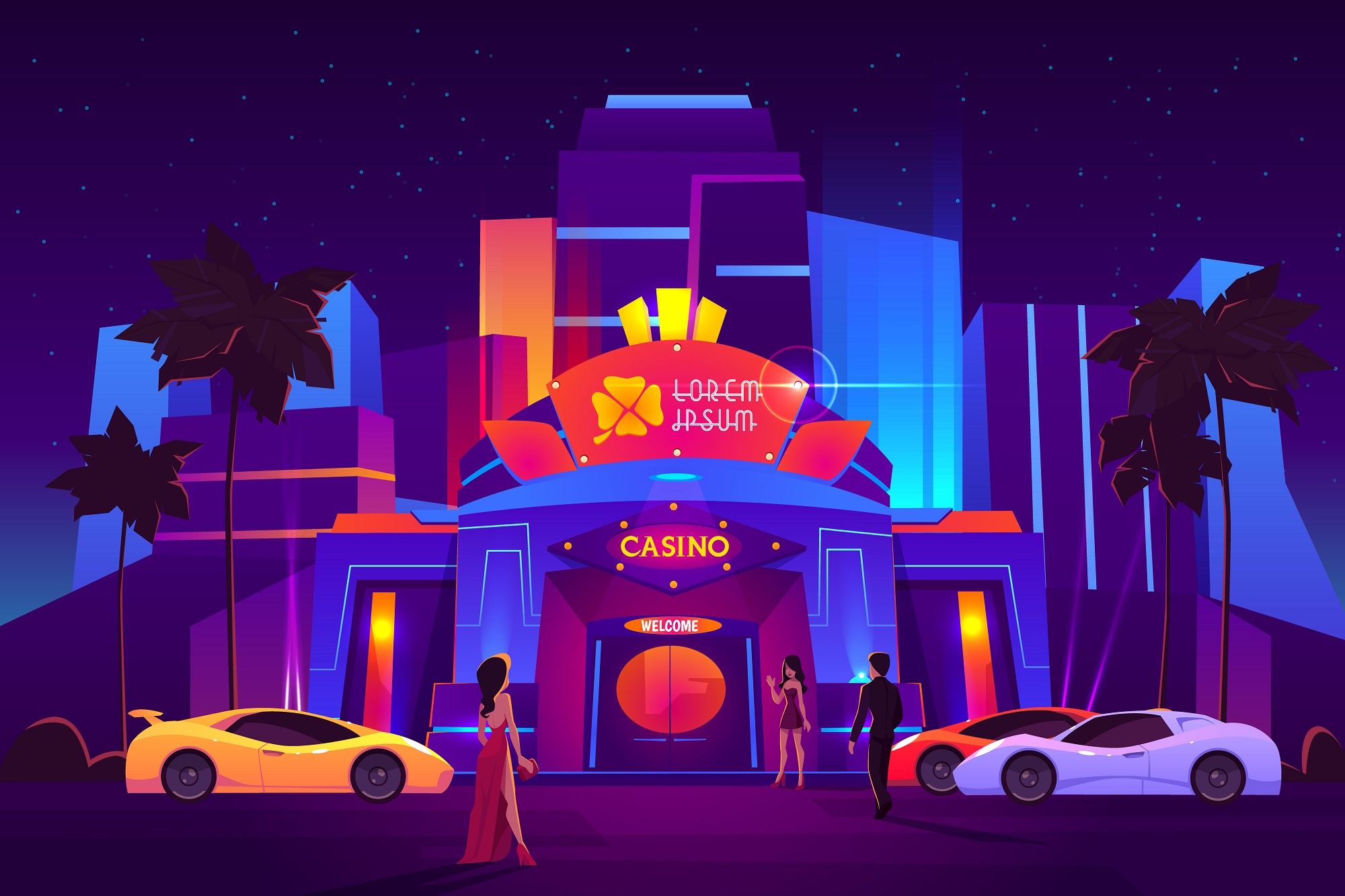 While such a sale is not currently top of mind, LVS will consider such a move if it enables more lucrative investment opportunities in its key markets of Macau and Singapore, Goldstein said. Notably, he added that the company expects a requirement for further investment into Macau in the future with an additional US$5 billion to US$10 billion already pegged for the Chinese casino hub.
"I believe when Macau makes its decision (on retendering) there will be a requirement to invest further in Macau," he said. "That's how Sheldon [Adelson] felt, that we would invest another US$5 billion to US$10 billion."
Noting that LVS is already in the midst of a US$3.3 billion expansion of its Marina Bay Sands property in Singapore, Goldstein observed, "These are not small investments, they are in the billions of dollars, so we have to be prepared for outside investments in our best markets, which are Macau and Singapore for crazy growth."
Asked if he had any specific thoughts himself on online gaming, Goldstein said, "I have very strong thoughts about that but I don't want to talk about them at this time."
Read original article