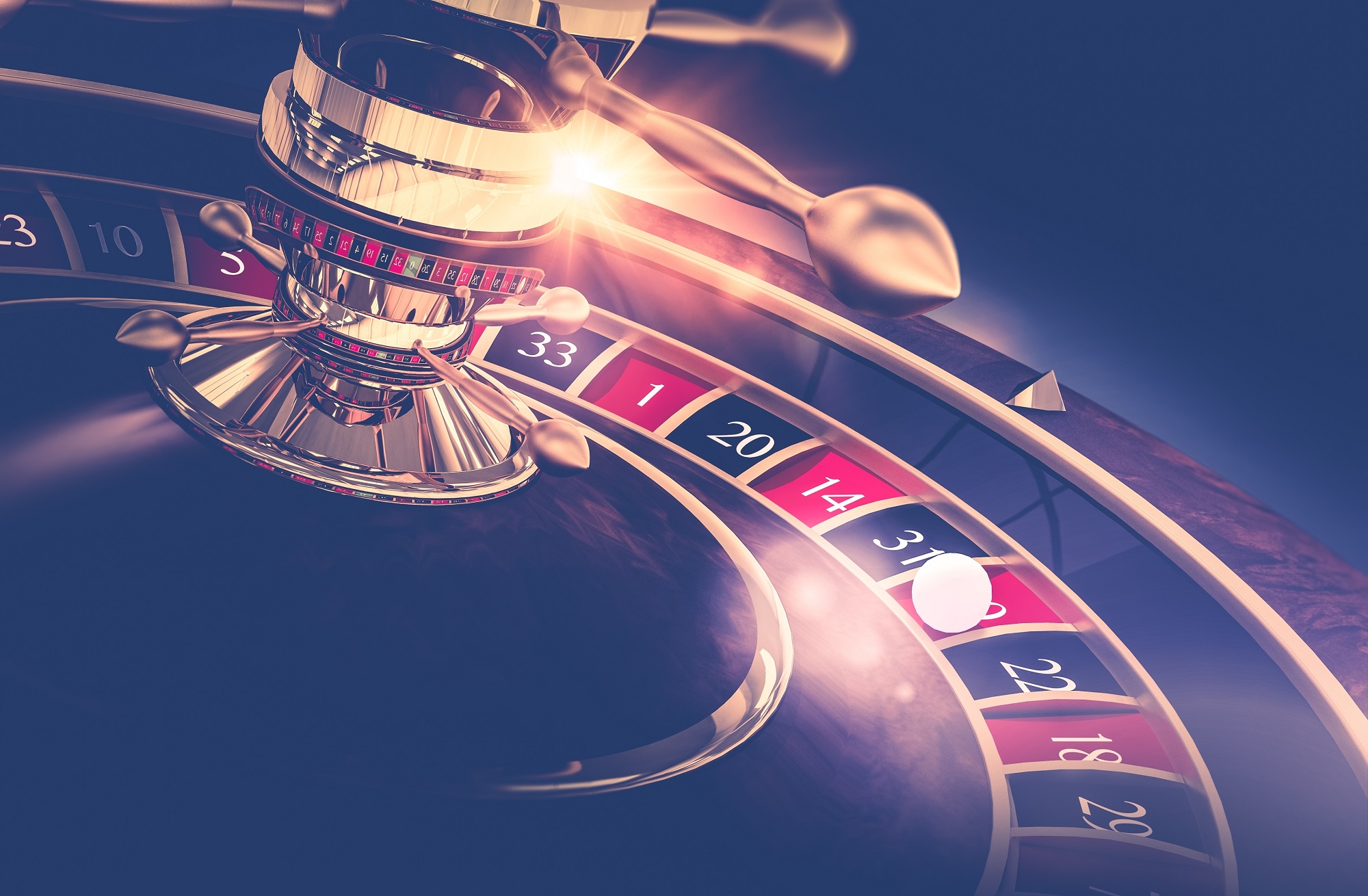 China's Ministry of Culture and Tourism is preparing to expand a "blacklist" of overseas tourist destinations it says are attracting Chinese tourists for gambling activities.
Chinese state-run news agency Xinhua is reporting that the Ministry will create a "second batch" of overseas destinations to be added to a list of nations first unveiled last year.
That original list was announced in August 2020, with the Ministry stating at the time that such destinations were disrupting the nation's outbound tourism market by opening casinos targeting mainland Chinese customers. It also said the destinations were "endangering the personal and property safety of Chinese citizens."
While China has not confirmed any destination alleged to be on a blacklist by name, analysts had suggested it was likely pointing to emerging Southeast Asian gaming destinations such as the Philippines, Cambodia and Vietnam, and potentially Australia.
Establishment of the original blacklist last year sparked fierce debate over whether or not Macau might be included. While some analysts have outlined evidence suggesting Macau is indeed in mainland China's crosshairs, others stated at the time that the SAR could in fact benefit from such a crackdown on other potential gambling destinations.
Read original article