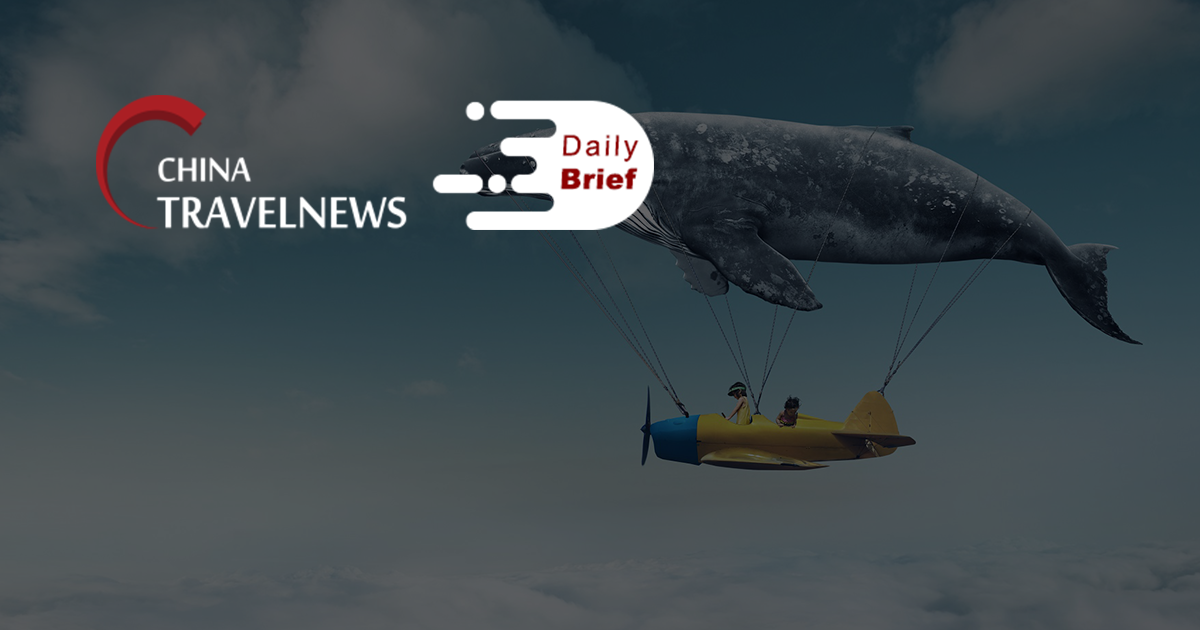 China imposes tougher restrictions for international flights
>> The Civil Aviation Administration of China (CAAC) has announced stricter measures on international flights coming into the country, as it moves to curb the number of imported coronavirus cases. Effective immediately, if five or more passengers on a flight arriving in China test positive for Covid-19, the airline will have to suspend operations on the specified route for two weeks, instead of one week as previously announced in June.
Disney's chairman Robert Iger wants to be US ambassador to China
>> Walt Disney executive chairman Robert Iger has told people close to the incoming Biden administration that he would be interested in serving as U.S. ambassador to China, according to a Wall Street Journal report. An Iger appointment could roil politicians critical of Disney's business in China.
Green channel expanded to help essential personnel travel to China
>> Since China and South Korea took the lead in implementing the fast track policy, which is known as the "green channel" on May 1, China has gradually opened the program to Germany, Singapore, Cambodia, Indonesia, Japan and other countries. China has further expanded the scope of application of the "green channel" to cover personnel from almost all countries and all sectors since July.
Over 73,000 Chinese nationals have returned by charter flights during Covid-19
>> China has brought back more than 73,000 Chinese passport holders from overseas by charter flights since the Covid-19 pandemic began, according to the foreign ministry. China has arranged 351 charter flights to repatriate citizens stranded in 92 countries, including Italy, the UK, South Africa, Iran, and the US.
New Year holiday travel bookings reach peak in China
>> Travel bookings in China for the New Year holiday in 2021 have reached a peak, according to the country's largest online travel agency Trip.com Group, which revealed that the popularity of domestic deep-travel destinations during the holiday increased by 320% month-on-month. Hotel booking has entered the peak time since mid December in many cities including Shanghai, Beijing, Hangzhou, Changsha, Nanjing and Sanya. The average price for four or five-star hotels in some cities has risen by 20%-35% year on year.
Chinese carriers' streak ends as recovery slows
>> China's largest airlines saw domestic demand fall for the first time in months as Covid-19 cases surfaced in the world's second-largest economy once more. For months, Air China, China Eastern, and China Southern benefited from a strong rebound in the domestic market, where the pandemic has been largely under control. However, recent Covid-19 outbreaks in a number of provinces appear to have sapped consumer confidence. China's "big three" airlines experienced their first month-on-month declines in domestic traffic this November.
Winter Olympics prompts skiing construction boom in China
>> The 2022 Beijing Winter Games have inspired a boom in construction of snow resorts; their numbers have rocketed nearly fourfold, fuelled by demand from China's swelling middle class. A decade ago there were only just over 200 ski resorts in China -- at the end of last year, that figure had jumped to 770.