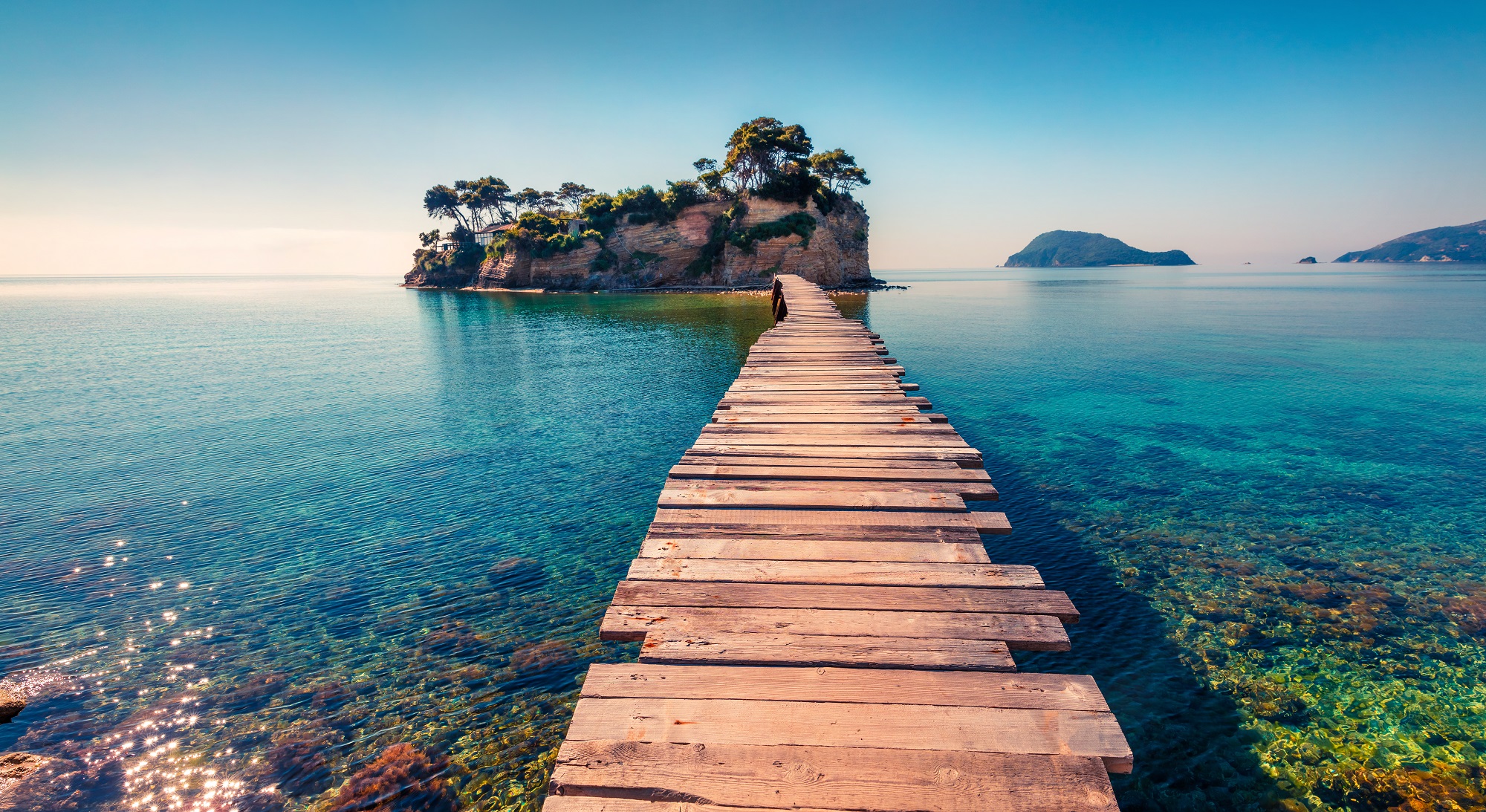 China has been actively providing ways for Chinese compatriots to get back home while also establishing an effective mechanism to facilitate business travel for personnel stranded overseas.
Since China and South Korea took the lead in implementing the fast track policy, which is known as the "green channel" on May 1, China has gradually opened the program to Germany, Singapore, Cambodia, Indonesia, Japan and other countries.
China has further expanded the scope of application of the "green channel" to cover personnel from almost all countries and all sectors since July, including those involved in preparations for the Beijing Winter Olympics, Director-General of the Department of Consular Affairs of the Foreign Ministry Cui Aimin told a press conference on Thursday.
To date, business and technical personnel from more than 60 countries have entered China through the fast track, according to Cui.
Meanwhile, China has proposed the establishment of an international mechanism of health code allowing for resumption of international exchanges while ensuring public health.
"We will strengthen communication on mutual recognition of mechanisms, information protection and data applications with related countries and international organizations, striving to reach consensus as soon as possible and further expand personnel exchanges, so that everyone can go abroad when necessary in the near future with the code ," said Cui.
In addition, Chinese embassies and consulates have actively carried out work to assist overseas Chinese to return home.
Since the COVID-19 outbreak, besides commercial flights, China has arranged 351 flights to pick up more than 73,000 Chinese citizens from 92 countries including Italy, the UK, the US, South Africa and Iran, which included 1,887 Hubei residents who were picked up by 14 chartered flights and temporary flights at the beginning of the epidemic, and about 28,000 underage students and students who had to leave school during the summer holiday, data from the Foreign Ministry showed.
"The work of bringing back overseas Chinese lasted a long time, involved a wide range and a large number of personnel, and was very difficult to implement, setting a new record in China's history," said Cui.
Since February this year, there have been approximately 21,000 inbound passenger flights, of which approximately 8,000 were operated by foreign airlines and 13,000 by Chinese airlines, official data showed.
"Even in the winter when the second wave of the pandemic began to hit, the number of international flights to China has remained at a high level," Cui said. The number of overseas Chinese who have recently entered the country by air has been around 10,000 passengers per day.
To prevent cross-border transmission of the coronavirus, all Chinese and foreign passengers bound for China are required to take nucleic acid and IgM anti-body tests (also known as the double negative test) and obtain corresponding negative test results starting from November 7. So far, the double negative test measure has been applied in more than 160 countries, according to Cui.
Read original article