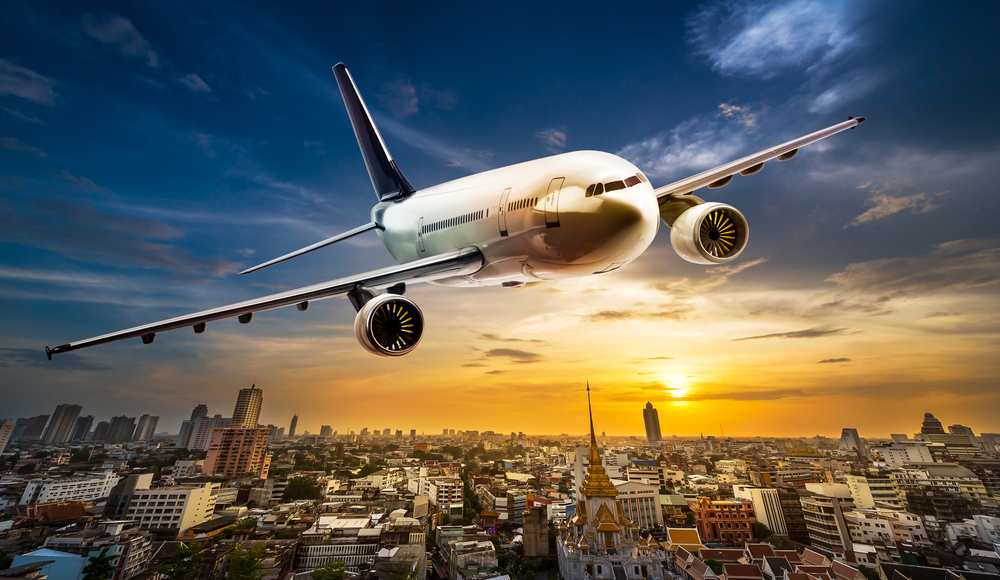 The Civil Aviation Administration of China (CAAC) has announced stricter measures on international flights coming into the country, as it moves to curb the number of imported coronavirus cases.
Effective immediately, if five or more passengers on a flight arriving in China test positive for Covid-19, the airline will have to suspend operations on the specified route for two weeks, instead of one week as previously announced in June.
If 10 or more positive cases are found, the flight will be suspended for four weeks, the CAAC states. The suspension mechanism will only be applied to routes where cases have been found, and will not affect a carrier's other flights into the country.
Since June, the CAAC has issued more than 130 suspension orders to 54 Chinese carriers and 85 foreign airlines.
As recently as 15 December, the agency issued suspension orders on three foreign carriers — Ethiopian Airlines, Swiss, as well as Ikar Airlines from Russia.
Six passengers on the Swiss flight from Zurich to Shanghai on 7 December had tested positive for the coronavirus upon arriving at Shanghai. Consequently, the Star Alliance carrier will face a one-week suspension on the route from 27 December.
Read original article