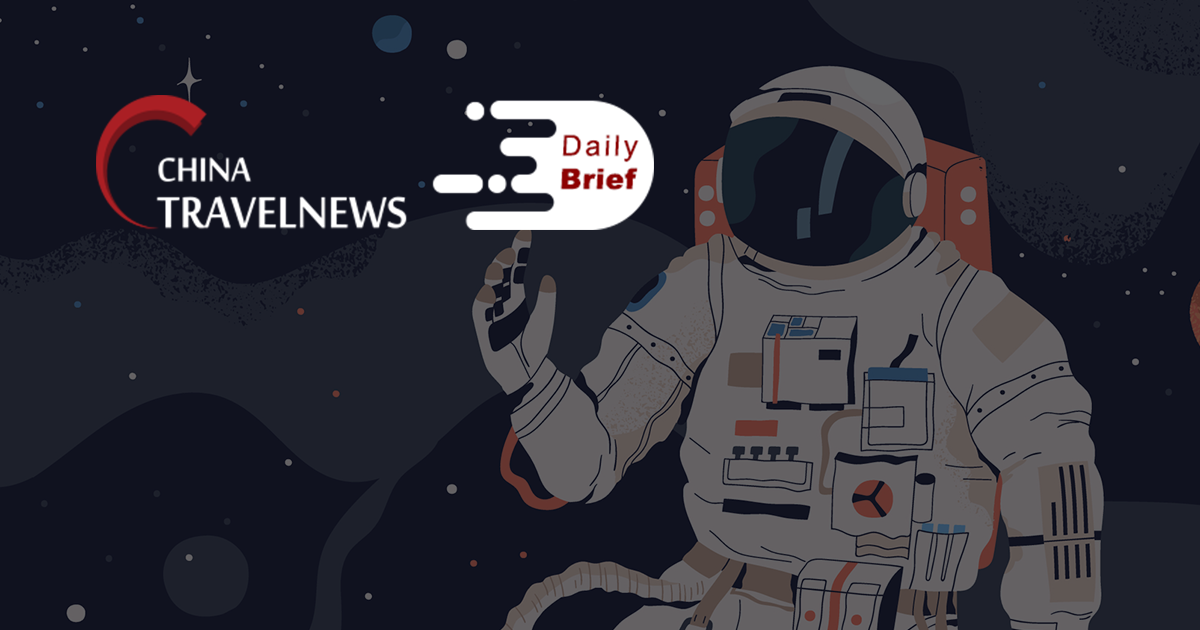 Cruises to South China Sea become first to resume amid pandemic
>> Cruise ship Nanhai Dream set sail for its journey to the Xisha Islands in the South China Sea with strict epidemic prevention measures in place after an 11-month suspension. Tickets were snapped up after the resumption notice was issued on November 27, and almost all cabin tickets for December are sold out. Despite heavy losses in the pandemic, "the cruise industry should not be in a hurry to fully resume business," an expert warned.
Hilton, Jin Jiang extend deal to accelerate Hampton by Hilton's growth in China
>> Hilton and Jin Jiang International announced the extension of the Hampton by Hilton management license agreement, extending the contract until 2034 to create a network of more than 600 Hampton by Hilton hotels in China. The exclusive license agreement between Hilton and Plateno (now part of Jin Jiang Hotel China Region) was first signed in 2014 to tap into the potential of China's mid-scale hotel market.
Qunar CEO expects profitability by year end with fast recovery
>> Chinese travel metasearch platform Qunar, a subsidiary brand under the umbrella of Trip.com Group, said the company's recovery is faster than it had previously anticipated and it now expects to turn a profit by the end of the year. Mr. Gang Chen, CEO of Qunar, said Qunar recorded more domestic hotel bookings in September this year than it did in September 2019.
Tourism website Mafengwo releases new travel tips product
>> Chinese tourism website Mafengwo unveiled its new product, North Star Travel Tips, allowing its users to have online access to detailed and timely-updated travel tips for destinations from home and abroad. The travel tips are categorized based on destinations, with content provided by the website's professional team and core users, and tourism bureaus and scenic areas.
Chinese tourists will lead the way of short-haul travel
>> People are beginning to get their confidence back in travel and Chinese tourists will be the first to travel again, as the country is almost being cleared of the pandemic, says AirAsia Group CEO Tony Fernandes. The likes of China, Thailand and Malaysia were seeing a strong demand for domestic travel, he said.
Capital injection into Air Macau approved
>> The Macau SAR and Air China have approved a capital injection into Air Macau as a way to help the local airline face the economic impact the Covid-19 pandemic caused in the sector. Local newspaper said the increase in capital could reach MOP2.2 billion (USD 250.4 million). The Macau government holds 21.5% of the airline, with Air China's holding almost 67%.