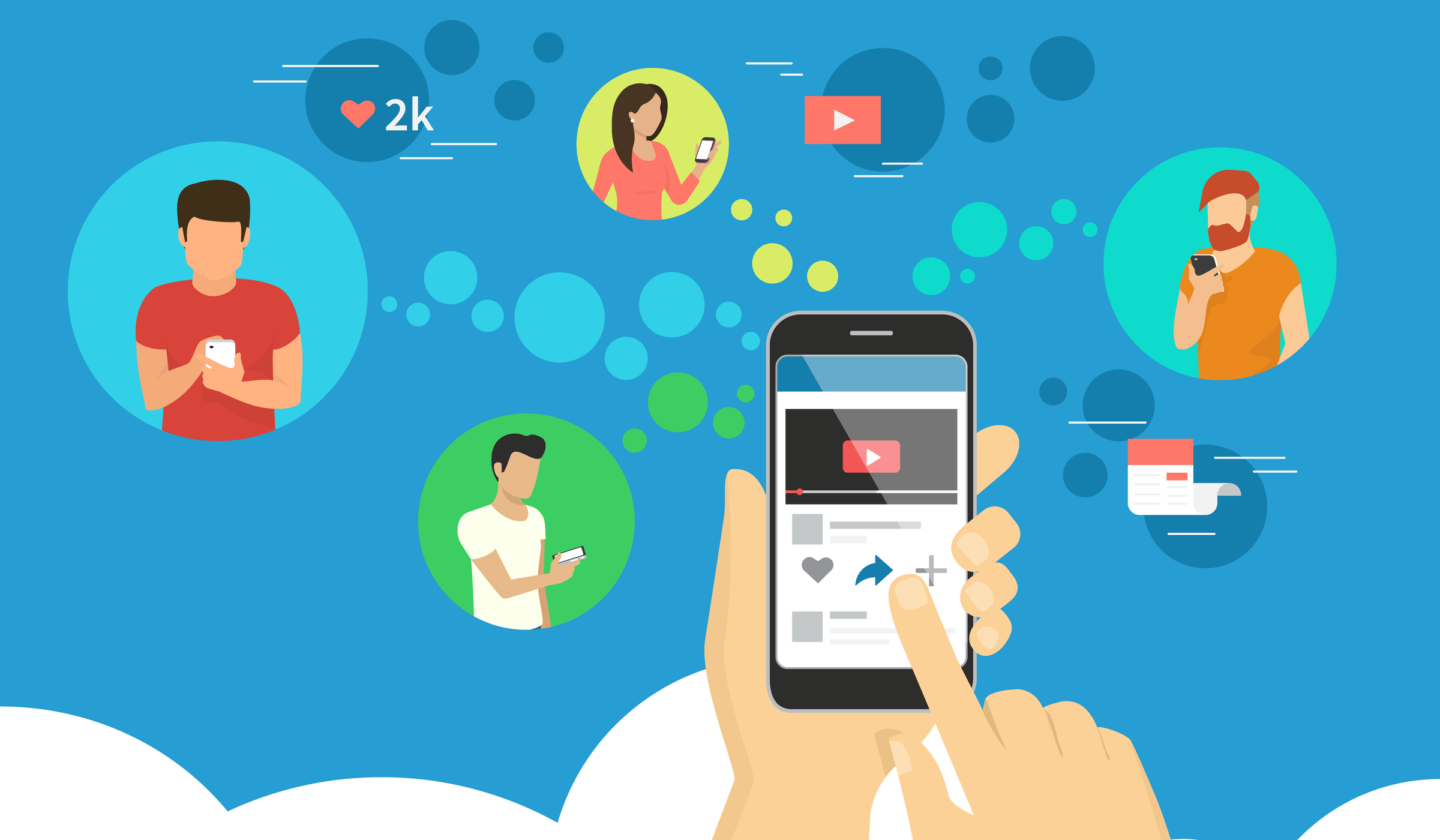 Chinese tourism website Mafengwo recently held a news conference in Beijing and unveiled its new product, North Star Travel Tips, allowing its users to have online access to detailed and timely-updated travel tips for destinations from home and abroad.
"Visitors have to make complicated decisions for a trip, ranging from making an itinerary to purchasing tourism products. Our upgraded travel tips offer all the information they need, which is being updated in real time, saving them a lot of time and energy," the website's senior vice-president, Yu Zhuo, said.
The travel tips are categorized based on destinations, with content provided by the website's professional team and core users, and tourism bureaus and scenic areas. Also, locals and travelers can revise the content based on their experience.
For each destination, travel tips are divided into different themes in cater to one's demands. For example, if you plan to travel to Macao, you can read various online content, such as the Christmasmarket, city walk tour and less crowded spots to visit.
"What visitors need most is to save time, rather than wasting their time choosing from mass information. As the market of independent travel emerges, the quality of one's travel experience is subject to the segmentation of travel tips," he said.
Read original article