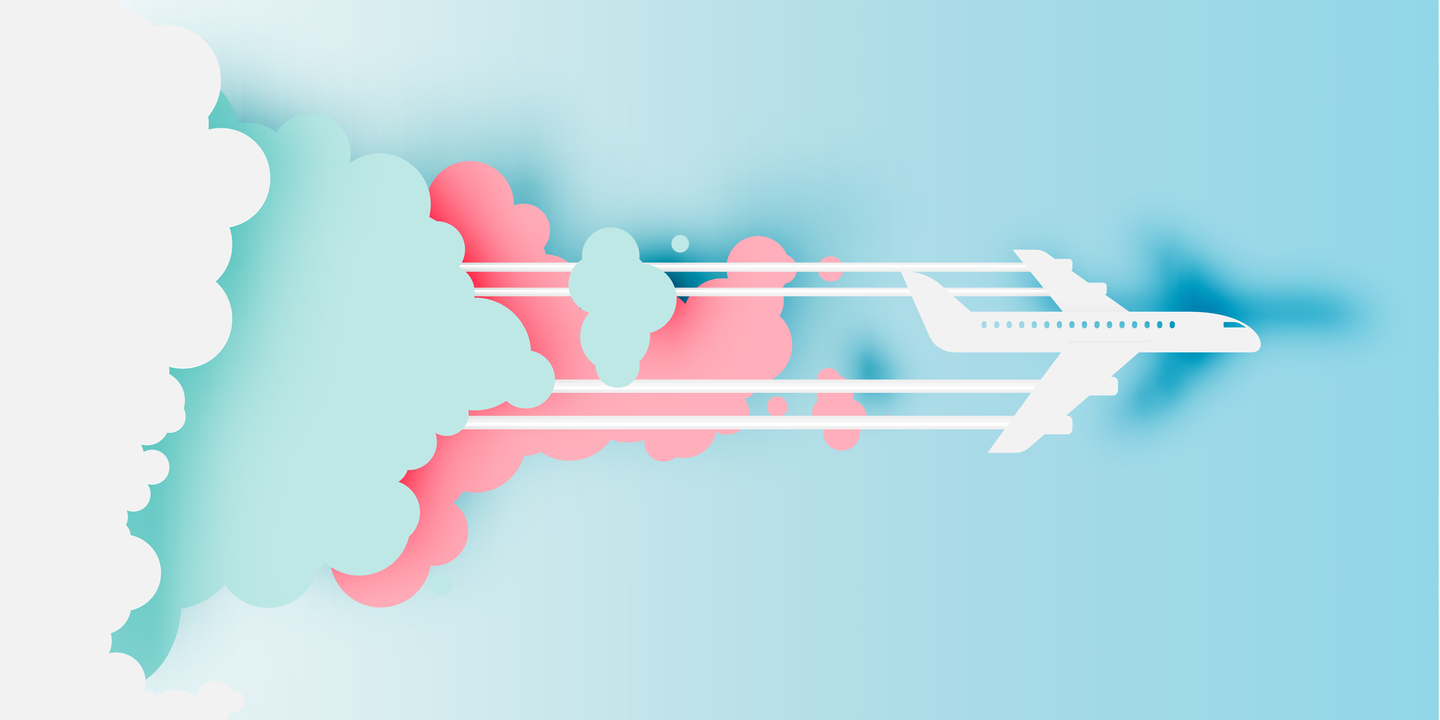 Chinese travel metasearch platform Qunar, a subsidiary brand under the umbrella of Trip.com Group, said the company's recovery is faster than it had previously anticipated and it now expects to turn a profit by the end of the year.
Mr. Gang Chen, CEO of Qunar, shared during the company's press conference that the metasearch platform broke even in June and registered positive growth in domestic flight bookings in August for the first since the pandemic. Qunar recorded more domestic hotel bookings in September this year than it did in September 2019, according to Mr. Chen.
Back in January-March, the platform had more than 3,000 people handling refunds and booking cancellations.
"We are doing a good job in terms of surviving," said Mr. Chen.
While COVID-19 had an unprecedented impact on the travel industry across different segments, many people in China still took their first flight this year. According to data from Qunar, some 9.34 million people of the metasearch platform's customers had their first-time flying this year, a record high for the past five years.
Mr. Chen said despite all the challenges that the industry is facing, Qunar will still turn a profit in 2020. The number of first-time airline passengers will continue to rise rapidly in the next two years, fueling the company's growth momentum.