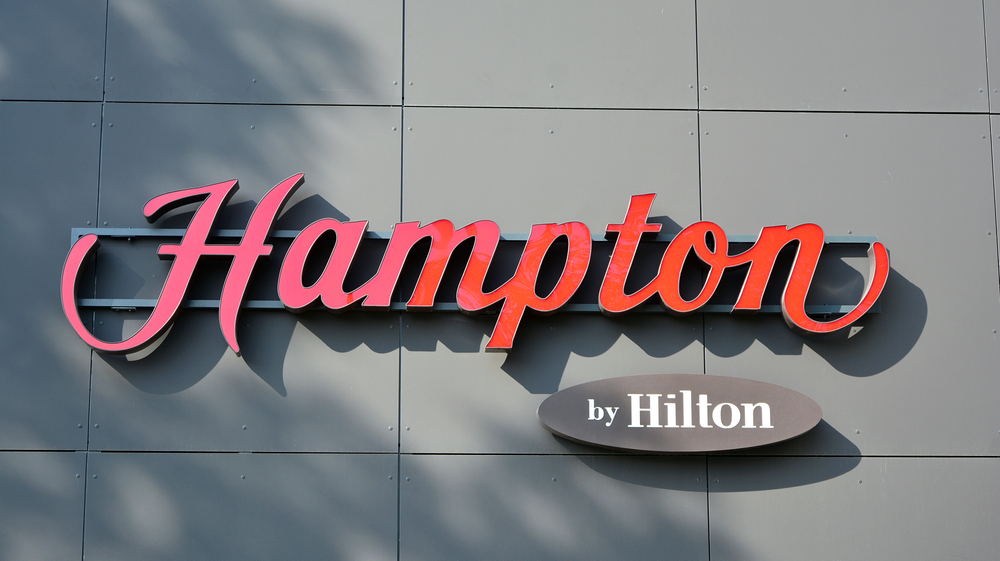 Hilton and Jin Jiang International today announced the extension of the Hampton by Hilton management license agreement, extending the contract until 2034 to create a network of more than 600 Hampton by Hilton hotels in China.
The exclusive license agreement between Hilton and Plateno (now part of Jin Jiang Hotel China Region) was first signed in 2014 to tap into the potential of China's mid-scale hotel market. Building on the original 10-year partnership that has cemented Hampton by Hilton as a leading focused-service brand in China, this extension marks a strengthened cooperation between Hilton and Jin Jiang International, the largest hotel group in China, as they launch a new phase of joint development in an ambitious plan to operate over 600 Hampton by Hilton hotels in China.
With the growing demand in this hotel segment fueled by the expansion of the middle-class and overall upgraded consumption capacity of Chinese consumers, the 155th Hampton by Hilton hotel in China opened in Beijing on Dec.7th. The license extension is expected to help Hampton by Hilton maintain its edge in the highly competitive mid-scale hotel sector in Hilton's top priority market, China.
Read original article