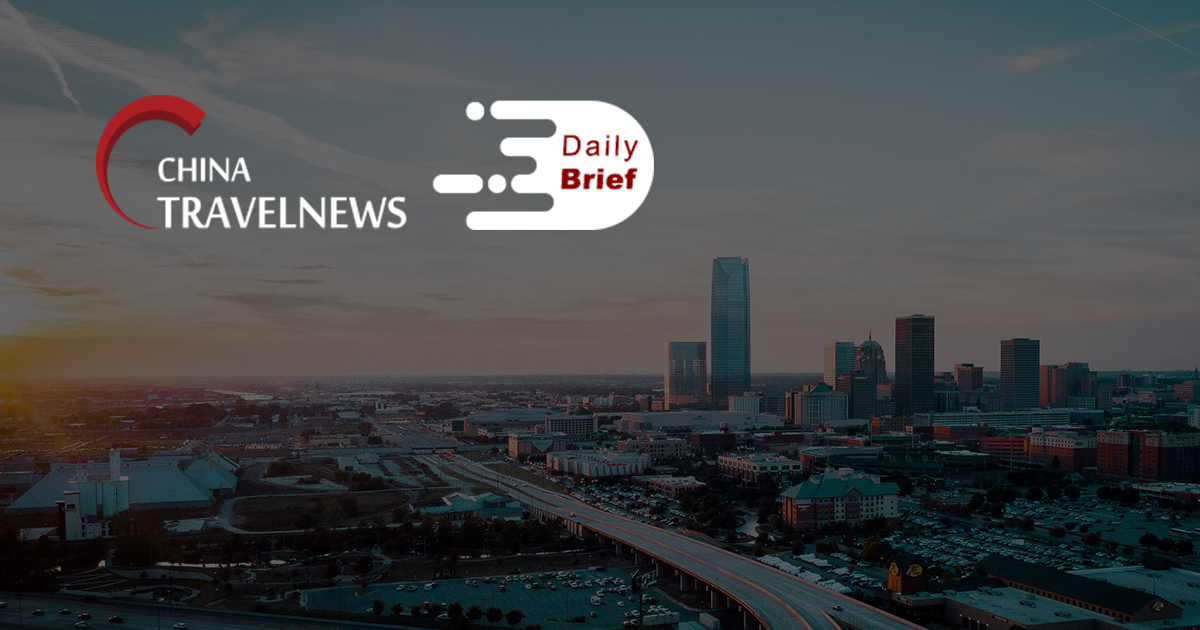 Meituan helps tourist attraction accelerate digitalization
>> Chinese lifestyle online platform Meituan has teamed up with major tourist attraction Mount Tai to carry out extensive cooperation in ticket booking, smart-attraction construction and digital marketing, and explore new marketing models for mountain scenic spots amid COVID-19. Traditional tourist attractions have been heavily reliant on ticket revenues and have struggled to keep tourists stay longer and spend more. Mount Tai and Meituan will work together to put forward effective solutions to boost the consumption of overnight visitors.
China eases entry rules for foreigners for work, reunions
>> China eased restrictions on some foreigners' entry into the country, almost six months after it nearly sealed its borders to limit the spread of the coronavirus pandemic. Foreigners holding residence permits for work, personal matters and reunions will be allowed to enter China starting September 28.
Beijing's new airport handles 10 million passengers in first year
>> It has taken just 12 months for Beijing's new Daxing International Airport to process ten million passengers. This comes despite a slump in airline activity in China earlier this year. But that ten million is just a warm-up act. The airport hopes to handle around 72 million passengers annually by the middle of this decade.
China may record over 600 million trips on national holiday
>> The Chinese tourists may make more than 600 million trips during the upcoming 8-day national holiday, according to a recent report by Trip.com Group. According to the report, more than 1,500 of the scenic spots nationwide are providing free or discounted travel coupons in more than 20 provinces and cities.
Hong Kong firm to invest $107 million in Australian airline Rex
>> Hong Kong-based alternative investment management firm PAG has entered into an agreement to invest up to AUD 150 million (USD 107 million) in Australian airline Regional Express (Rex) to support the launch of the firm's jet services between major cities, said Rex on Tuesday.
Hong Kong to restart travel with Shenzhen trips first on list
>> Hong Kong's return to leisure travel should start with neighbouring parts of mainland China once a retreat of COVID-19 allows borders to reopen, according to a top tourism official in the city. Tourism Board executive director Dane Cheng Ting-yat said its aim was for travel in both directions to resume first with the mainland Chinese city of Shenzhen, before restoring links with Guangzhou and further expanding into the Greater Bay Area.
Macao-related travel searches rise up to 500%
>> Searches for Macao-related tourism products began to increase sharply from Tuesday, with a maximum rise of 500%. Bookings for star-rated hotels in Macao increased 50% month-on-month. Shanghai, Beijing, Chengdu, Hangzhou and Xiamen were the top starting points, China's online travel agency Trip.com Group told the Global Times.