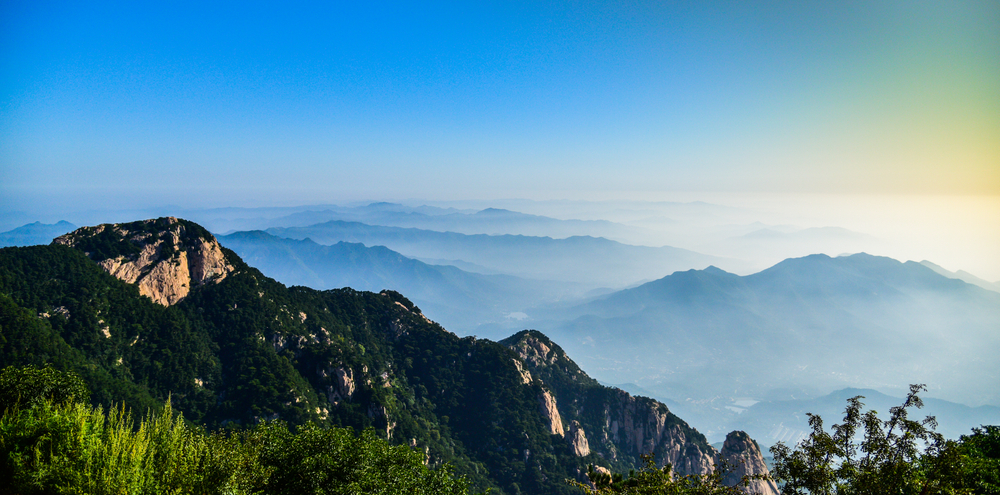 Chinese lifestyle online platform Meituan has signed a strategic partnership agreement with Mount Tai, a major mountain attraction operator in Shandong. The two companies will carry out extensive cooperation in ticket booking, smart-attraction construction and digital marketing, and explore new marketing models for mountain scenic spots amid Covid-19.
Traditional tourist attractions like Mount Tai have been heavily reliant on ticket revenues and have struggled to keep tourists stay longer and spend more. Mount Tai and Meituan will work together to put forward effective solutions to boost the consumption of overnight visitors.
According to the agreement, the companies will fully integrate ticket booking system within this year and progressively construct Mount Tai's flagship stores on Meituan, as well as a one-stop destination marketing platform and a visualized data center. Meituan will lead the digitalization of scenic spots to support destination marketing, immersive experience delivery and cross-selling.
Tourists will have direct access to the one-stop destination service platform on Meituan, and enjoy multi-dimensional consumption. At the same time, Mount Tai can analyze consumers' preferences with real-time data to facilitate targeted marketing for augmenting services and products like itineraries, souvenirs and local specialties.