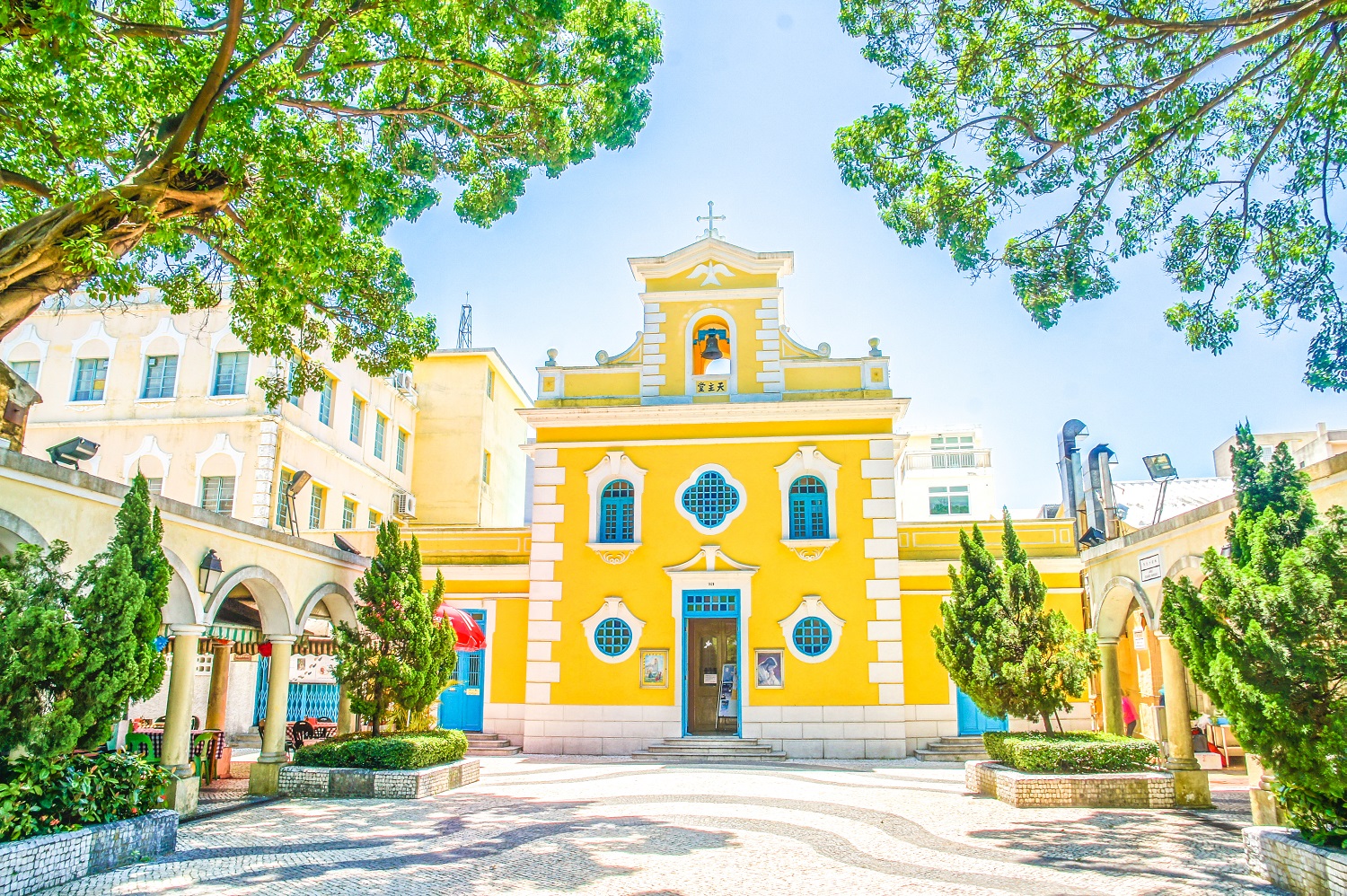 Chinese mainland tourists were able to travel to Macao with proof of a negative COVID-19 nucleic acid test less than seven days old and a green health code with no quarantine required as of Wednesday, the Tourism Office of Macao said.
The resumption of travel for Chinese mainland residents to Macao will boost the tourism sector, one of the core industries of the Macao's economy, analysts said. The city expects a tourism peak in October as mainland travelers arrive during the upcoming eight-day holiday, though the peak will be lower compared with tourism on the mainland.
Searches for Macao-related tourism products began to increase sharply from Tuesday, with a maximum rise of 500 percent. Bookings for star-rated hotels in Macao increased 50 percent month-on-month. Shanghai, Beijing, Chengdu, Hangzhou and Xiamen were the top starting points, China's online travel agency Trip.com Group told the Global Times on Wednesday.
Although analysts said that Macao's tourism sector could see a peak for the year during the Mid-Autumn festival and National Day holidays in October, the recovery level compared with the Chinese mainland will be lower, as the majority of tourists planned their trips prior to the travel resumption to Macao.
Estimated trips in the mainland during the October holiday are expected to exceed 600 million, recovering to 70 to 80 percent of last year's level, Trip.com Group said. Most tourists are already locked into destinations in the mainland.
Many Shanghai residents applied to travel to Macao on Wednesday after the announcement of the resumption, media reported, and analysts said the tourism potential of Macao for the October holiday remains to be explored.
In August, Macao allowed the entry of residents from South China's Guangdong Province, its neighboring area. Per Trip.com data, from August 12-18, hotel bookings in Macao by Guangdong residents increased by 30 percent month-on-month. Currently, Guangdong users account for nearly 70 percent of Macao's hotel bookings on Trip.com.
Read original article