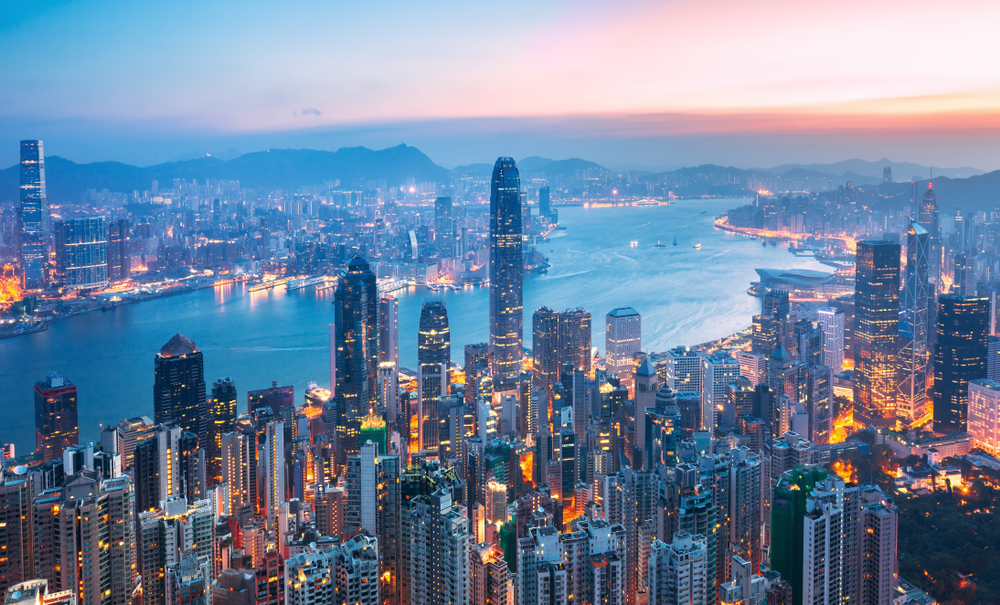 Hong Kong's return to leisure travel should start with neighbouring parts of mainland China once a retreat of Covid-19 allows borders to reopen, according to a top tourism official in the city.
Tourism Board executive director Dane Cheng Ting-yat said its aim was for travel in both directions to resume first with the mainland Chinese city of Shenzhen, before restoring links with Guangzhou and further expanding into the Greater Bay Area, an economic zone comprising Hong Kong, Macau and nine cities in Guangdong province.
To encourage spending and travelling, the board is also putting together offers, including a Hong Kong Airport Authority giveaway of 500,000 flight tickets, through a planned online platform called Open House Hong Kong. A relaunched Hello Hong Kong programme would further offer 10,000 discounted local tours once the coronavirus restrictions were relaxed, he said.
For months, the Hong Kong government has been in talks with mainland authorities over forming a travel bubble to bring back non-essential border crossings. It would involve mutually recognised health code systems to show travellers' health status, contacts with Covid-19 patients and travel history. But discussions stalled when the third wave of the coronavirus broke out in July.
Under current rules, inbound visitors from the mainland, Macau and Taiwan must quarantine for 14 days at designated places such as homes or other accommodation, although exemptions apply to essential workers such as truck drivers. Non-Hong Kong residents entering by plane from overseas are denied entry in most cases.
Amid instability despite the generally low numbers of new infections, the Hong Kong government extended the city's existing social-distancing arrangements until October 1.
Read original article