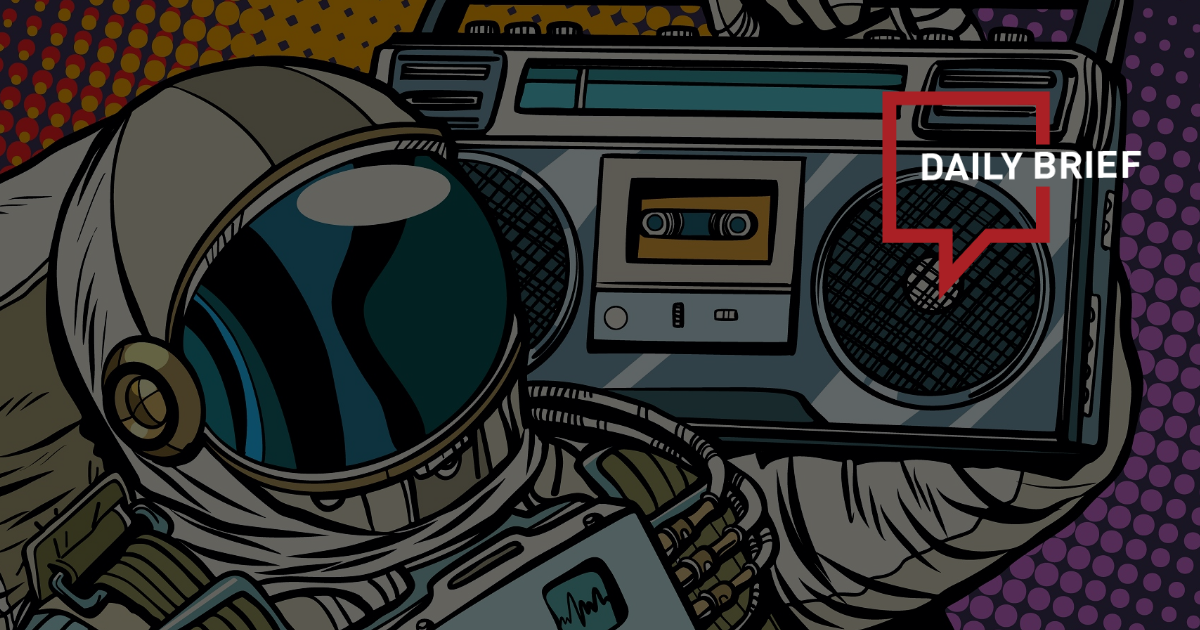 Fliggy targets overseas Chinese consumers with FIFA World Cup package
>> Alibaba Group's travel-services platform Fliggy launched a special travel package on Tuesday for Chinese consumers living overseas to attend the men's FIFA World Cup in Qatar later this year. The bundle starts at RMB 19,670 (USD 2,722), including tickets to see one of the French national team's games in November and a two-night hotel stay in the host city, Doha. Round-trip flights between France and Qatar are available upon request.
Trip.com gets boost from reopening global borders
>> Travel in Asia is suddenly returning at its fastest pace since the start of the Covid-19 pandemic, helped by the easing of border restrictions in popular tourist destinations like Japan, South Korea, Taiwan, and Hong Kong. The trend has delivered a shot in the arm to the stock of Trip.com Group, which surged 8.8% last week after the company reported a return to profitability in its latest quarterly results.
Tourism regulation tightens as holiday approaches
>> China will tighten up tourism management during the approaching National Day holiday to prevent possible sporadic COVID-19 outbreaks. Li Xiaoyong, deputy director of the market management department with the Ministry of Culture and Tourism, said at a news conference on Thursday in Beijing that the ministry will strengthen the tourism and cultural events management and the supervision of industry operators' health conditions to secure a smooth operation of the tourism market over the seven-day break. The holiday starts on Saturday and ends on Oct 7.
China's Pony.ai, SAIC AI Lab to advance Marvel-R Robotaxi partnership
>> Pony.ai, a Chinese autonomous driving startup, and an artificial intelligence lab of SAIC Motor Group are deepening joint product development after revealing their driverless concept car Marvel-R. SAIC AI Lab and Pony.ai will work together to build a driverless fleet of vehicles for large-scale commercial operations while expanding their respective product portfolios.
Hong Kong wins over Wall Street CEOs after lifting strict Covid rules
>> Hong Kong has finally secured commitments from some of the world's biggest banks to participate in a long-awaited summit, as it seeks to reaffirm its status as a global financial hub. The Hong Kong Monetary Authority (HKMA) announced Thursday that it would welcome executives including Goldman Sachs CEO David Solomon, Morgan Stanley CEO James Gorman, Standard Chartered CEO Bill Winters, and HSBC CEO Noel Quinn to the city in November.
Cathay in talks with Boeing, Airbus to refresh aging cargo fleet
>> Cathay Pacific Airways is in talks with Airbus and Boeing about buying next-generation freighter aircraft as it seeks to renew and replace some of its cargo jets. Hong Kong's main carrier, also one of the world's biggest cargo airlines by capacity, is mulling purchasing either Airbus A350 freighters or Boeing 777-8F jets.
Klook leads Asia Pacific travel recovery with strong 300% revenue growth
>> Klook said it is seeing accelerated cross-border travel growth in Asia Pacific with one of its strongest quarters (over 300% quarter-over-quarter growth) as it celebrates its eight anniversary. With the pandemic in the rey Parview mirror, travel interest remains high with Klook seeing more than 140% year over year increase in searches on the platform. Not only has the company quadrupled its bookable services, destinations such as Singapore, Korea, Australia and Malaysia are also seeing strong recovery.
Daxing airport carries more than 50 million passengers in 3 years
>> Beijing Daxing International Airport, the Chinese capital's second airport in the southern part of the city, has transported more than 50 million passengers since it started operations three years ago, official data showed last Sunday, the third anniversary of its commissioning. The airport recorded 51.98 million passenger trips, 444,000 flights landing and taking off, and cargo and mail throughput of 361,000 tons during the three years.