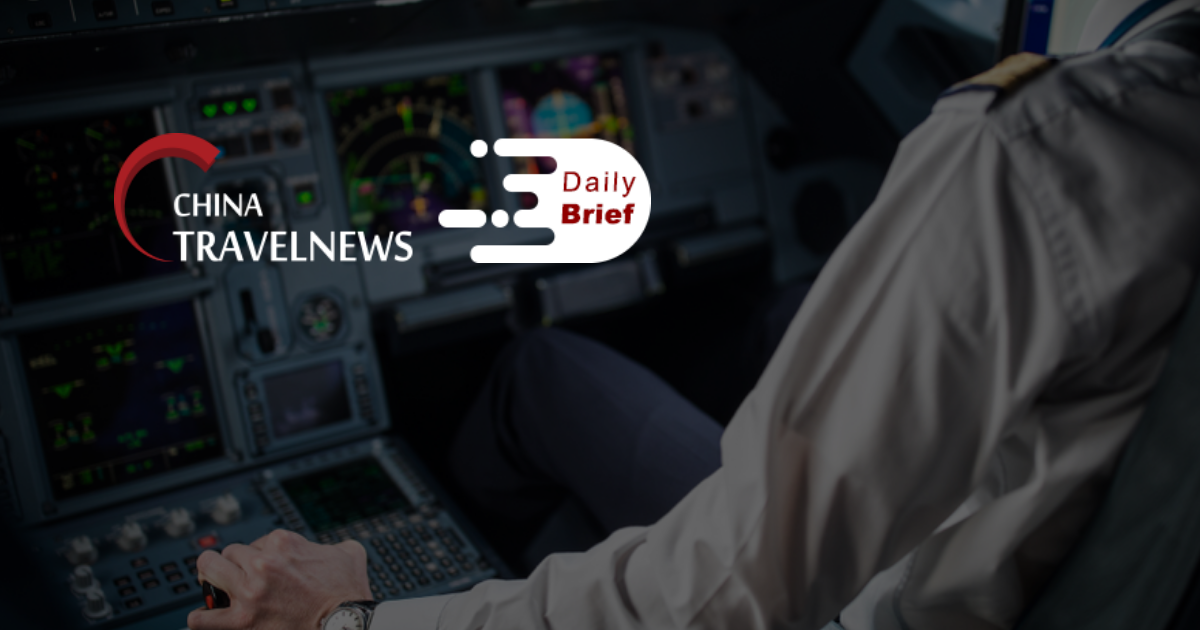 Qantas pushes back Hong Kong flights to January 2023
>> Qantas is the latest airline to reset its hopes for a return to Hong Kong, following another schedule shuffle for the Sydney-Hong Kong route. The Qantas website now lists Monday January 30, 2023 as the carrier's first direct flight between Sydney and Hong Kong, scrapping an earmarked November 7 return for QF127/QF128, while Melbourne-Hong Kong is off the books until March 25, 2023.
Many airlines will avoid Hong Kong as long as uncertainty around Covid travel curbs remains, head of global airline association warns
>> Airlines that are no longer flying to Hong Kong will continue to avoid the city as long as uncertainty around its Covid-19 rules remains, the head of a global airline association has warned. The director general of the International Air Transport Association (IATA), Willie Walsh, said it was "disappointing" to see how the city's pandemic-related travel curbs had continued to restrict flights into Hong Kong.
Shanghai museums' merchandise sales hit record USD16.1 million in 2021
>> Shanghai museums logged record high sales of gift store merchandise of RMB 111.8 million (USD16.1 million) last year with more innovative products. Museums of the eastern city had nearly 72,160 kinds of cultural products offered for sale in 2021, and more than four-fifths of that were new, the local culture and tourism administration wrote in a report released today.
Coupons can give a shot in the arm of tourism
>> Chinese people are looking forward to the three-day Mid-Autumn Festival holiday starting from Saturday and the Golden Week National Day holiday from Oct 1. But sporadic COVID-19 outbreaks have forced several local governments to implement strict prevention and control measures, dealing a big blow to the already distraught tourism sector.
Chinese authorities ask citizens to limit travel until October end
>> China Thursday asked people to restrict their travel until the end of October as the risk of new coronavirus outbreaks remained high. Health, transport, and state council officials told reporters that the pandemic was still high and defense against imported cases remained under intense pressure, state-run China News Service reported. The transport ministry expected the number of trips for the Mid-Autumn Festival to be 32% lower than in 2020 and 53% lower than in 2019.
Sartorial controversy surrounds Disney doll
>> Hanfu (traditional Han outfits) enthusiasts say a limited Mid-Autumn Festival edition of a stuffed doll featuring Shanghai Disneyland's heartthrob LinaBell in traditional Chinese attire is actually wearing an outfit considered to be funereal clothing in ancient times.