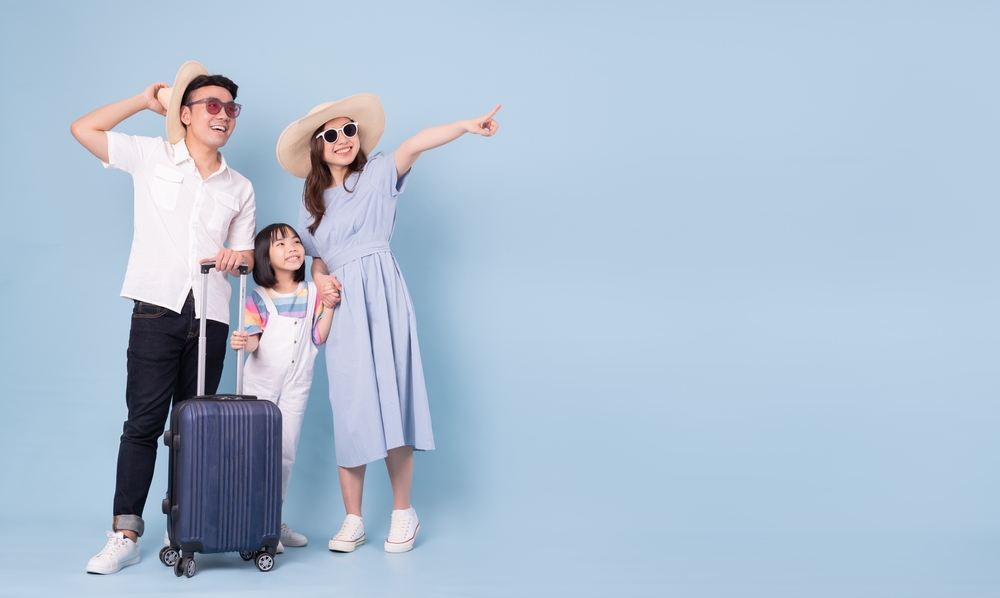 China Thursday asked people to restrict their travel until the end of October as the risk of new coronavirus outbreaks remained high.
Health, transport, and state council officials told reporters that the pandemic was still high and defense against imported cases remained under intense pressure, state-run China News Service reported.
They warned that Covid-19 was spreading in China so the upcoming holidays for the Mid-Autumn Festival on Sep.12 and the National Day Holiday in early October posed a risk of propagation due to greater mobility.
The transport ministry expected the number of trips for the Mid-Autumn Festival to be 32% lower than in 2020 and 53% lower than in 2019.
National Day Holiday starts on Oct.1. The national holidays that begin around that day are known as the "golden week" as it is the period when people tend to travel the most.
The authorities encouraged the Chinese to celebrate the holidays in their localities to avoid "large-scale" outbreaks.
According to the new guidelines, all those who travel to other cities must have a negative PCR test result 48 hours before departure to be able to board a plane, train, ship, or bus.
Read original article