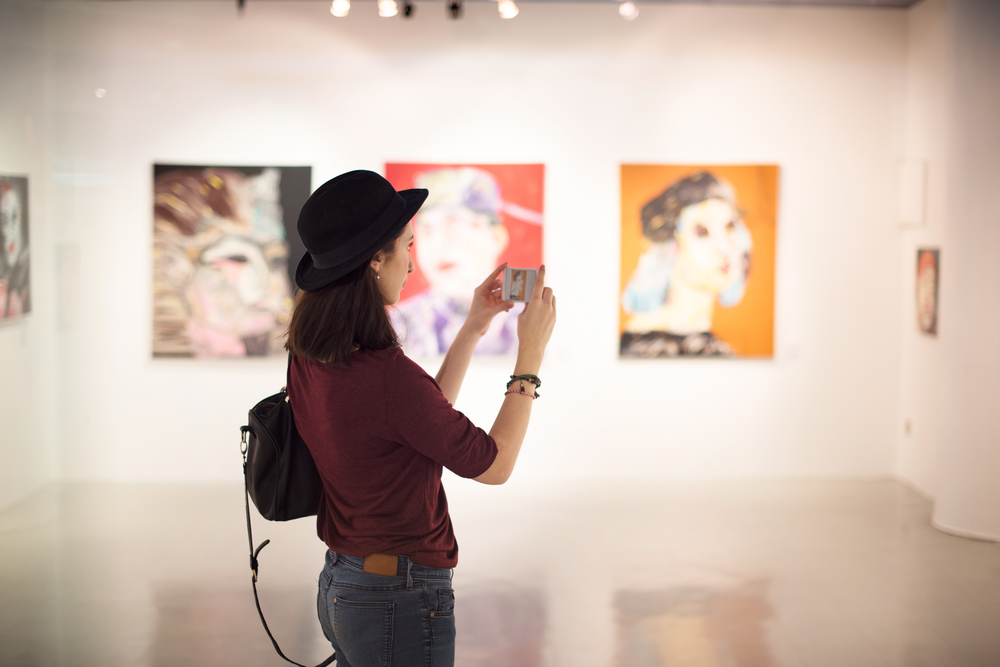 Shanghai museums logged record high sales of gift store merchandise of CNY111.8 million (USD16.1 million) last year with more innovative products.
Museums of the eastern city had nearly 72,160 kinds of cultural products offered for sale in 2021, and more than four-fifths of that were new, the local culture and tourism administration wrote in a report released today.
The Memorial Hall of the First National Congress of the Communist Party of China was No. 1 as sales of products tallied CNY33.9 million (USD4.9 million), followed by the Shanghai Museum with CNY20.9 million and the Shanghai Natural History Museum with CNY16.9 million.
The city added more museums last year as the tally rose by nine to 158. Meanwhile, visitor numbers surged by 68% to 16.5 million people, and 21% of them were minors.
Read original article