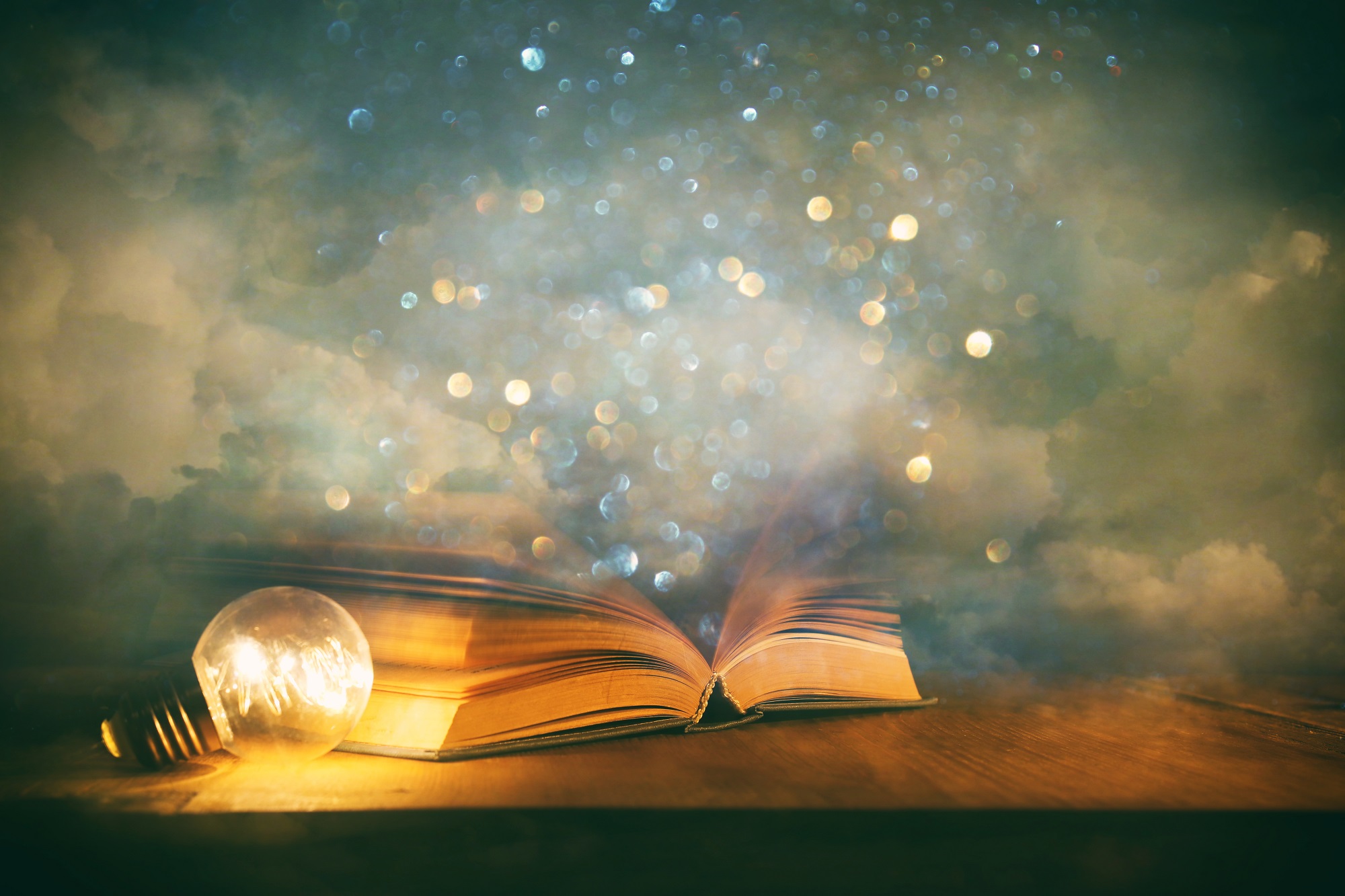 China relaxes some COVID test rules for US, other travelers
China has removed some COVID-19 test requirements for people flying in from countries such as the United States and shortened the pre-departure quarantine for some inbound travelers, as it fine-tunes measures to cope with the Omicron variant. From Friday, travelers from the US will no longer need an RT-PCR test seven days before flying, according to notices from the Chinese embassy and consulates in the United States. Requirements for antibody tests have also been scrapped. But those travelers will still need to do two RT-PCR tests within 48 or 24 hours of their flights - depending on which airport they are flying out of - plus another pre-flight antigen test, the notices said.
Shanghai to end Covid lockdown and return to normal life in June amid economic slowdown
Shanghai has set out plans for the return of more normal life from June 1 and the end of a painful Covid-19 lockdown that has lasted more than six weeks and contributed to a sharp slowdown in China's economic activity.
Tencent-invested online travel firm reports 6.5% revenue increase in Q1
Tongcheng Travel, a Hong Kong-listed online travel company invested by Trip.com Group and Tencent, announced that its revenue increased by 6.5% year-to-year to RMB1,718.0 million in the first quarter of 2022 from RMB1,613.8 million in the first quarter of 2021. The company registered more than 10% growth in room nights sold in lower-tier cities.
Trip.com: APAC's accelerated tourism recovery for April and beyond
The easing of travel restrictions across the APAC region has led to a clear increase in bookings, according to Trip.com data. Though the resurgence of the Asian travel and tourism sector will vary per market, encouraging signs of a rebound are starting to emerge, as restrictions are reduced and borders reopen across the region. From April 1 to May 5, total orders made on Trip.com in the APAC region grew 54% year-on-year, a significant increase on March's figures (which show a 22% year-on-year increase).
China's hotel construction pipeline hits record high project & room counts at Q1
China's total hotel construction pipeline reached record high project and room counts at the end of the first quarter this year, according to the latest Construction Pipeline Trend Report from Lodging Econometrics (LE), standing at 3,711 projects or 704,101 rooms and up 8% by projects and 7% by rooms year-over-year (YOY).
GreenTree Hospitality agrees to buy two restaurant chain businesses
GreenTree Hospitality, a hospitality management group in China, announced that it has entered into a definitive agreement to acquire Da Niang Dumplings and Bellagio, two restaurant chain businesses in China, from GreenTree Inns Hotel Management (GTI), the company's controlling shareholder. The company previously announced receipt of the non-binding proposal from GTI to sell the target businesses to the company on April 29.
US investigators confirm they did not release China Eastern MU5735 crash probe info to media
The Civil Aviation Administration of China (CAAC) told the Global Times exclusively on Wednesday that it has confirmed with personnel of the US National Transportation Safety Board (NTSB) who participated in the investigation of the crash of China Eastern Airlines' flight MU5735 in March that they did not release any information about the probe, refuting earlier foreign media reports about the cause of the deadly crash.
Boeing's top Chinese customer removes 737 Max from fleet plans
Boeing's biggest airline customer in China has removed more than 100 of the US manufacturer's 737 Max jets from its fleet plans, citing uncertainty over deliveries. China Southern Airlines Chairman Ma XuLun said at an investor briefing last week that Boeing's updated best-selling aircraft would be excluded from fleet deliveries through 2024. The carrier expects to take delivery of 78 aircraft in total over the period, down from 181 in a previous forecast in March.
China aviation sector lost $12.5 billion in 2021 on shut border
China's aviation industry lost a combined RMB 84.3 billion (USD 12.5 billion) last year, as the country kept its borders closed to keep out Covid-19. A rebound in domestic travel to pre-pandemic levels helped narrow total losses from RMB 97.4 billion in 2020, China's aviation regulator said Thursday. Sales by airlines and airports rose 22% last year, but that was nowhere near enough to surmount the loss of business from international travel.
CAAC mulls two-month subsidy plan for passenger airlines, bill could go up to RMB 5 billion
The Civil Aviation Administration of China (CAAC) is mulling a two-month subsidizing plan to buoy up all domestic passenger airlines -- the cost could be as high as RMB 5 billion (USD 735 million), in a bid to boost the struggling industry battered hard by the pandemic. Specifically, the subsidy plan proposes to provide RMB 24,500 for each flying hour, when the number of daily flights reaches 4,500 across the nation, up from an average of 2,700 flights per day now.